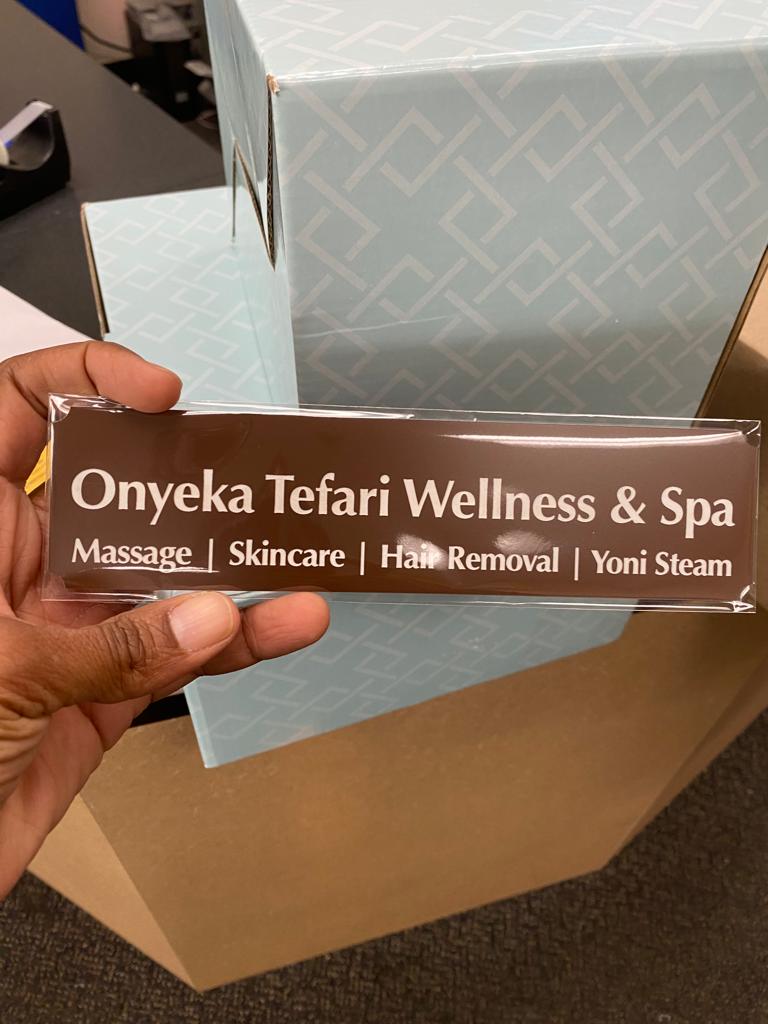 Moving is so much fun... says no one ever... unless it is actually a lot of fun.
We've moved
About a month ago, we announced that we would be moving to a new location (8755 Aero Drive Suite 225 San Diego CA 92123). Well we have officially moved! And by official we mean we have the keys to the new location . While the main furniture and equipment have been moved over, and are for the most part in place, there are still a few things that will make it feel properly moved in.
What did we discover?
As I was moving things from the old location, I was able to fit everything into my old faithful SUV. I thought, I will have more than enough space. Well that thought was found out to be a lie... Here I am in a 3 room suite and not able to figure out where everything should go. We worked it out though. We installed shelves, updated the employee room, and got things squared away. Through all of it, we discovered that it is really easy to accumulate a lot of things. The move definitely came in time for the spring cleaning that we were over due to perform.
Boxes everywhere!
With the expansion of the spa, we had to purchase additional furniture. We also decided to upgrade some of our equipment including our treatment tables, stools, and upgrade our energy usage. We decided to go with smart devices that would ensure we conserve energy for when items aren't in use. We also wanted to make the spa to feel welcoming and nurturing. With all of this, we had what felt like boxes everywhere!
We got everything squared away though. We are proud to announce that you won't likely see any boxes when you come in for your treatments.
When is the party?
The official opening party is being planned! We will be making a separate announcement, and will be sending out the invitations to you. We hope that you will be able to join us! We would love to have you join us at our new location.
Below are some photos of the process of moving in. We will have another update sharing what the space actually looks like after everything is cleared up. We can't thank you enough for all of your continued support. It means so much to us, and we look forward to serving you all in the near future.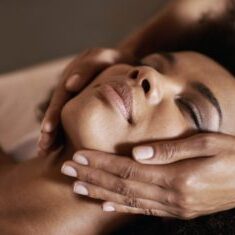 Swedish massage is what most people think of when someone mentions the word massage. In Sweden, this type of massage is called 'Classic Massage', which is an accurate name, given how well-known it is.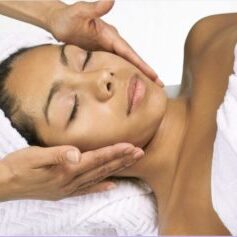 Manual Lymphatic Drainage
Manual Lymphatic Drainage massage is a form of soft-tissue mobilization dramatically enhances lymph formation and promotes drainage within the superficial and deep systems of the lymph vascular network.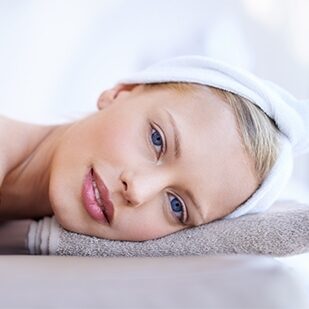 The Synergistic Massage Integrates both Eastern & Western healing methods to restore the harmonious flow of life within. It combines the nurturing Western oil massage with the therapeutic benefits of Asian bodywork methods.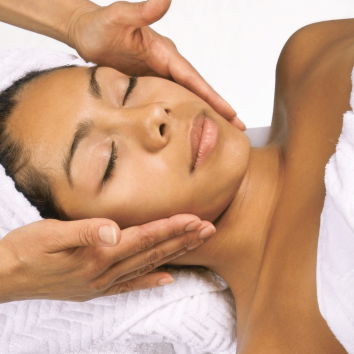 Skin Analysis & Consultation
The first step to determining what your skin care regimen should be is knowing the current state of your skin, and having a discussion about what you would like your skin to look like. At Onyeka Tefari, the Skin Analysis and Consultation as a service provides you with a deep cleanse, and a thorough analysis of your skin.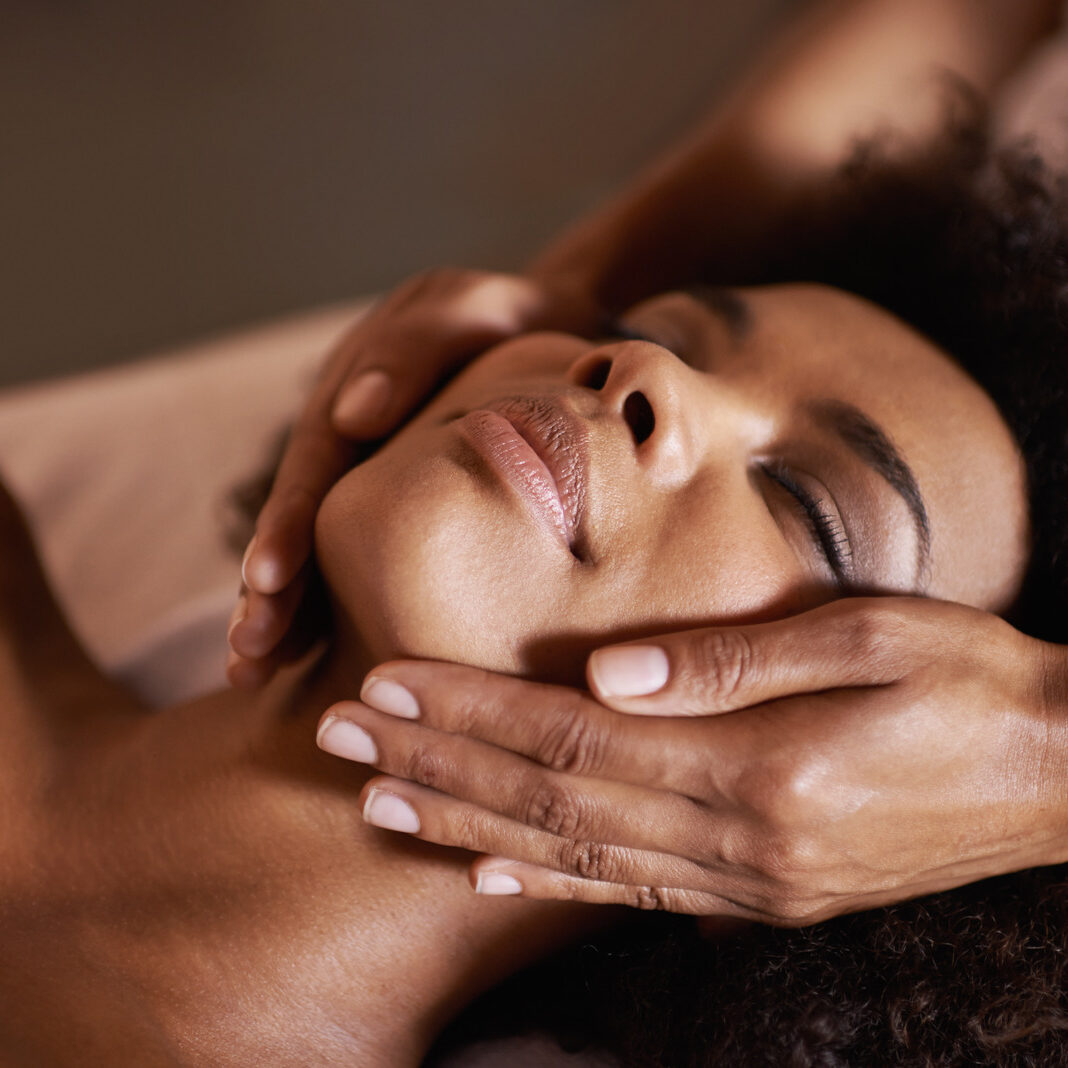 This treatment has been designed for skin can that has become dull, patchy or even flaky as a result of dehydration or in response to environmental conditions. A hydrating facial at Onyeka Tefari nourishes the skin, relieving tightness and the appearance of fine lines.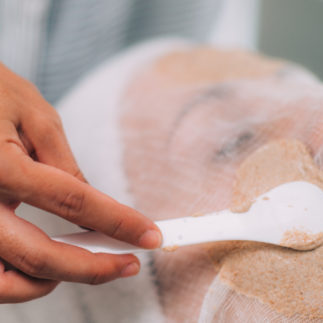 This is a deep cleansing and refining facial specifically designed for congested, oily, and problematic skin. Onyeka Tefari's clarifying facial is gentle yet deep cleaning that works to heal and restore skin due to breakouts or congestion.