Onyeka Tefari provides a variety of yoni steam services including Fertility Yoni steam, Menstrual Balance Yoni Steam, Miscarriage Yoni Steam, Post Partum Yoni Steam, Yoni Steam For Teen Wellness and Yoni Steam Party. Each treatment is tailored to the clients' needs and preferences.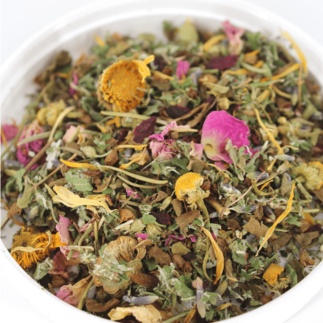 Onyeka Tefari's fertility yoni steam helps to promote the ideal environment for conception. Each herb was selected for their natural properties, and in combination helps to calm and prepare the reproductive organs. Before trying to conceive, it is recommended to take 3-6 months to work on a healthy period and cycle. This can help to reduce pregnancy complications, and failed pregnancies.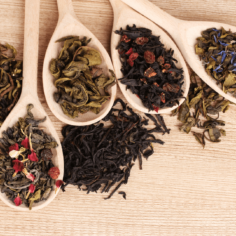 Onyeka Tefari's Menstrual balance yoni steam is designed to help bring your menstrual cycle into balance and on a more predictable cycle. A healthy period is generally 3-4 days of moderate bright red blood flow without clots. Doing vaginal steams once the week before your period and once the week after your period can assist in relieving menstrual pain and reducing brown blood, thereby balancing menstrual issues over time.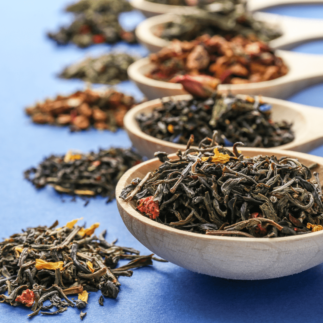 Onyeka Tefari's Miscarriage yoni steam is designed to help with the healing process after experiencing a miscarriage. The healing process after a miscarriage is a significant and emotionally charged journey. Our Miscarriage yoni steam is best prepared after your heavy bleeding has stopped and you are only spotting. You can also steam once your bleeding has completely stopped.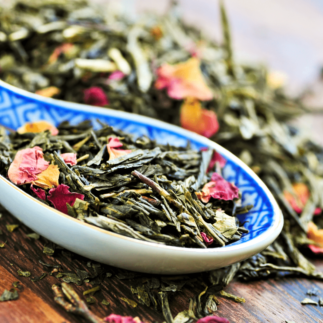 Onyeka Tefari's Postpartum yoni steam is designed to help speed healing and tone the reproductive system, heal swollen vaginal and perineal tissues, heal hemorrhoids and anal fissures, heal episiotomies and stitches, relieve pain, swelling, and soreness. It will also help to relieve inflammation, clear out lochia, lift and shrink the uterus to pre-pregnancy size, reduce bloating and water retention, reduce instance of bladder incontinence, reduce itching, burning, and throbbing, and relieve chronic bacterial & yeast infections.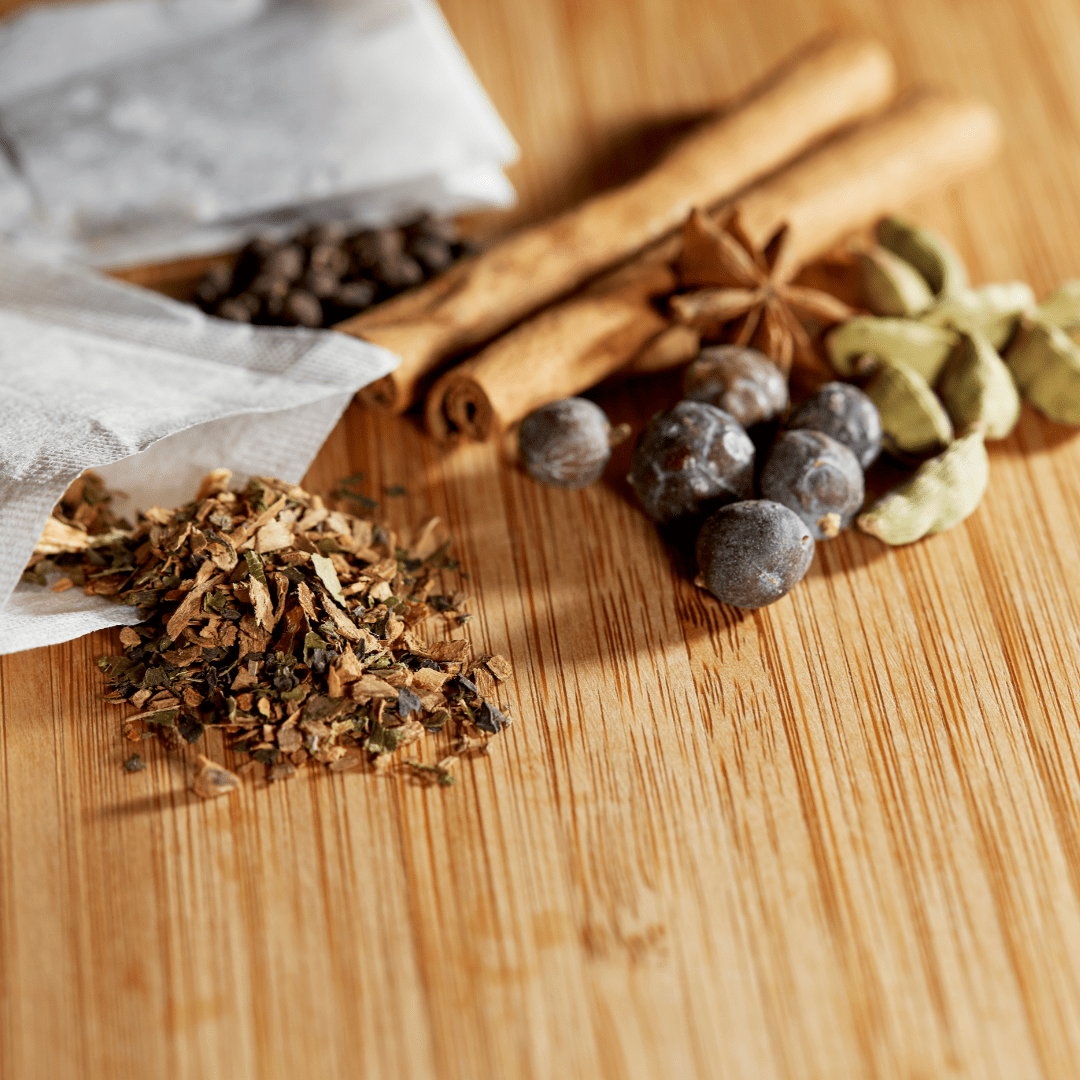 Yoni steaming is a great way to bond with your daughter while teaching the importance of Self-care and holistic wellness. Onyeka Tefari's yoni steam for Teenage girls was designed for teens who experience menstrual discomfort such as heavy bleeding and cramps may benefit from consistent Yoni Steams. ❗️Please Note: ( This WILL NOT prevent pregnancy).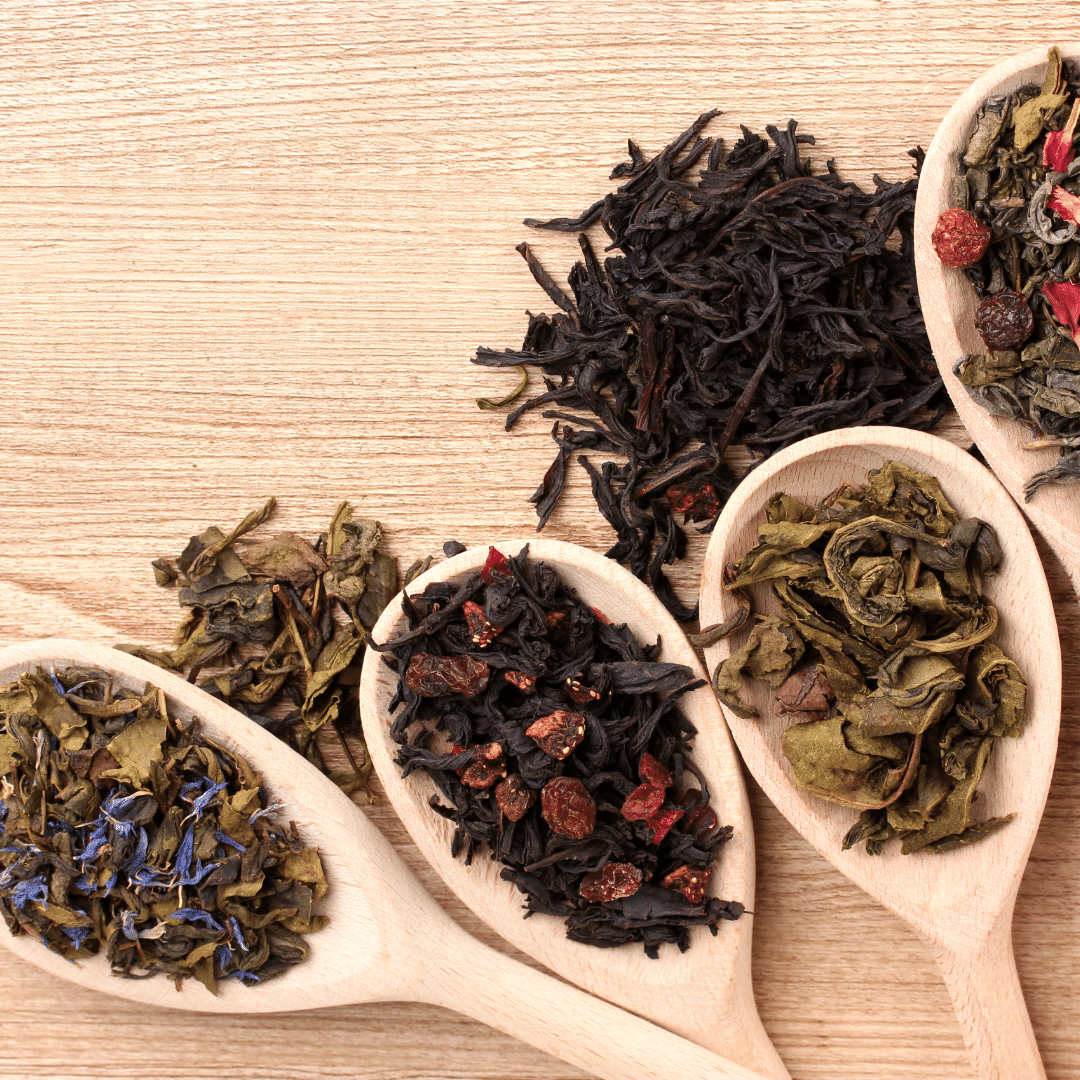 Onyeka Tefari's menopause yoni steam aids in creating a soothing atmosphere during the menopausal phase. Carefully chosen herbs with their inherent properties work together to provide a calming effect and prepare the reproductive organs for the changes associated with menopause.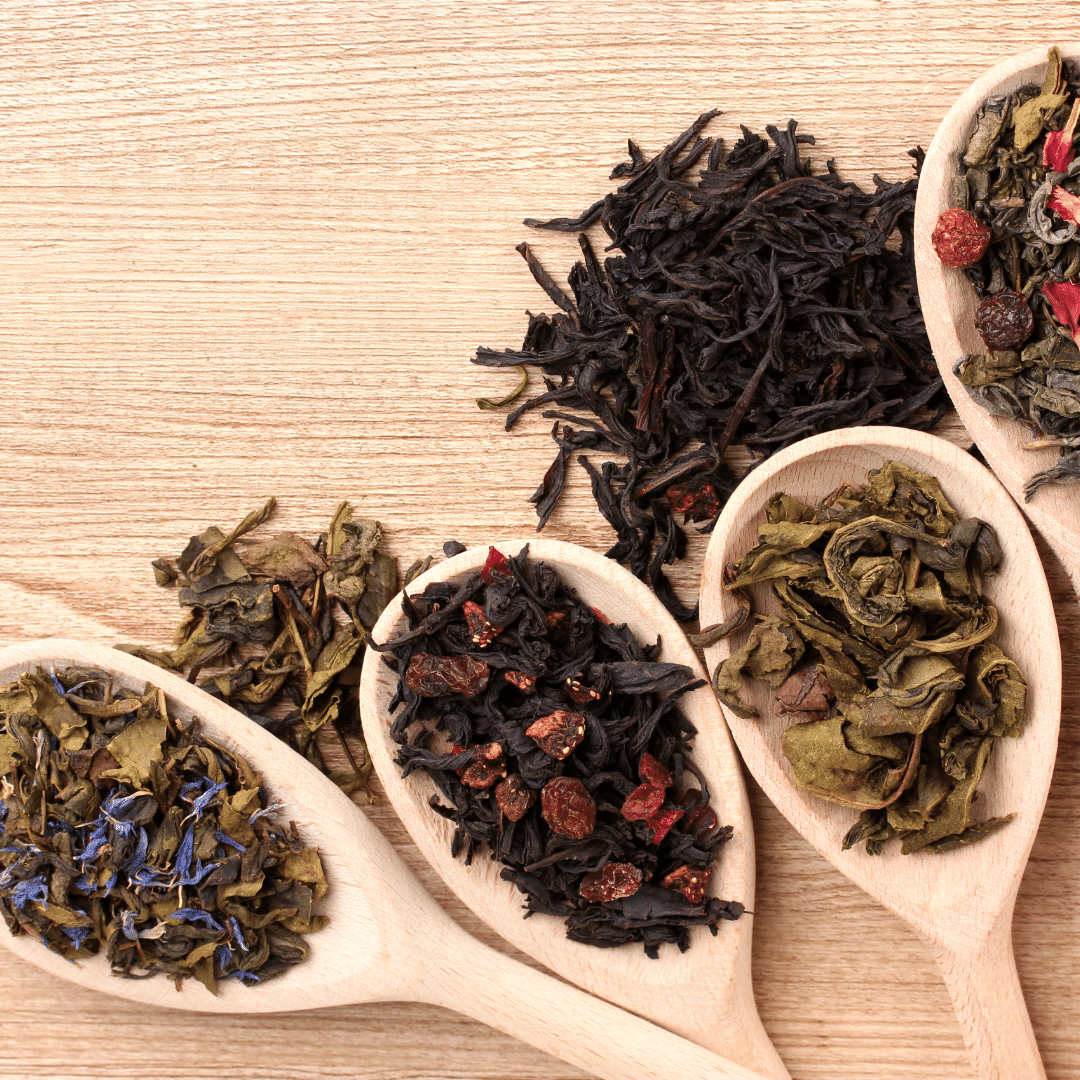 A steaming party is a wonderful way to spend quality time with women you care about and enjoy being around. Up to four women can steam together in a circle at a time and you will all be given yoni steaming information and have the opportunity to ask questions about the practice. This is similar to a Community Steam but you get to choose who joins you and you steam for longer.
Treat your senses with our tempting and energizing spa therapies products.