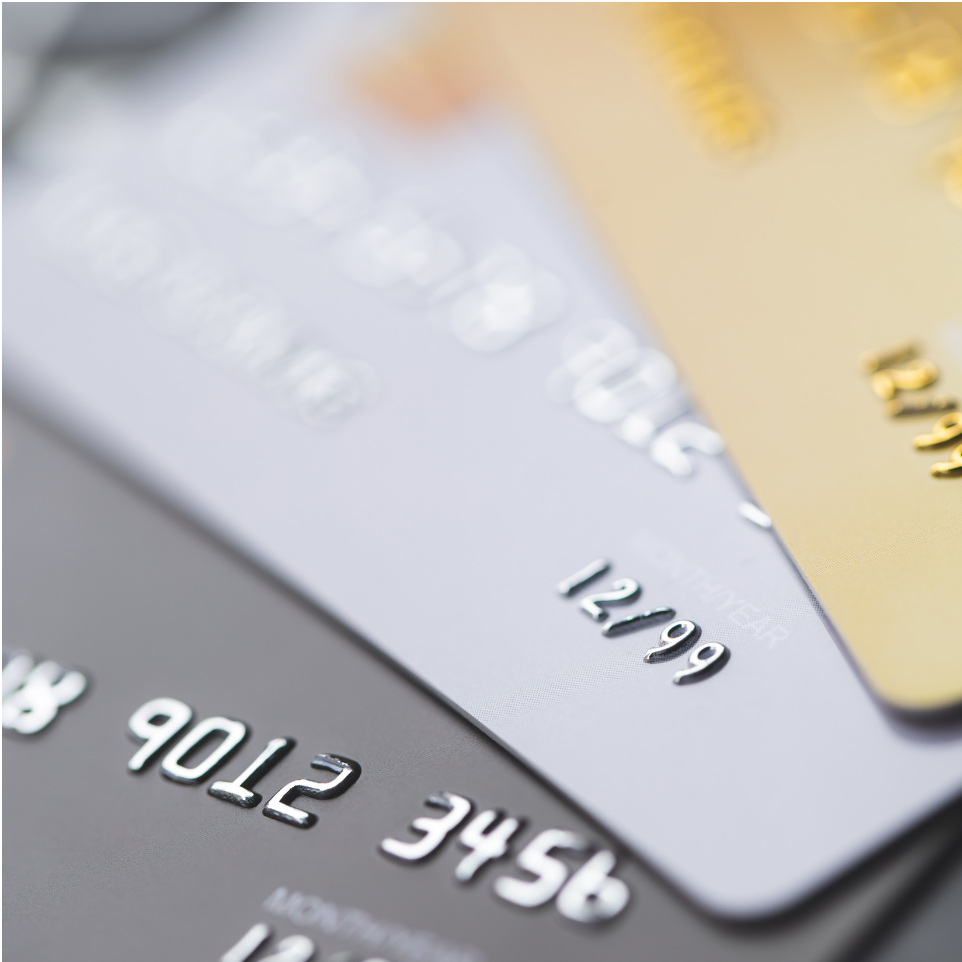 Onyeka Tefari Wellness and Spa is excited to announce that we now accept FSA (Flexible Spending Account) and HSA (Health Savings Account) cards for all of our massage services. This means that clients with these types of accounts can use them to pay for their massage therapy, making it even easier to prioritize their health and wellness.
What are FSA and HSA cards, and how do they work?
A Flexible Spending Account (FSA) is a type of benefit offered by some employers to their employees. It allows employees to set aside a certain amount of their pre-tax income to pay for certain healthcare expenses, including massage therapy. This can help to save employees money on taxes, as the money set aside in an FSA is not subject to federal income tax or payroll tax.
A Health Savings Account (HSA) is a type of account that is designed to help individuals pay for healthcare expenses. It is often paired with a high deductible health plan (HDHP) and is intended to help individuals save money on healthcare costs. Like an FSA, contributions to an HSA are made on a pre-tax basis, which can help to save money on taxes.
At Onyeka Tefari Wellness and Spa, we are committed to making massage therapy accessible and affordable for all of our clients. That's why we are excited to now accept FSA and HSA cards. Our massage services are designed to promote relaxation and overall wellness, and we believe that everyone should have the opportunity to experience the benefits of massage therapy.
However, it is important to note that clients who wish to use their FSA or HSA cards for massage therapy at Onyeka Tefari will need to obtain a note from their doctor. This is because FSA and HSA plans typically require that certain healthcare expenses be deemed medically necessary in order to be covered. A note from a doctor can help to ensure that the massage therapy being received is covered by the FSA or HSA plan.
At Onyeka Tefari, we offer a range of massage services to meet the needs of each individual client. From Swedish massage to deep tissue work and MLD, we have the skills and experience to deliver the perfect massage experience. Our therapists are committed to providing the highest level of care to each of our clients, and we believe that massage therapy can be an integral part of a holistic approach to wellness.
So why wait? If you have an FSA or HSA and are looking to prioritize your health and wellness, consider booking a massage at Onyeka Tefari. Our team of skilled therapists is ready to help you relax, rejuvenate, and feel your best. Simply obtain a note from your doctor and use your FSA or HSA card to pay for your massage therapy at Onyeka Tefari. We look forward to helping you on your journey to better health and wellness.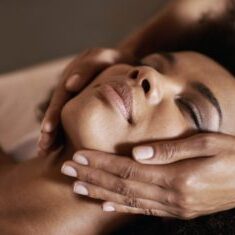 Swedish massage is what most people think of when someone mentions the word massage. In Sweden, this type of massage is called 'Classic Massage', which is an accurate name, given how well-known it is.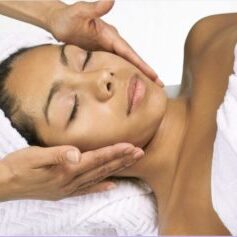 Manual Lymphatic Drainage
Manual Lymphatic Drainage massage is a form of soft-tissue mobilization dramatically enhances lymph formation and promotes drainage within the superficial and deep systems of the lymph vascular network.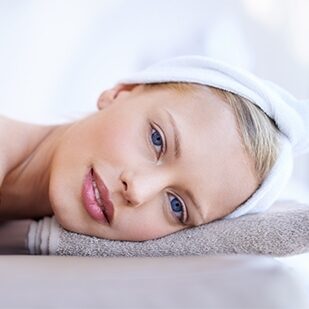 The Synergistic Massage Integrates both Eastern & Western healing methods to restore the harmonious flow of life within. It combines the nurturing Western oil massage with the therapeutic benefits of Asian bodywork methods.