Practice yoga and meditation from the comfort of your home or space. I provide private, group, and corporate yoga services. Consider scheduling a yoga themed party for your next event!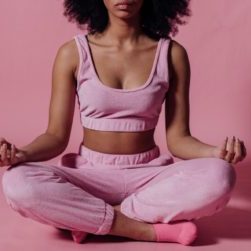 Private Yoga Class uses classical Hatha postures, balancing physical effort and relaxation. Classes can incorporate guided relaxation, breathing practices, sound vibration (repetition of mantra or chant), and silent meditation.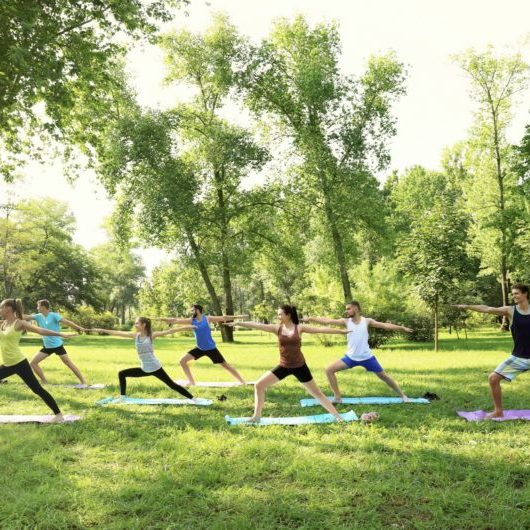 I provide semi-private and small group yoga classes in the comfort of your home or space. Group classes provide a healthy and positive way for friends to connect. Yoga-themed parties is another way to provide guests with a gift they won't soon forget. This opportunity was inspired by numerous requests by others for their gatherings and get togethers. Contact us with your specific needs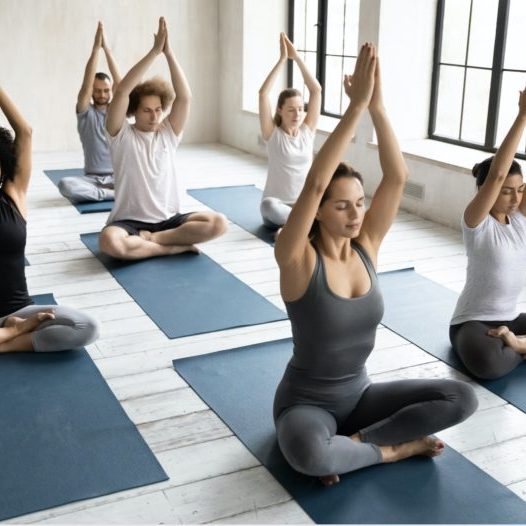 Corporate Yoga classes are a great way to improve workplace morale, increase productivity and bring everyone together to do something fun as a group. Yoga can be a welcome break to a busy work day or a relaxing way to de-stress at the end of the day. My corporate yoga classes will leave you and your co-workers refreshed, re-energized and ready to deal with workplace stress. Contact us with your specific needs.
Treat your senses with our tempting and energizing spa therapies products.