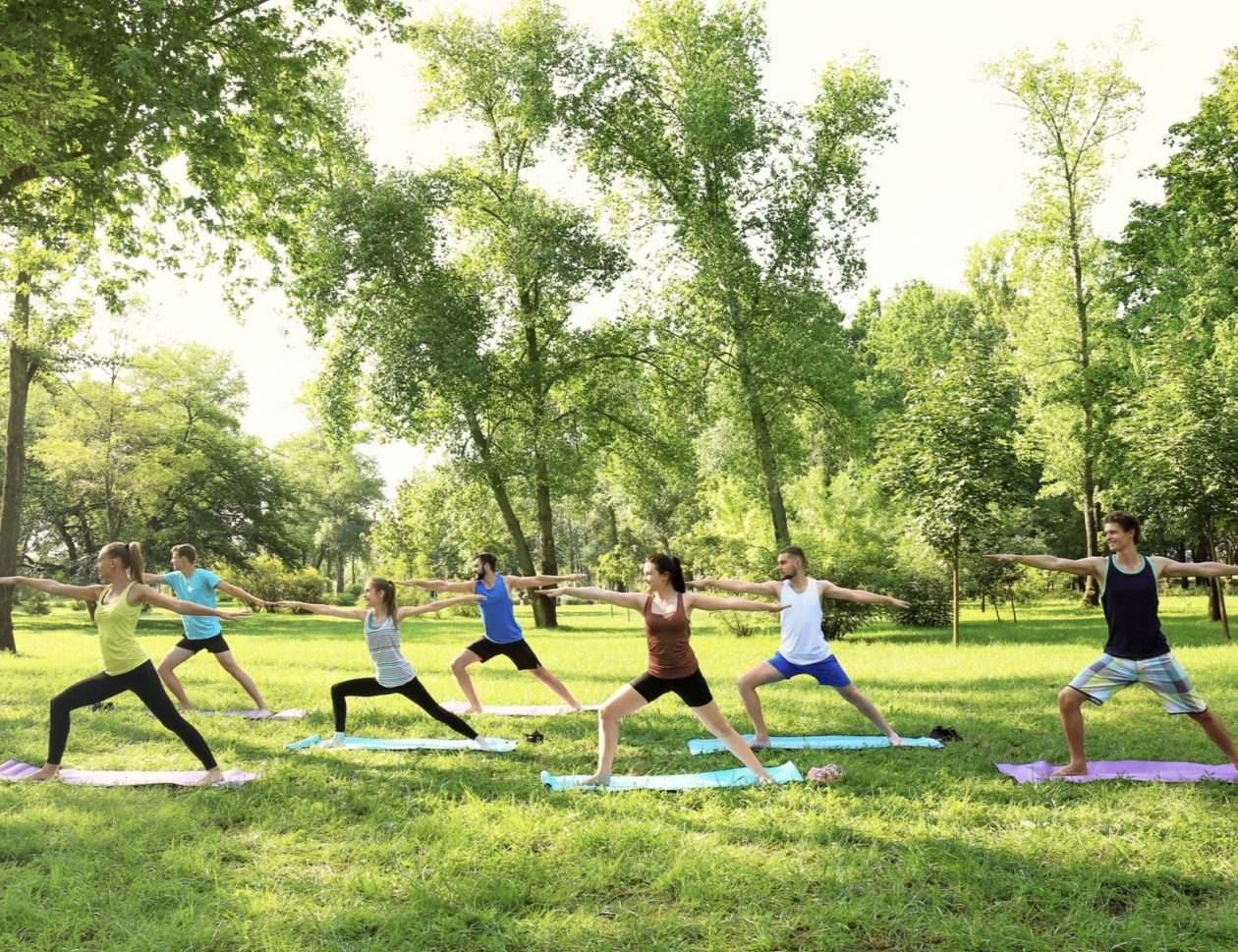 I provide semi-private and small group yoga classes in the comfort of your home or space. Group classes provide a healthy and positive way for friends to connect.  Yoga themed parties is another way to provide guests with a gift they won't soon forget. This opportunity was inspired after numerous request by others for their gatherings and get togethers. Contact us with your specific needs
We will provide a dedicated teacher for your class and work with you to find the scheduled day and time of day that will suit your employees'/group's needs. We will work closely with you to tailor these sessions to your specific needs.
Workshops on-site are a great way to create harmony and connection in the workplace. Your employees will be given a safe and holistic experience and an in depth understanding of topics especially beneficial to the workplace. We suggest topics such as yoga for stress release, yoga for desk jobs, and breathing through tension.  Onsite classes and workshops can range in time from 60 minutes to 90 minutes depending on your needs.
Manual Lymphatic Drainage effectively reduces traumatic and post-surgical edema, and can provide symptomatic relief of migraine headaches, fibromyalgia, rheumatoid arthritis, scleroderma, reflex sympathetic dystrophy (RSD), stress, fatigue, and more.