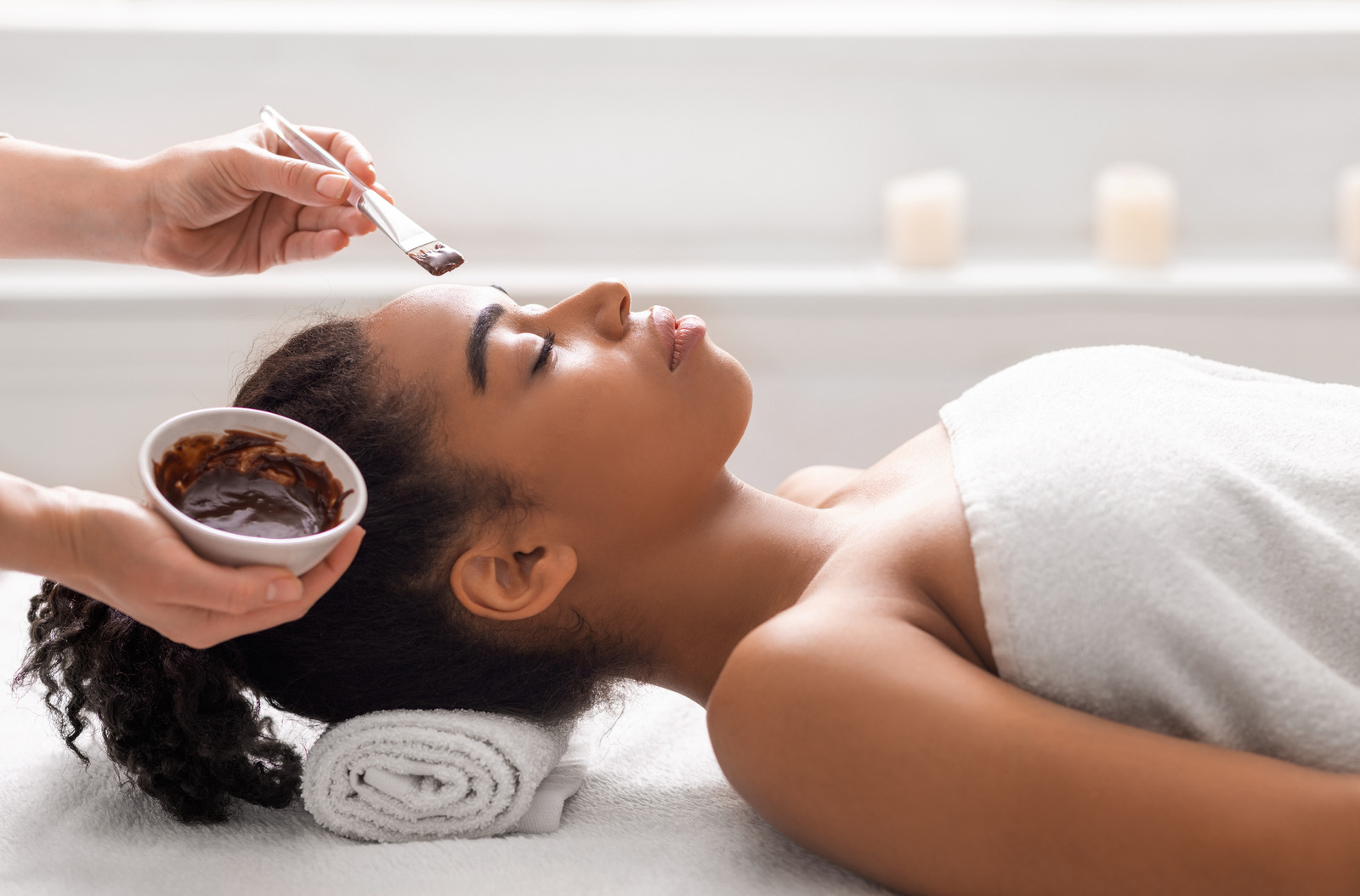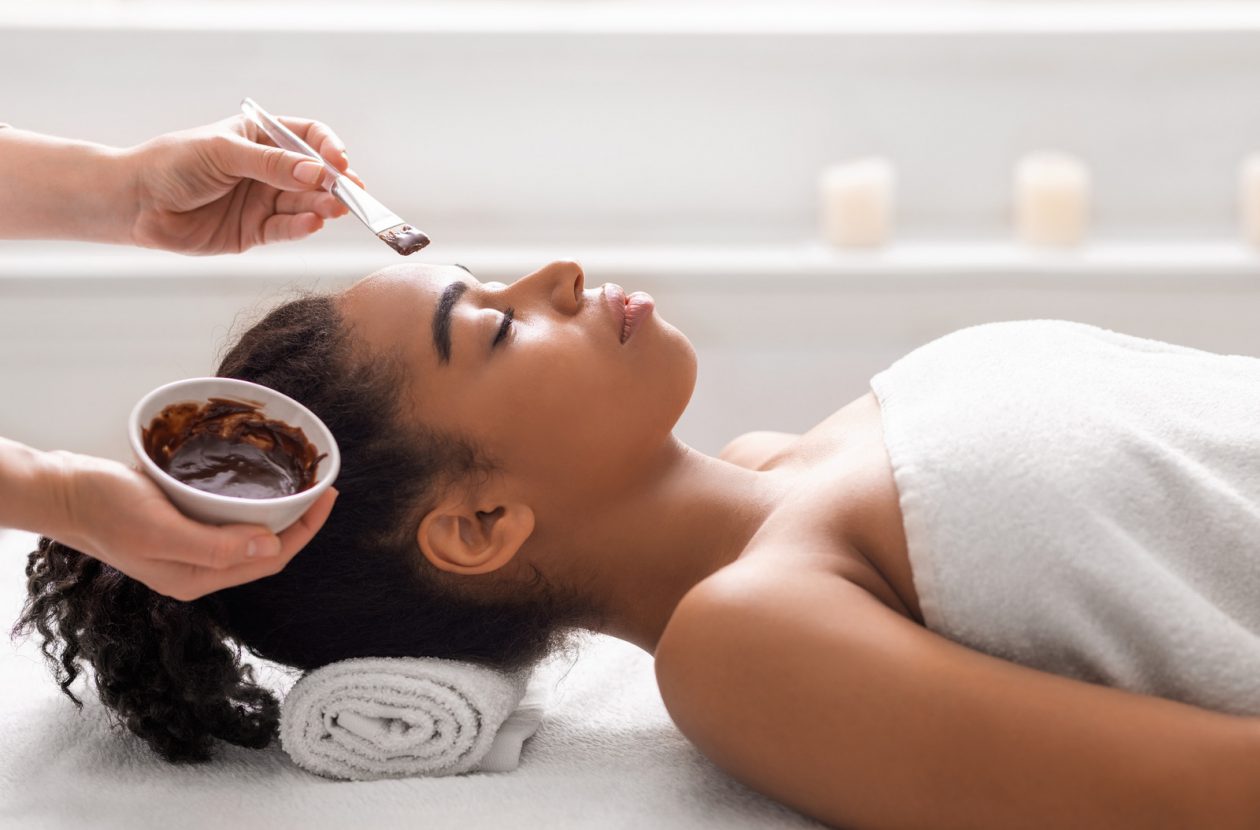 The chemical peels offered at Onyeka Tefari resurfaces the skin quickly and effectively to improve a range of skin conditions including acne, brown spots, loose skin, scarring, and wrinkles. The chemical peels used in our treatments are designed to work synergistically and can be layered to achieve a custom result unique to each client's needs.
Facial Peel services are only performed on returning clients who have gone through our standard preparation phase. The treating esthetician must ensure that you've cleared the prep phase, and that your skin is ready for a stronger peel.
Benefits Include:
Reduces the appearance of acne
Fades sun, age, and brown spots
Reduces fine lines and wrinkles
Stimulates cell renewal
Level 2 and Level 3 peels can only be scheduled during an in-person appointment. If you are a new client to Onyeka Tefari, you must schedule a skin analysis and consultation appointment.
Manual Lymphatic Drainage effectively reduces traumatic and post-surgical edema, and can provide symptomatic relief of migraine headaches, fibromyalgia, rheumatoid arthritis, scleroderma, reflex sympathetic dystrophy (RSD), stress, fatigue, and more.