Looking for a way to nourish your mind, body, and soul? Join us for yoga, sound bath, and meditation classes, where you'll experience a deep sense of relaxation and rejuvenation. These practices have been used for centuries to promote holistic health and well-being, helping to reduce stress, anxiety, and tension while increasing mental clarity, physical flexibility, and emotional balance.
<!=========Grid View Template 2.9.6=========>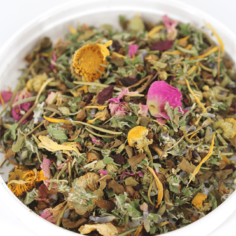 Onyeka Tefari's fertility yoni steam helps to promote the ideal environment for conception. Each herb was selected for their natural properties, and in combination helps to calm and prepare the reproductive organs. Before trying to conceive, it is recommended to take 3-6 months to work on a healthy period and cycle. This can help to reduce pregnancy complications, and failed pregnancies.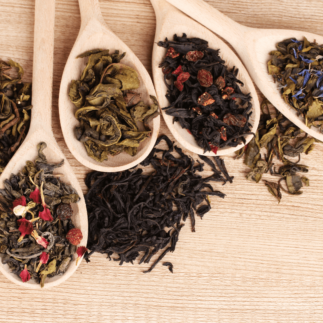 Menstrual Balance Yoni Steam
Onyeka Tefari's Menstrual balance yoni steam is designed to help bring your menstrual cycle into balance and on a more predictable cycle. A healthy period is generally 3-4 days of moderate bright red blood flow without clots. Doing vaginal steams once the week before your period and once the week after your period can assist in relieving menstrual pain and reducing brown blood, thereby balancing menstrual issues over time.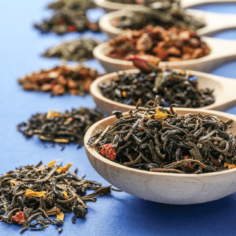 Onyeka Tefari's Miscarriage yoni steam is designed to help with the healing process after experiencing a miscarriage. The healing process after a miscarriage is a significant and emotionally charged journey. Our Miscarriage yoni steam is best prepared after your heavy bleeding has stopped and you are only spotting. You can also steam once your bleeding has completely stopped.