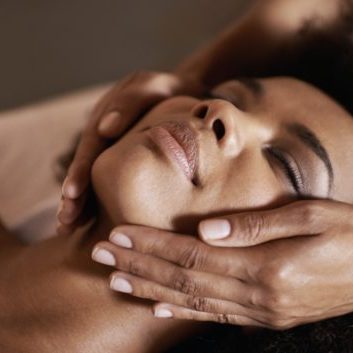 Escape with the Onyeka Tefari's uplifting relaxing 90-minute massage using our lavender infused oil. Your experience also includes an invigorating peppermint and rosemary foot scrub that will certainly help you to unwind and relax.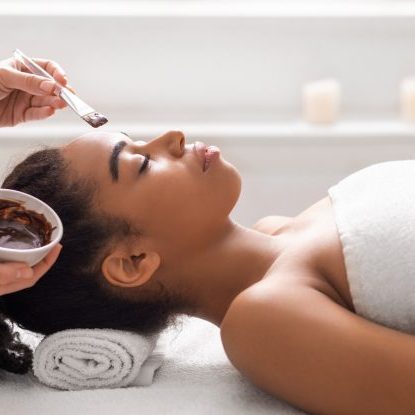 Come enjoy this relaxing and uplifting facial experience at Onyeka Tefari.  This treatment is perfect for brightening your skin that may have started to look a bit dull due to the weather.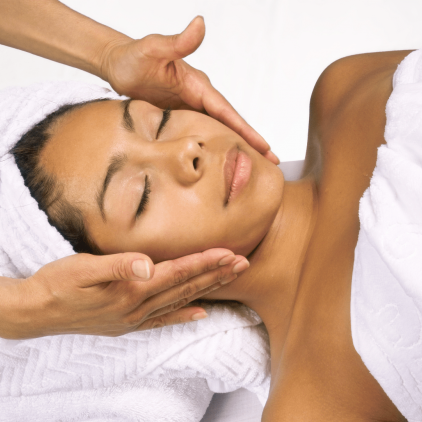 This is a 2.5 hour Bagasi session that combines both both our relaxing 90-minute aromatherapy massage and our brightening facial! Come prepared to be pampered from head to toe.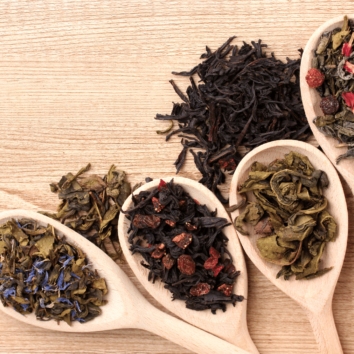 Detox Facial & Yoni Steam
Combining the relaxing powers of both our Detox Facial and a Yoni Steam, this Bagasi is geared toward making you feel renewed! This 90 minute Bagasi begins with a detoxing Facial that includes a foot scrub and massage followed by a yoni steam using your choice of one of our proprietary yoni steam blends..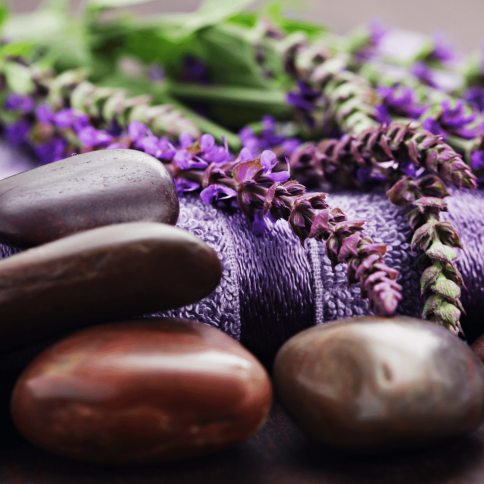 A warming Bagasi through and through for aimed at ensuring you are warmed up even in thought it may be cold outside. You will receive a 75-minute massage that includes hot stones and Aboniki (our warming muscle balm) followed by an enriching yoni steam using your choice of one of our proprietary yoni steam blends.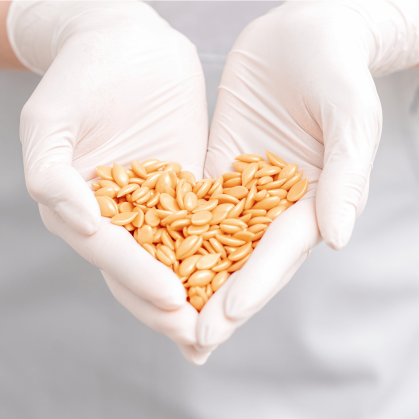 Hair Removal with Brightening Jelly Mask
This Bagasi takes the Brazilian and Underarms hair removal service to another level with the addition of an Intensive after-care hydro jelly mask. The after-care hydro jelly mask helps to soothe, eliminating nervous tension and redness, it relieves pain, disinfects the skin as it is a natural anti-microbial, not to mention it brightens and lightens the skin.
We are a beauty retailer offering the latest in quality professional products for your post treatment and home care needs