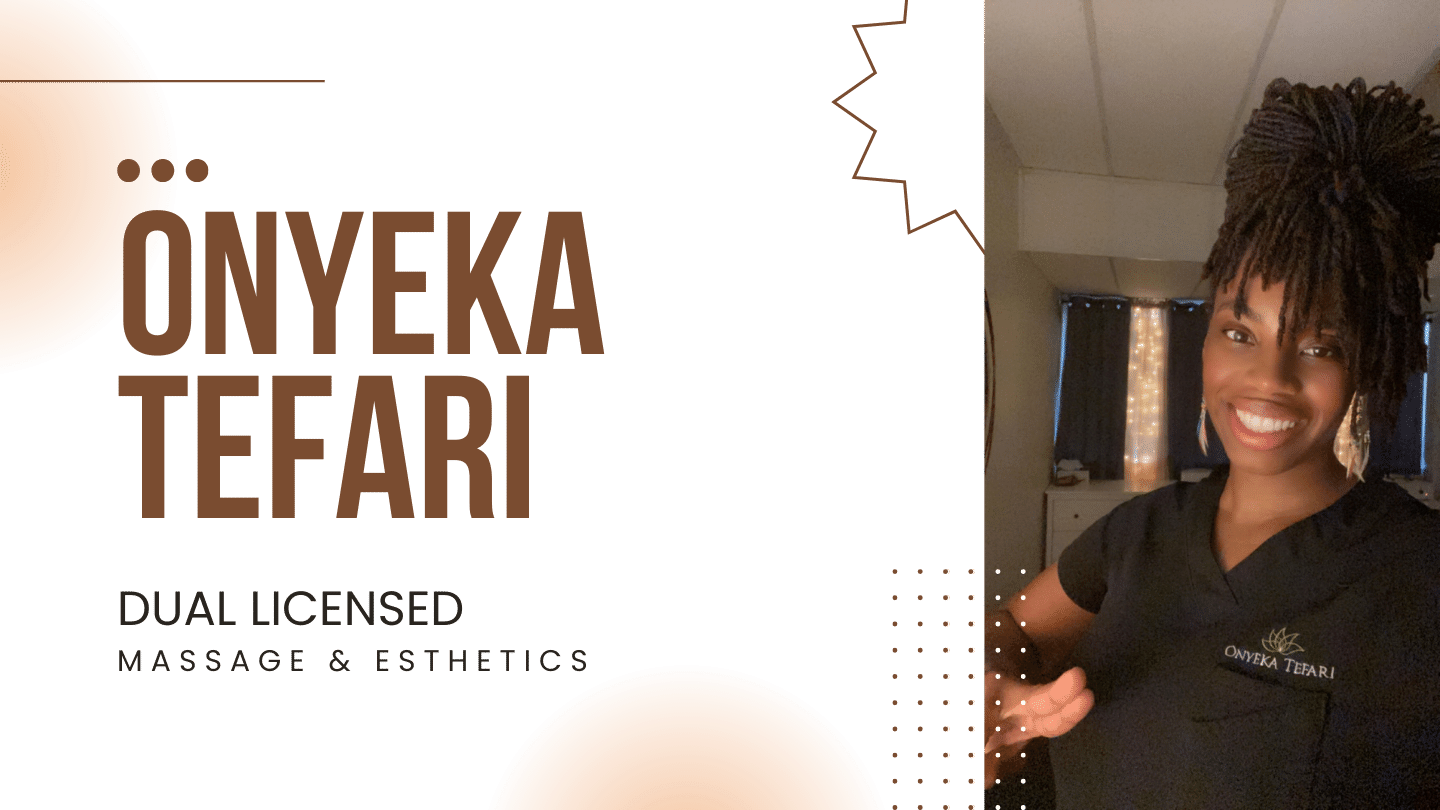 Embrace the journey, for it's in the process of growth and learning that we discover our true potential. Today, as I celebrate one year of professional excellence, I invite you to join me in reflecting on the power of dedication and the limitless possibilities that await.
 A Year of Growth and Gratitude
As I commemorate my one-year anniversary as a licensed esthetician and massage therapist today, it's impossible not to look back on the journey that led me here. The past 12 months have been a whirlwind of learning, certifications, and personal growth. But before I officially became licensed, there were 6-8 months of intense preparation leading up to the day of my board exam. On this day, one year ago, I was meticulously reviewing note cards and doing final quizzes, nervously awaiting the culmination of my hard work and dedication.
A Foundation Laid in Passion and Perseverance
Before becoming a licensed esthetician, I spent those 6-8 months immersing myself in the world of skincare and wellness, driven by a passion to make a difference in people's lives. The support and encouragement I received from my loved ones during that time were invaluable. Their belief in me kept me going, even when the challenges seemed insurmountable. And on the day I sat for my board exam, I carried with me not only the knowledge I had acquired but also the unwavering support of those who believed in me.
Expanding My Expertise in Skincare
Fast forward to today, and I'm filled with immense pride in the strides I've made as a professional esthetician. The journey has been nothing short of amazing. I'm now a certified corrective skincare specialist with Dermodality Skincare, an acne expert with Face Reality Skincare, a Sugar Hair Removal Specialist, and certified in Micro-channeling Procedures with Procell Therapies. These accomplishments have been made possible through dedication, countless hours of study, and a commitment to excellence in my field.
Massage Mastery and CranioSacral Therapy
In the realm of massage therapy, I've also seen incredible growth over the past year. From mastering reflexology to becoming a valuable resource for the ShareCare program with the Upledger Institute for CranioSacral Therapy, every step of this journey has been immensely rewarding. The ability to facilitate healing and relaxation through massage has been a true privilege.
The Journey of Onyeka Tefari Wellness and Spa
As I celebrate this milestone, I'm equally grateful for the journey of Onyeka Tefari Wellness and Spa. This year has been marked by building connections, fostering trust, and creating a sanctuary for clients seeking relaxation and rejuvenation. None of this would have been possible without the unwavering support of my clients, friends, and family. Your trust in my abilities has been the bedrock upon which I've built my dream.
A Heartfelt Thanks to Those Who Believe
To all the people who have played a part in making this journey possible – from the months leading up to my licensing exam to the present day – I extend my heartfelt thanks. Your belief in me has been a constant source of motivation, and your support has made all the difference. As I continue to refine my skills and expand my expertise to better serve you, please know that I am deeply grateful for each and every one of you.
I'm filled with anticipation for the future and the opportunities it holds for further growth and service. The last two years have been a testament to the power of dedication, hard work, and the unwavering support of a community that believes in the pursuit of dreams. Here's to many more years of beauty, wellness, and shared joy at Onyeka Tefari Wellness and Spa. Thank you for being an integral part of this extraordinary journey.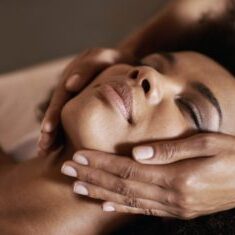 Swedish massage is what most people think of when someone mentions the word massage. In Sweden, this type of massage is called 'Classic Massage', which is an accurate name, given how well-known it is.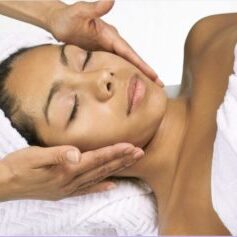 Manual Lymphatic Drainage
Manual Lymphatic Drainage massage is a form of soft-tissue mobilization dramatically enhances lymph formation and promotes drainage within the superficial and deep systems of the lymph vascular network.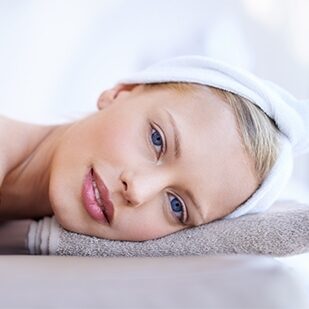 The Synergistic Massage Integrates both Eastern & Western healing methods to restore the harmonious flow of life within. It combines the nurturing Western oil massage with the therapeutic benefits of Asian bodywork methods.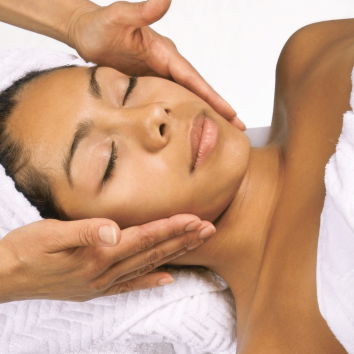 Skin Analysis & Consultation
The first step to determining what your skin care regimen should be is knowing the current state of your skin, and having a discussion about what you would like your skin to look like. At Onyeka Tefari, the Skin Analysis and Consultation as a service provides you with a deep cleanse, and a thorough analysis of your skin.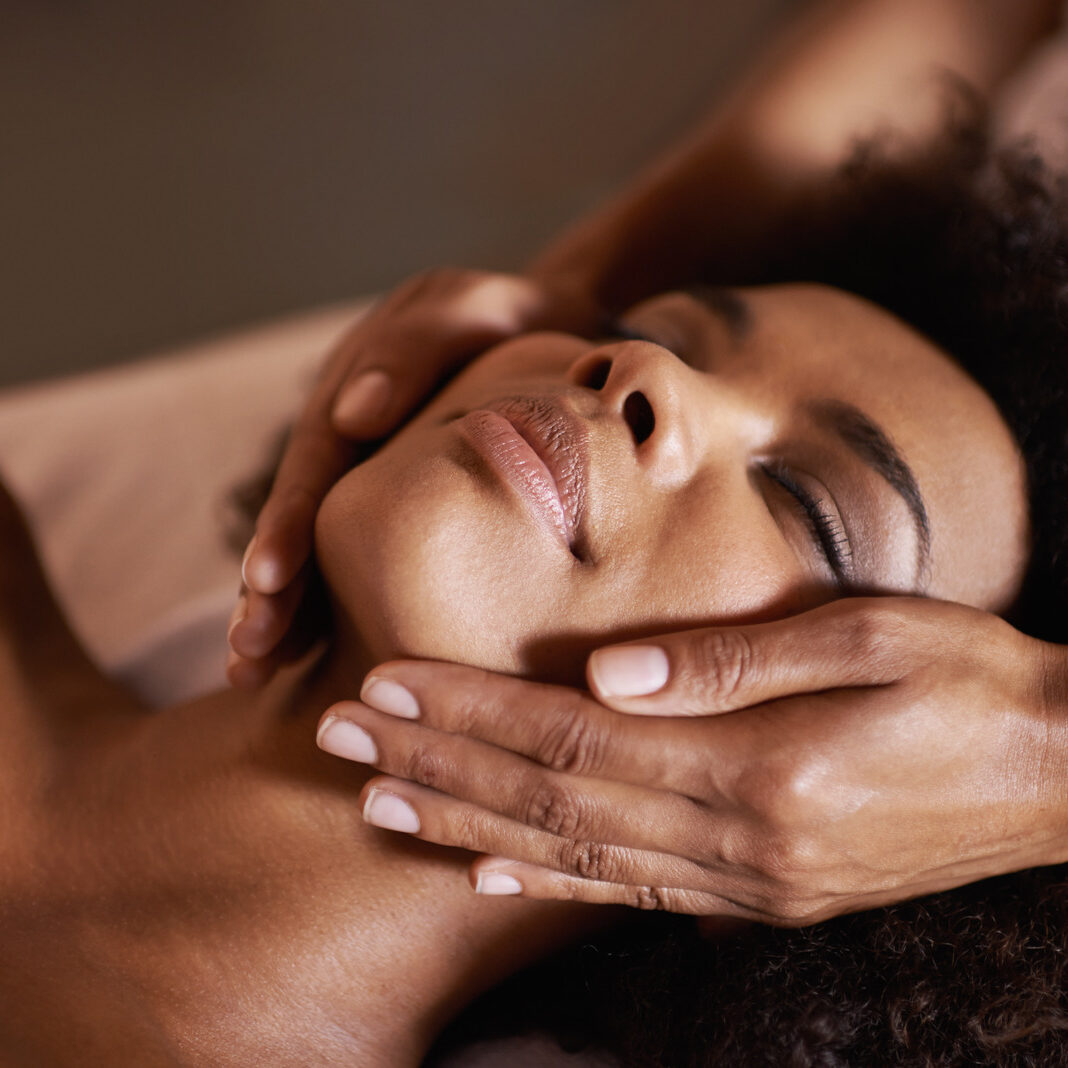 This treatment has been designed for skin can that has become dull, patchy or even flaky as a result of dehydration or in response to environmental conditions. A hydrating facial at Onyeka Tefari nourishes the skin, relieving tightness and the appearance of fine lines.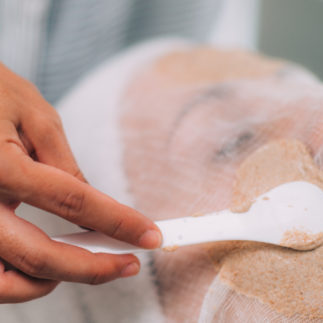 This is a deep cleansing and refining facial specifically designed for congested, oily, and problematic skin. Onyeka Tefari's clarifying facial is gentle yet deep cleaning that works to heal and restore skin due to breakouts or congestion.