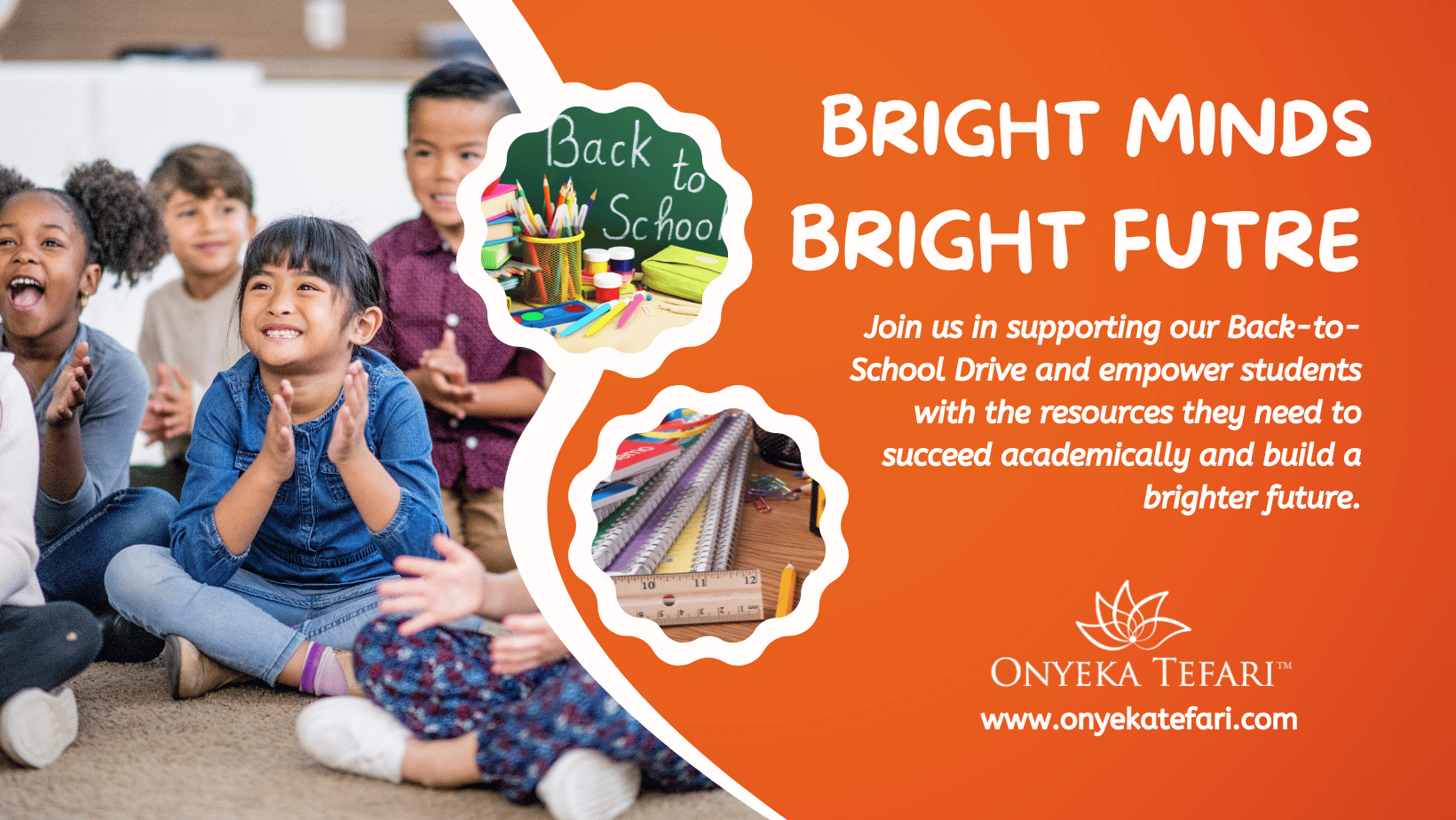 Let us remember that every small act of kindness has the power to leave an indelible mark on someone's life. By giving back to our community, we sow the seeds of hope and pave the way for a brighter tomorrow.
~Onyeka Tefari
Are you ready to make a difference in the lives of deserving students and help them embark on a bright academic journey? Onyeka Tefari Wellness and Spa, known for their dedication to community service, proudly presents the "Bright Minds, Bright Future: Back-to-School Initiative Event" in support of Monarch School.
As part of our ongoing commitment to empowering the next generation, we invite you to join us in providing essential school supplies to students who need them the most. Every donation, no matter how small, can make a tremendous impact on a child's educational experience and set them on the path to a successful future.
A Little History
As you may be aware, Onyeka has been involved with community oriented events and initiatives in San Diego (officially) since 2012/2013. At that time, she started working with the homeless population, and this led to her forming Akhawaty Incorporated. It was during this time that Monarch School got on her radar. Monarch School  has served thousands of unhoused students since 1987. From their website "Nearly 300 students attend Monarch School each day and are provided a holistic education designed to meet their academic, social, emotional, and life skill needs. Monarch School is a trauma-informed and strength-based community where students can persevere through the trauma of homelessness that has affected them and their success in education."
Needless to say, each year, including throughout the Covid-19 pandemic, Onyeka has worked to help organize back to school drives that benefit the students at Monarch School. This year is the official launch of an annual Back To School Initiative hosted by Onyeka Tefari Wellness and Spa. We at Onyeka Tefari Wellness and Spa are committed to paving the path for future generations by providing the necessary resources through our school supplies drive, and we wholeheartedly invite and appreciate the support of our Tefari community in making this impactful initiative a reality. Together, let's empower students, unlock their potential, and shape a brighter future for all.
Here's how you can get involved:
Purchase items from the wish list: We have curated a wish list of school supplies that are needed by the students at Monarch School. By purchasing items from the list, you directly contribute to equipping these bright minds with the tools they need to thrive.

Walmart Wish List: Our Walmart wish list for the school supplies drive offers a diverse range of individual items, allowing supporters to contribute according to their preferences and provide specific resources that will directly benefit the students at Monarch School.

Drop off donations at the spa: We have designated our spa as a drop-off point for your generous donations. Swing by and leave your contributions during our business hours, and we will ensure they reach the students at Monarch School promptly. Your kindness will make a world of difference.

Physical Drop Off: To physically drop off donations, our address is 8755 Aero Drive Suite 225. The collection box will be placed outside of the spa front door during business hours.
Sending via mail: If you wish to ship items to us, please use 5663 Balboa Ave #484 San Diego CA 92111. The front desk staff will sign and hold your packages for us to collect.

Share the event: Spread the word about this impactful event through your social media channels, community groups, and personal networks. By sharing our message, you can help us reach a wider audience and garner more support for the cause.
Sign up to sort and organize items: Join our team of dedicated volunteers in sorting and organizing the donated items. We will provide a space where we can come together, organize supplies, and create backpacks filled with hope and opportunity. Your time and effort will bring smiles to the faces of these deserving students.
Sign up to distribute/drop off items: Be part of the final step in this journey of giving. Sign up to join our distribution team and have the honor of delivering the backpacks filled with supplies directly to the students at Monarch School. Witness firsthand the impact of your generosity and share in the joy of making a positive change.
Together, let's illuminate the path to success for these remarkable students at Monarch School. Your support and involvement in the "Bright Minds, Bright Future: Back-to-School Initiative Event" will make a lasting difference in their lives, fostering their dreams and igniting their potential
Join us in empowering these young minds, because with your help, their future is brighter than ever.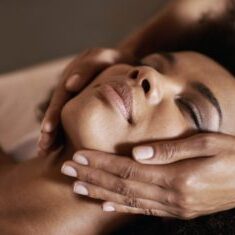 Swedish massage is what most people think of when someone mentions the word massage. In Sweden, this type of massage is called 'Classic Massage', which is an accurate name, given how well-known it is.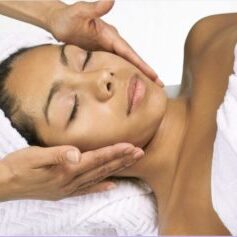 Manual Lymphatic Drainage
Manual Lymphatic Drainage massage is a form of soft-tissue mobilization dramatically enhances lymph formation and promotes drainage within the superficial and deep systems of the lymph vascular network.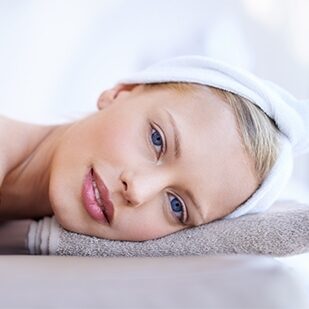 The Synergistic Massage Integrates both Eastern & Western healing methods to restore the harmonious flow of life within. It combines the nurturing Western oil massage with the therapeutic benefits of Asian bodywork methods.