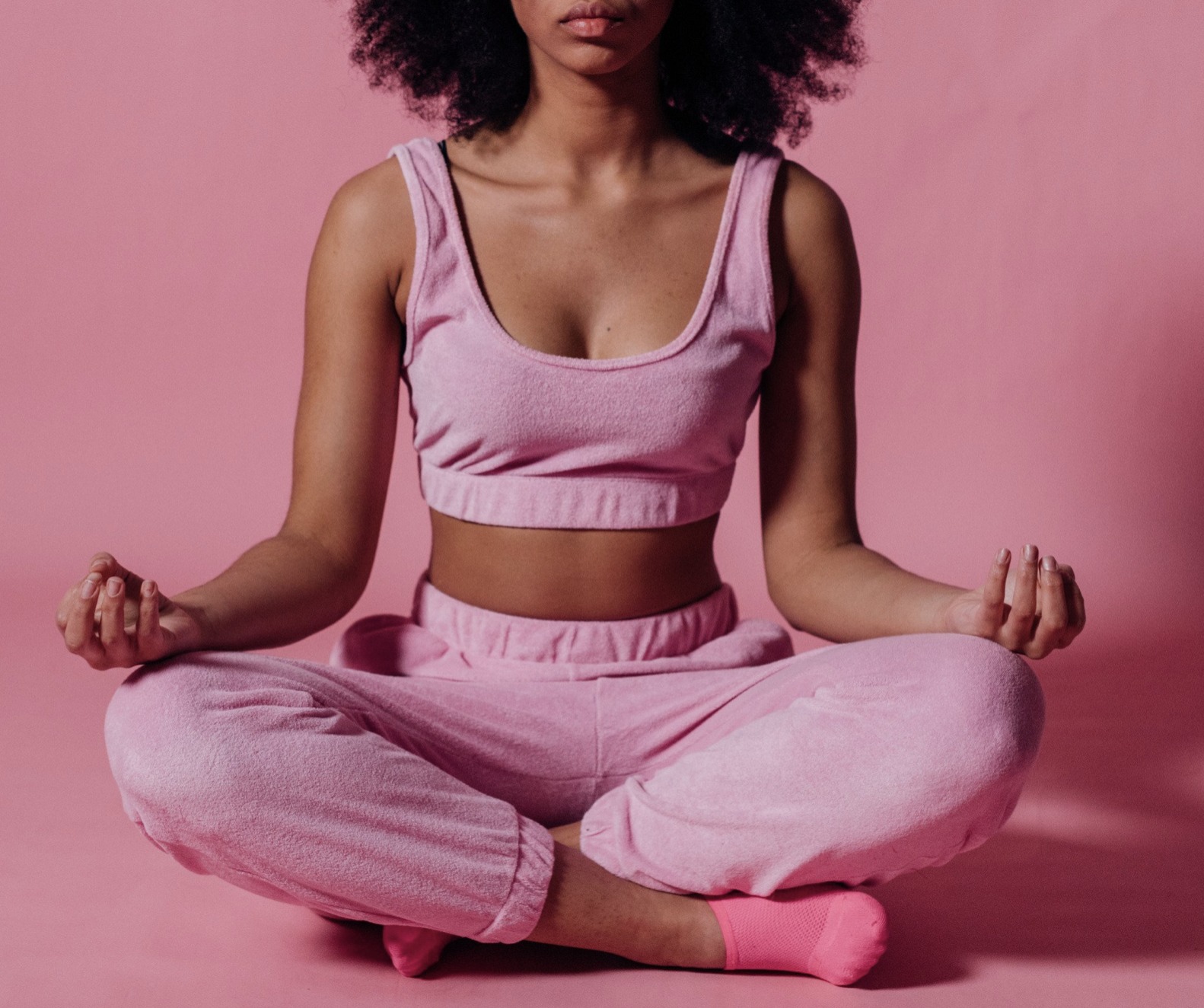 Private Yoga sessions will set you up to maintain your own strong, consistent, safe and well-informed practice. Sessions with Onyeka Tefari care terrific for beginners to yoga who feel a little uncomfortable or intimidated by bigger classes.
We use classical Hatha postures, balancing physical effort and relaxation. Classes can incorporate guided relaxation, breathing practices, sound vibration (repetition of mantra or chant), and silent meditation.
Manual Lymphatic Drainage effectively reduces traumatic and post-surgical edema, and can provide symptomatic relief of migraine headaches, fibromyalgia, rheumatoid arthritis, scleroderma, reflex sympathetic dystrophy (RSD), stress, fatigue, and more.