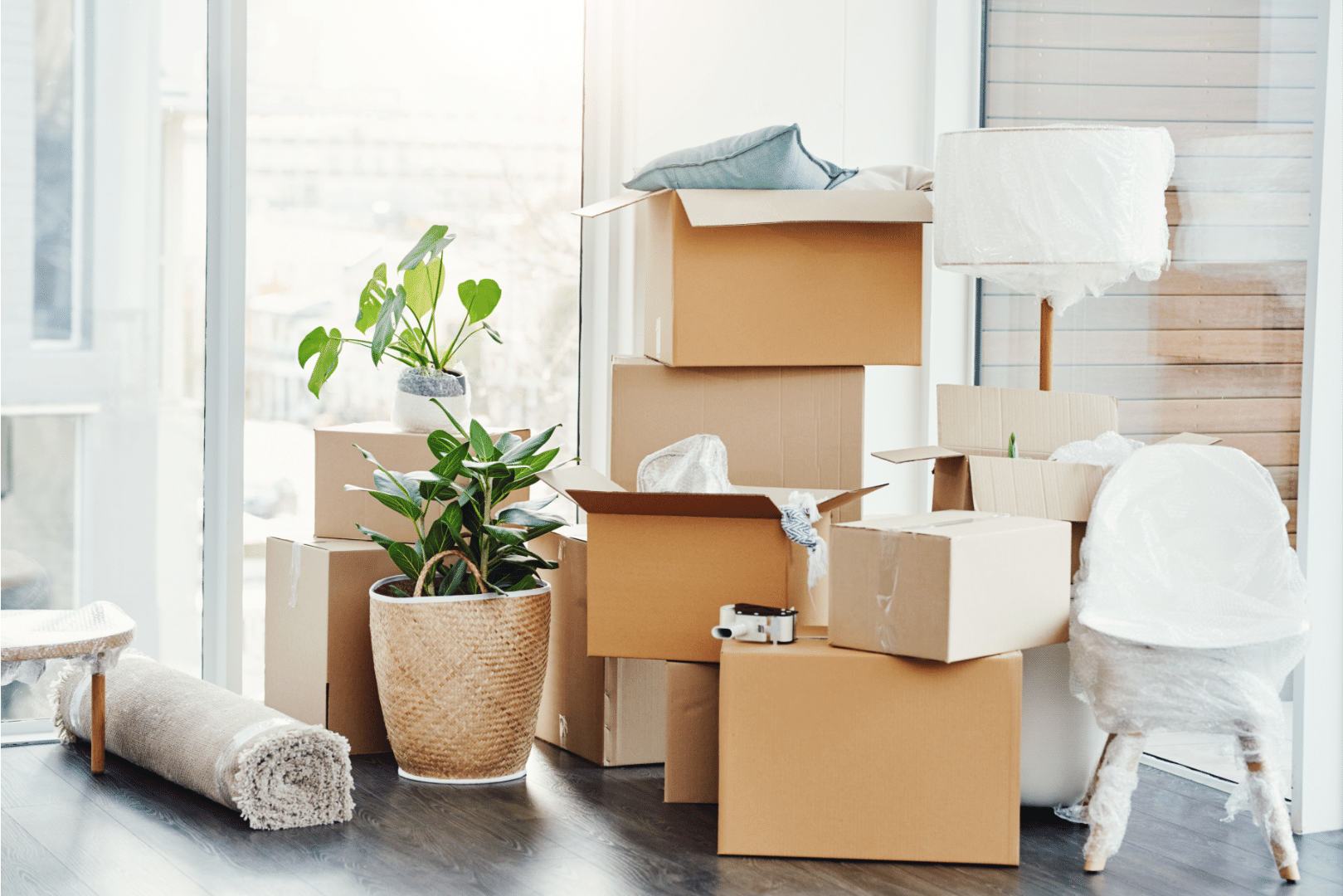 And suddenly you just know… It's time to start something new and trust the magic of new beginnings.
We are excited to announce that Onyeka Tefari Wellness & Spa is moving to a new location! As we continue to grow our business and strive to offer the best services and experiences to our guests, it became clear that our current location was no longer able to accommodate our guest's needs and aspirations. However, fear not! Our new location at 8755 Aero Drive Suite 225 was specifically chosen to match our vision for the future and will allow us to provide even better services to you, our valued guests.
Quality Service and an Amazing Experience: Our Top Priorities
At Onyeka Tefari Wellness & Spa, we are committed to providing quality service and an amazing experience to all of our guests. Our new location will allow us to continue doing so, with even more space and resources to ensure that each visit to our spa is memorable. Our goal is to create an environment that is both relaxing and rejuvenating, and we believe that our new location will provide the perfect setting for our guests to unwind and recharge.
Longer Hours and More Services: We've Got You Covered
With our move to the new location, we decided to provide additional appointment times to our guests. This means that you can come to us for a relaxing spa day, or for a quick pick-me-up during your lunch break! Additionally, we will be adding new services to our menu, offering even more options to our guests. Whether you need an appointment earlier in the day, or need to schedule an appointment after you're off from work, we've got you covered with our new hours.
New Team Members Joining the Onyeka Tefari Wellness & Spa Family
Along with our move to a new location, we will be bringing on new team members to join our team. This will allow us to provide even more personalized service to our guests and ensure that everyone who visits our spa leaves feeling refreshed and rejuvenated. At Onyeka Tefari Wellness & Spa, we pride ourselves on the quality of care that we provide to each guest. To this end, as we bring on new team members, we want you to rest assured that we have a rigorous and thorough screening process. Our goal is to ensure that each guest continues to receive the personalized services that they have come to know and expect.
Website Updates: Your experience starts the moment you visit our website
We are also updating our website to include all of our new services available to you, our additional appointment times, and we will be including options for you to select your massage therapist or esthetician when scheduling your appointments. We encourage you to sign up for our newsletter (if you haven't done so as yet) to receive exclusive news and upgrades from us.
In conclusion, we are thrilled to be moving to a new location at 8755 Aero Drive Suite 225 which will allow us to continue providing quality service and an amazing experience to our guests. Our new location will offer longer hours, more services, and new team members, all with the goal of making your visit to Onyeka Tefari Wellness & Spa as enjoyable and memorable as possible. We look forward to welcoming you to our new location and to sharing this exciting new chapter in our journey with you!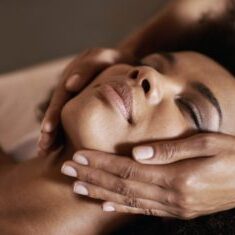 Swedish massage is what most people think of when someone mentions the word massage. In Sweden, this type of massage is called 'Classic Massage', which is an accurate name, given how well-known it is.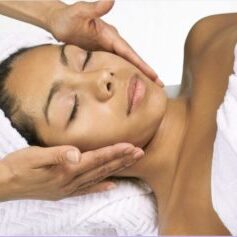 Manual Lymphatic Drainage
Manual Lymphatic Drainage massage is a form of soft-tissue mobilization dramatically enhances lymph formation and promotes drainage within the superficial and deep systems of the lymph vascular network.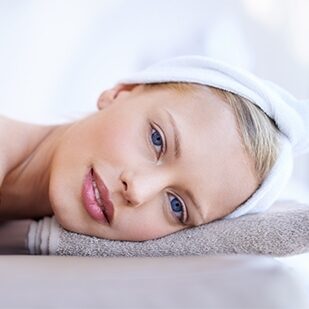 The Synergistic Massage Integrates both Eastern & Western healing methods to restore the harmonious flow of life within. It combines the nurturing Western oil massage with the therapeutic benefits of Asian bodywork methods.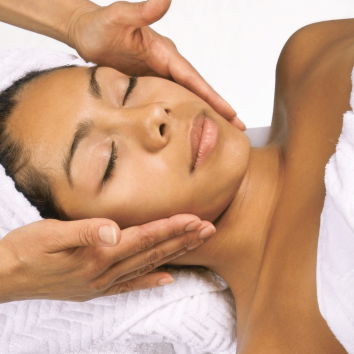 Skin Analysis & Consultation
The first step to determining what your skin care regimen should be is knowing the current state of your skin, and having a discussion about what you would like your skin to look like. At Onyeka Tefari, the Skin Analysis and Consultation as a service provides you with a deep cleanse, and a thorough analysis of your skin.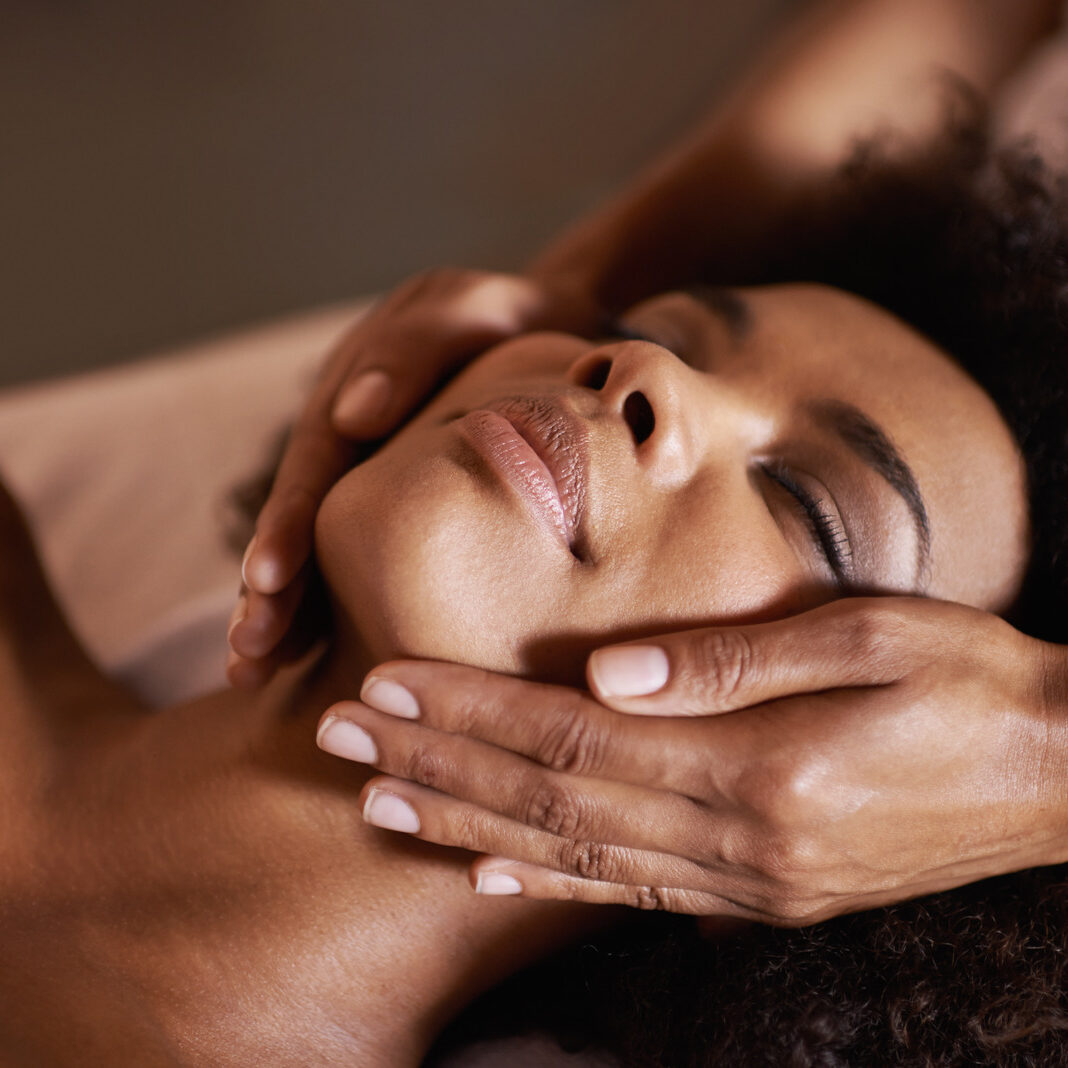 This treatment has been designed for skin can that has become dull, patchy or even flaky as a result of dehydration or in response to environmental conditions. A hydrating facial at Onyeka Tefari nourishes the skin, relieving tightness and the appearance of fine lines.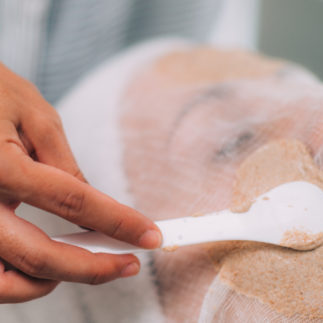 This is a deep cleansing and refining facial specifically designed for congested, oily, and problematic skin. Onyeka Tefari's clarifying facial is gentle yet deep cleaning that works to heal and restore skin due to breakouts or congestion.