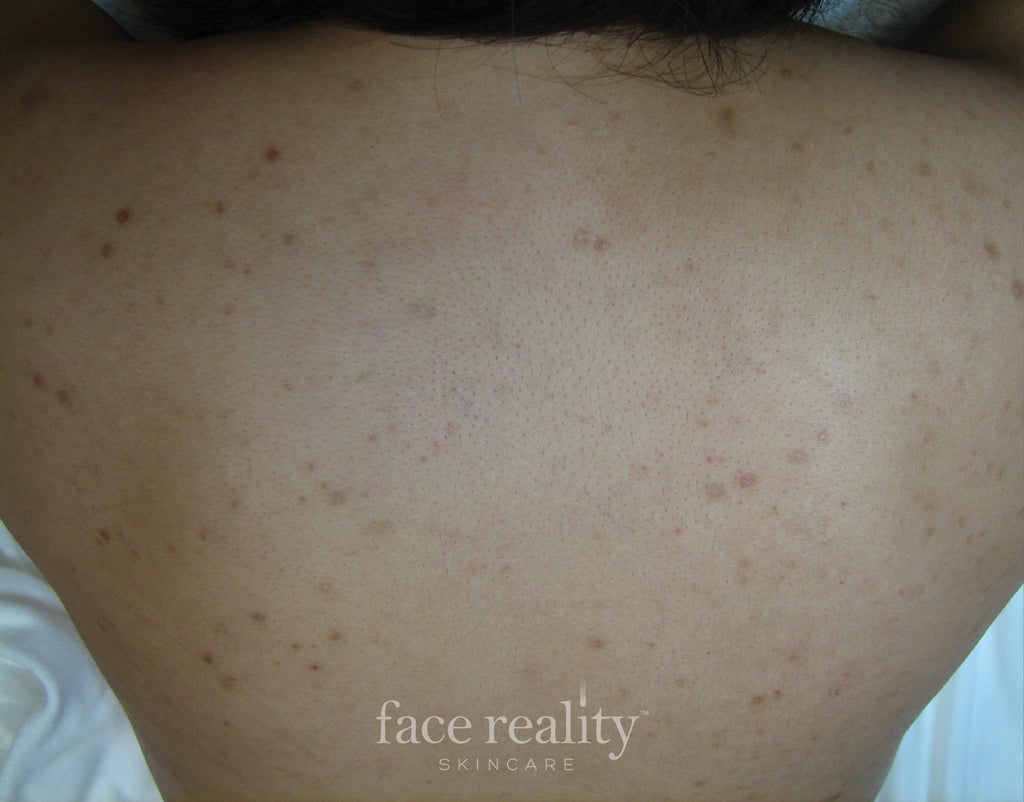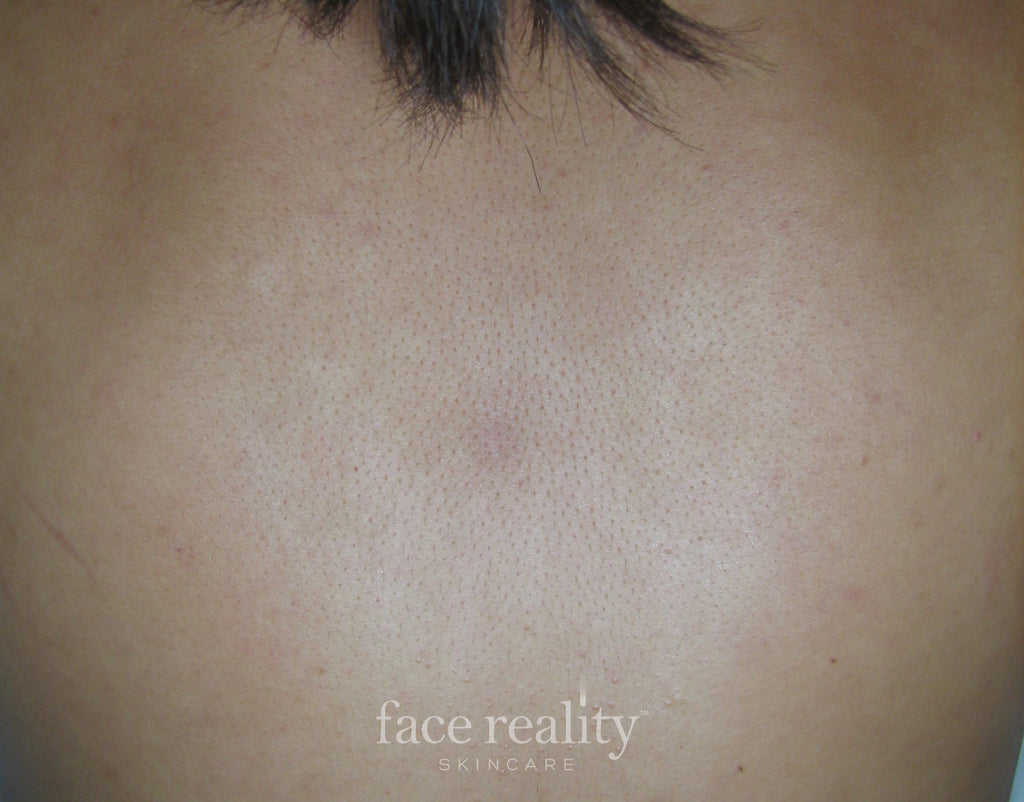 Our Acne Back Peel treatment at Onyeka Tefari is designed to exfoliate dead skin cells and unclog pores, reducing the appearance of acne scars and promoting healthy skin renewal. Our comprehensive treatment includes a deep cleanse to remove impurities, toning to balance your skin's pH, a specialized peel to exfoliate dead skin cells, extractions to remove blackheads and whiteheads, high frequency to kill bacteria and reduce inflammation, and a final application of SPF to protect your skin from harmful UV rays.
At Onyeka Tefari, we are proud to use the Face Reality skincare line, which is specifically formulated for acne-prone skin. Our skilled estheticians are trained in the most effective techniques to help you achieve your skincare goals and leave you feeling confident and beautiful from head to toe.
Select Duration
Acne Consultation with treatment (New Clients must book this)
90 min
Acne Back Peel (existing acne clients only)
60 min
Related Home Care Products
Manual Lymphatic Drainage effectively reduces traumatic and post-surgical edema, and can provide symptomatic relief of migraine headaches, fibromyalgia, rheumatoid arthritis, scleroderma, reflex sympathetic dystrophy (RSD), stress, fatigue, and more.