Your skin deserves the best. Every day, Onyeka Tefari works to bring you the most effective skincare services to help keep you looking your best.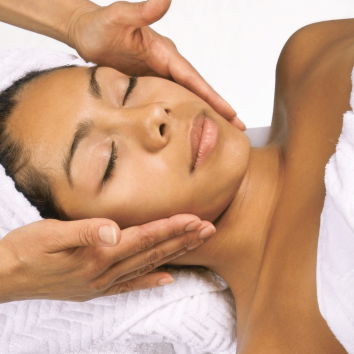 Skin Analysis & Consultation
The first step to determining what your skin care regimen should be is knowing the current state of your skin, and having a discussion about what you would like your skin to look like. At Onyeka Tefari, the Skin Analysis and Consultation as a service provides you with a deep cleanse, and a thorough analysis of your skin.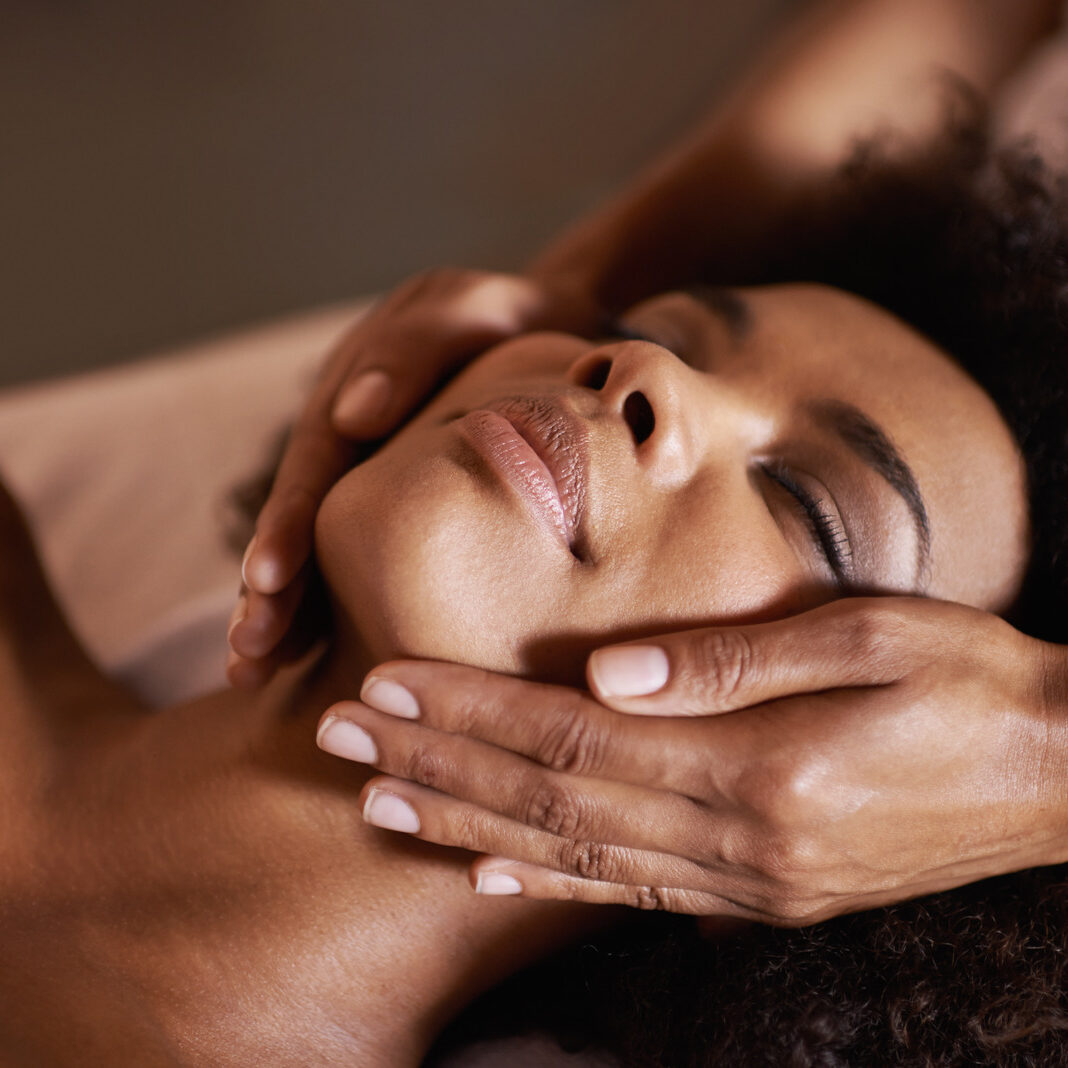 This treatment has been designed for skin can that has become dull, patchy or even flaky as a result of dehydration or in response to environmental conditions. A hydrating facial at Onyeka Tefari nourishes the skin, relieving tightness and the appearance of fine lines.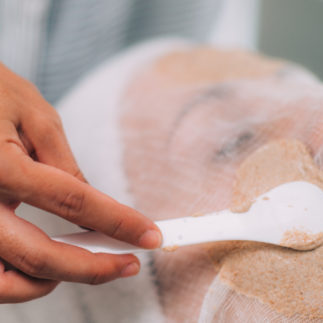 This is a deep cleansing and refining facial specifically designed for congested, oily, and problematic skin. Onyeka Tefari's clarifying facial is gentle yet deep cleaning that works to heal and restore skin due to breakouts or congestion.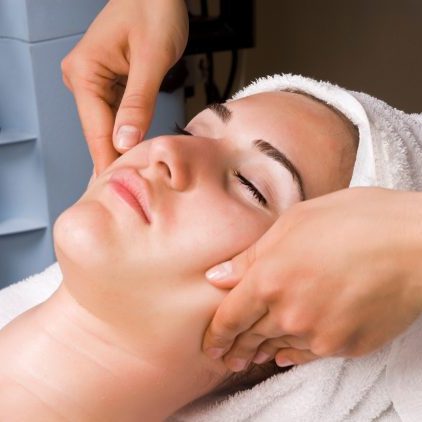 This brightening facial utilizes antioxidants, vitamins, minerals, and botanical extracts to combat premature aging, disrupt hyper pigmentation, and provides skin with a healthy glow. Skin is noticeably smoother and younger looking with a luminous complexion.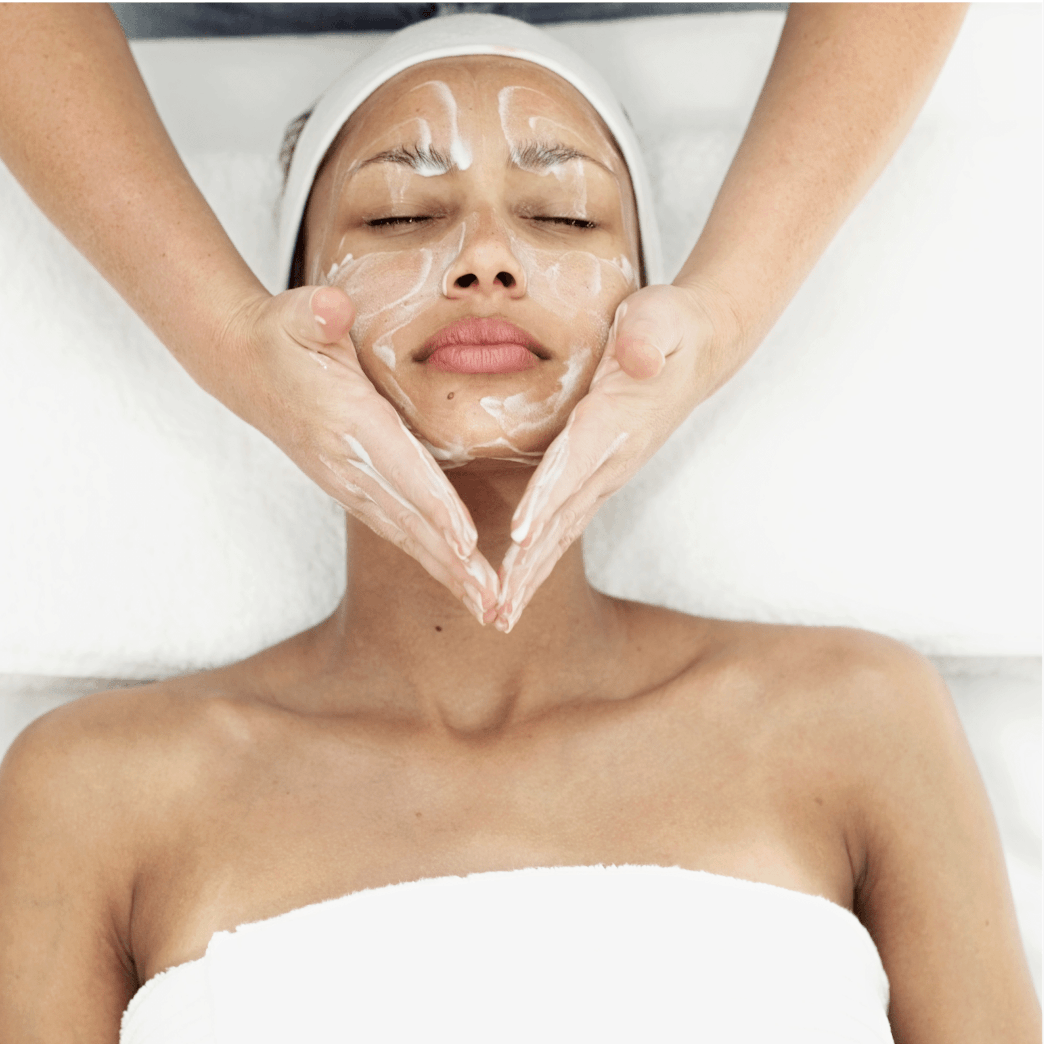 Onyeka Tefari's Ageless Facial renews and revitalizes your skin with potent anti-aging peptides, powerful antioxidants, and botanicals. We infuse the skin with intelligent ingredients that will stimulate new cell growth, repair, and rejuvenate all skin types leaving a firm luminous glow.
The teen facial is meant to introduce teens (ages 13 through 17 years) to the importance of skincare. Onyeka Tefari's teen facial is created with the teen's complexion in mind. for both boys and girls going through changes that affect their skin appearance.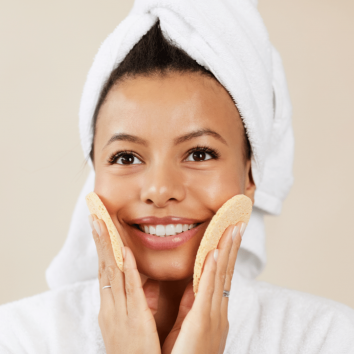 An express facial is great for someone who needs a complexion refresher, but doesn't have a lot of time for an extended custom facial. It is also a great option for someone who has never had a facial before, and wants to try it out. It also makes the perfect gift!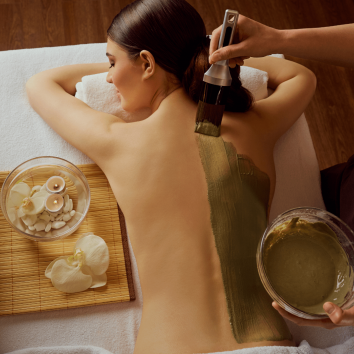 Is your back due for some much needed attention? Whether you are in need of some much needed exfoliation, a back polish, or have back acne/acne scarring, our signature back facial is exactly what you are looking for.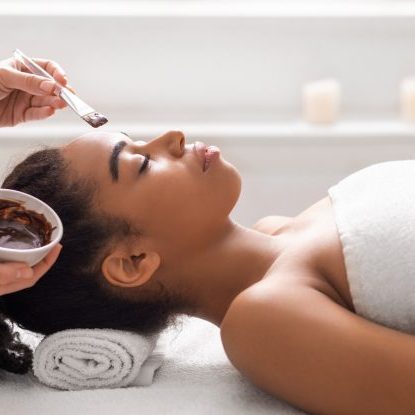 The chemical peels offered at Onyeka Tefari resurfaces the skin quickly and effectively to improve a range of skin conditions including acne, brown spots, loose skin, scarring, and wrinkles. The chemical peels used in our treatments are designed to work synergistically and can be layered to achieve a custom result unique to each client's needs.
Our gentleman's facial is a specialized spa treatment that includes cleansing, exfoliating, extractions, high-frequency treatment, moisturizing, eye créme application, and sunscreen. This service aims to improve the health and appearance of men's skin, leaving it refreshed and revitalized
We are a beauty retailer offering the latest in quality professional products for your post treatment and home care needs