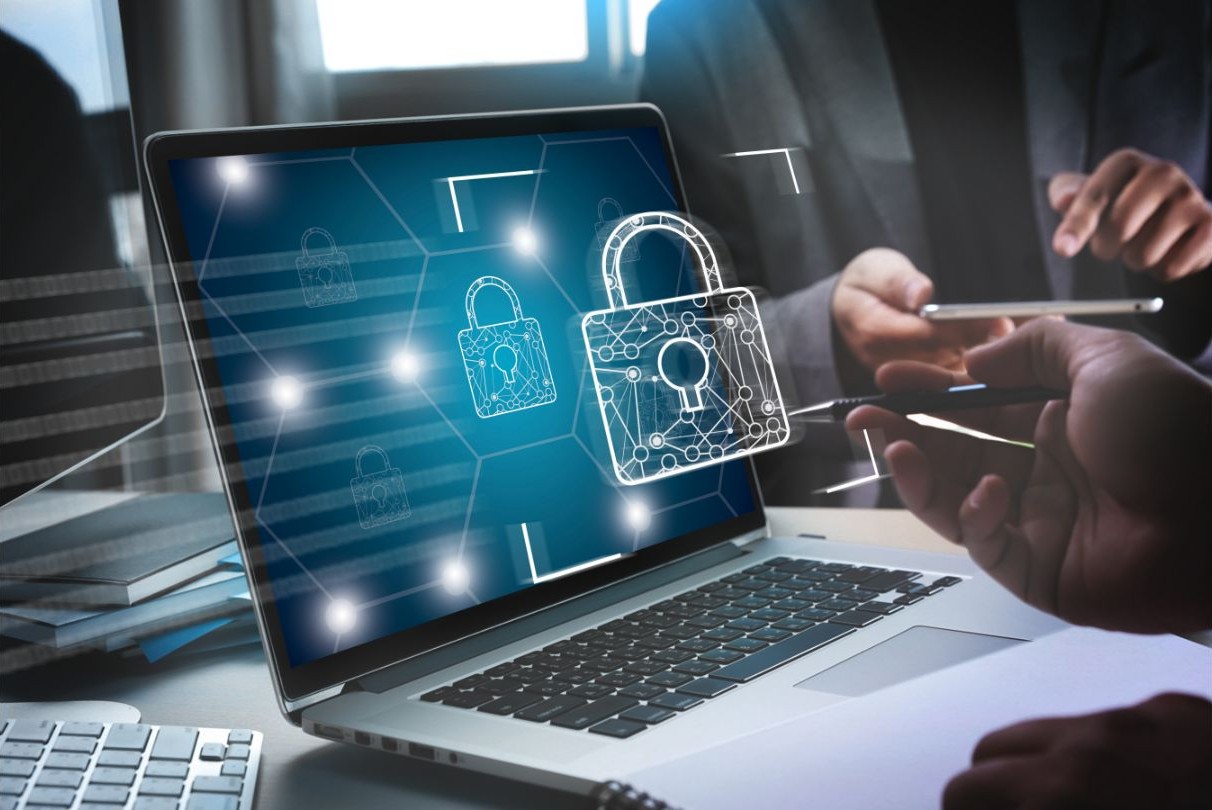 Within the virtual tapestry, discover the quiet assurance of encrypted steps in your journey. As your digital dance unfolds, let the subtle rhythms of security orchestrate a financial wellness symphony that resonates with every click
Today marks an exciting chapter in our journey together as we unveil enhancements that promise to take your spa experience to new heights. At Onyeka Tefari Wellness and Spa, we're committed to continuous improvement, ensuring that your well-being journey remains not only seamless but fortified with the latest in security technology.
Introducing 3D Secure: Your Digital Guardian Angel
In our commitment to excellence, we're introducing a game-changer in our online payment process—say hello to 3D Secure (3DS). Think of it as the digital guardian angel for your transactions, an invisible shield that adds an extra layer of protection. But what exactly is 3D Secure?
3D Secure, or 3DS, is an advanced security protocol designed to secure online credit and debit card transactions. It functions as a dynamic authentication process, ensuring that each transaction is authorized by the rightful cardholder. When making a purchase online, this technology steps in, requiring additional verification beyond just entering your card details.
So, how does it work? Picture this: after entering your card information, you might be redirected to a page where you need to authenticate the transaction. This can involve receiving a one-time password (OTP) on your mobile device or even using biometric verification methods. It's like having a secret handshake, ensuring that only you can green-light your transactions.
The Heart of the Change: Prioritizing Your Security
Why the shift to 3D Secure, you ask? It's quite simple—your security is our top priority. In an age where online transactions are as common as your morning routine, we're reinforcing our defenses. 3DS significantly reduces the risk of unauthorized use of your credit or debit cards, providing you not just with a convenient but a profoundly secure online booking experience.
Revamped Spa Payment Procedures: A Blend of Convenience and Security
But that's not all. As we embrace change online, we're also reshaping how we handle payments within the spa. Starting [date], we kindly request that payments for your blissful spa sessions be settled upon arrival, just before you immerse yourself in the serenity of your chosen treatment. This adjustment isn't just about streamlining; it's about creating a secure and seamless payment process.
To fortify this process, we'll require a valid ID during the payment transaction. Adding an extra layer of sophistication, every transaction will now involve your signature, ensuring an additional level of verification to keep your financial details safeguarded.
We believe these enhancements, coupled with the introduction of 3D Secure, will not only add an extra layer of serenity to your spa journey but also reaffirm our dedication to providing top-notch service in an environment that's both nurturing and secure.
Thank you for entrusting Onyeka Tefari Wellness and Spa with your well-being journey. We eagerly anticipate pampering you with our upgraded security measures and seamless spa services.
SIGN UP TO OUR NEWSLETTER
Stay up to date on the latest update on adventures.
Something went wrong. Please check your entries and try again.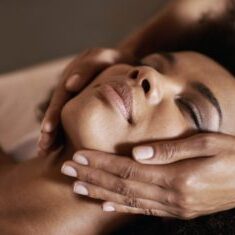 Swedish massage is what most people think of when someone mentions the word massage. In Sweden, this type of massage is called 'Classic Massage', which is an accurate name, given how well-known it is.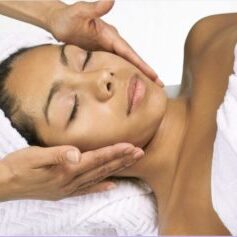 Manual Lymphatic Drainage
Manual Lymphatic Drainage massage is a form of soft-tissue mobilization dramatically enhances lymph formation and promotes drainage within the superficial and deep systems of the lymph vascular network.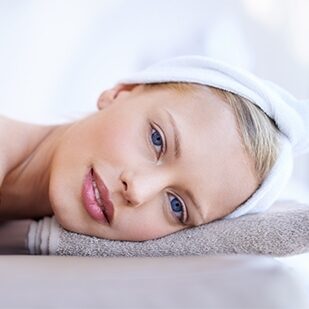 The Synergistic Massage Integrates both Eastern & Western healing methods to restore the harmonious flow of life within. It combines the nurturing Western oil massage with the therapeutic benefits of Asian bodywork methods.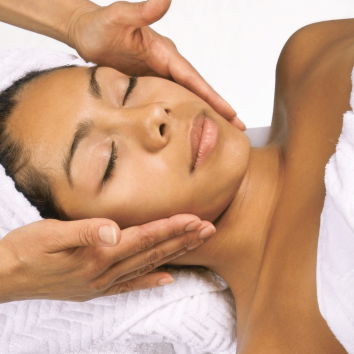 Skin Analysis & Consultation
The first step to determining what your skin care regimen should be is knowing the current state of your skin, and having a discussion about what you would like your skin to look like. At Onyeka Tefari, the Skin Analysis and Consultation as a service provides you with a deep cleanse, and a thorough analysis of your skin.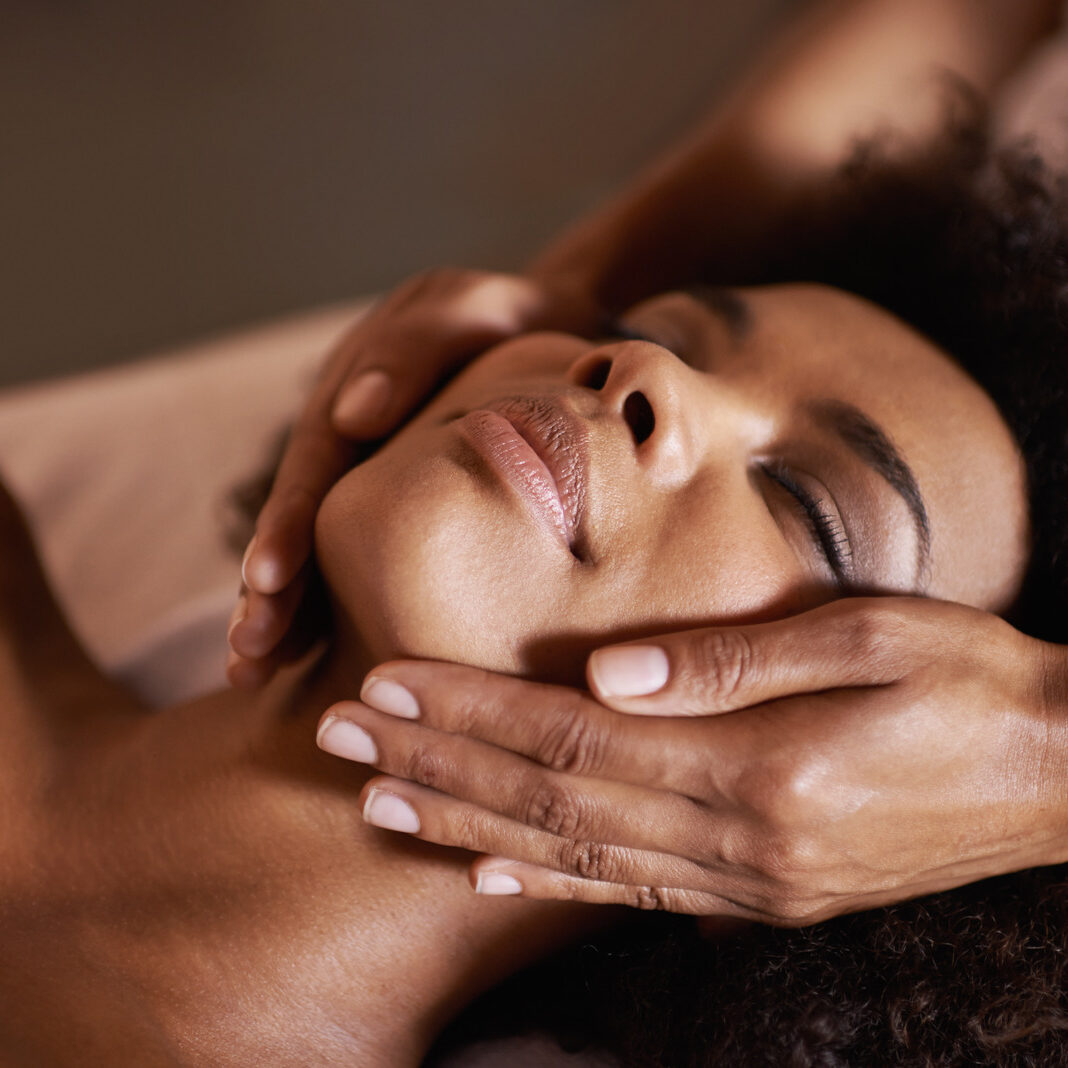 This treatment has been designed for skin can that has become dull, patchy or even flaky as a result of dehydration or in response to environmental conditions. A hydrating facial at Onyeka Tefari nourishes the skin, relieving tightness and the appearance of fine lines.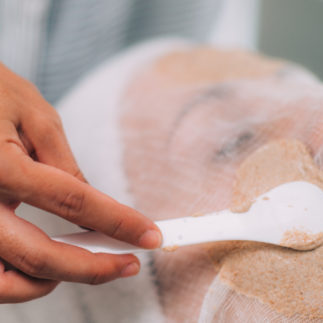 This is a deep cleansing and refining facial specifically designed for congested, oily, and problematic skin. Onyeka Tefari's clarifying facial is gentle yet deep cleaning that works to heal and restore skin due to breakouts or congestion.