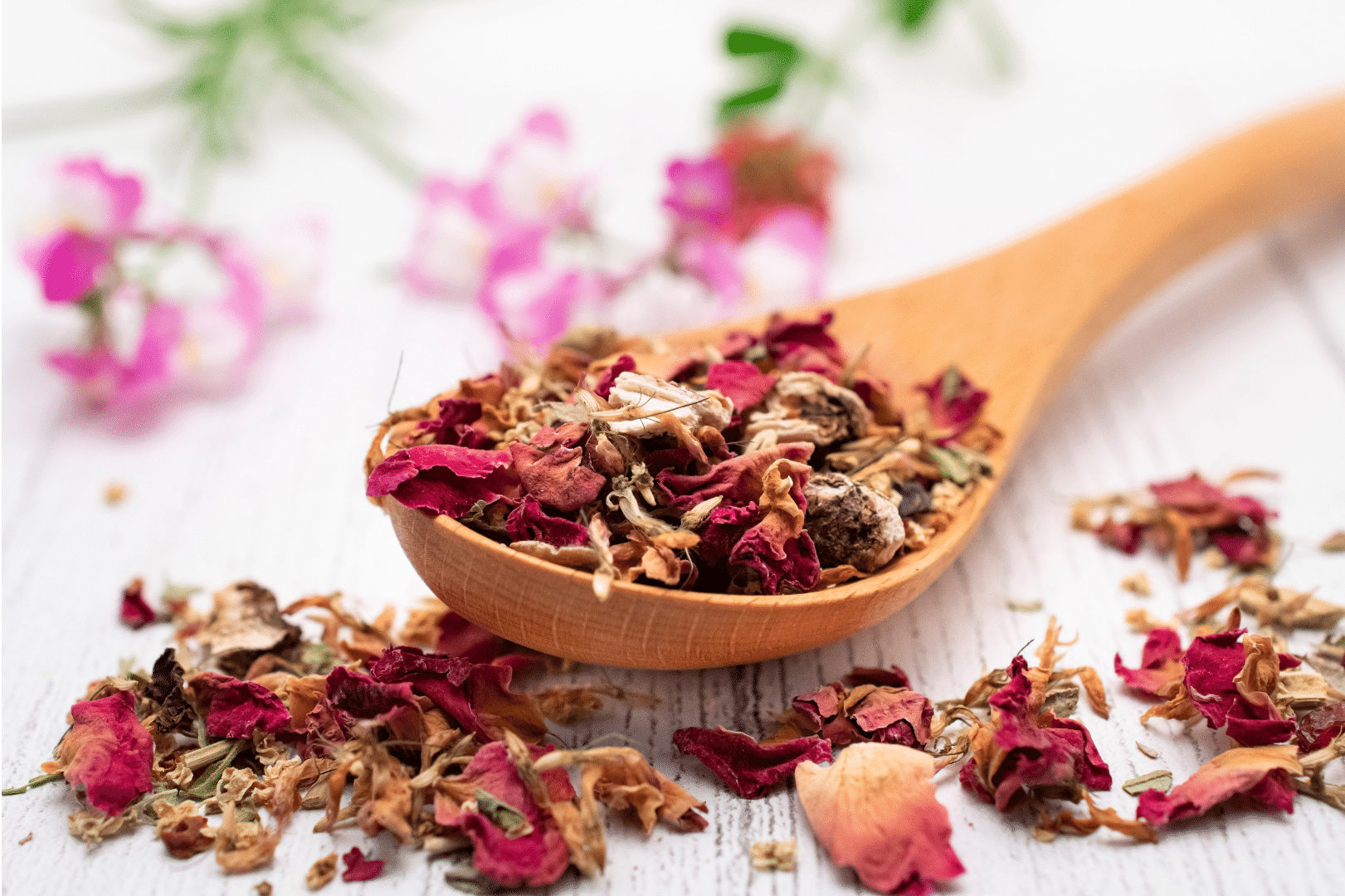 Nourish your body and spirit with the restorative power of yoni steaming. This ancient self-care practice, steeped in tradition and wisdom, offers a wide range of physical and emotional benefits, from improved reproductive health to reduced stress and anxiety. As a tool for self-care and growth, yoni steaming invites you to connect with your body, honor your femininity, and experience a deeper sense of well-being and balance.
Yoni steam, also known as vaginal steaming, is an ancient practice that has been used for centuries to promote women's health and wellness. Yoni is a Sanskrit word that refers to the female genitalia, and steaming refers to the process of exposing the vaginal area to warm steam. This practice is said to help with various menstrual issues, fertility, and general gynecological health.
Benefits of Yoni Steam
The benefits of yoni steaming are numerous, and it has become a popular alternative therapy for women all over the world. Some of the key benefits of yoni steaming include:
Menstrual regulation: Yoni steaming can help regulate menstrual cycles, reduce pain, and decrease the flow of menstrual blood. It can also help with menstrual irregularities and help women feel more in control of their bodies.
Improved fertility: The warm steam is said to help improve fertility by stimulating blood flow to the uterus, which can improve the chances of conception. This can also help with conditions such as endometriosis, uterine fibroids, and PCOS.
Relief from menopause symptoms: Yoni Steam addresses many of the symptoms associated with menopause, including vaginal dryness, hot flashes, night sweats, mood swings, and more. The heat from the yoni steam and the therapeutic herbs used can help to balance hormones and promote overall well-being, which can help to ease menopausal symptoms.
Improved gynecological health: Yoni steaming is said to improve overall gynecological health by promoting circulation, reducing inflammation, and helping to flush out toxins. This can help with conditions such as yeast infections, UTIs, and bacterial vaginosis.
Improved mood: The warm steam is also said to help improve mood by promoting relaxation and reducing stress levels. This can help women feel more energized, refreshed, and rejuvenated, which can have a positive impact on their overall well-being.
It is recommended to schedule yoni steams regularly, about once every two weeks. This frequency will help maintain the benefits and keep the vaginal area healthy and balanced. However, it is important to consult a doctor before starting any new health regimen, especially if you have any existing medical conditions.
In short, yoni steaming is a safe and effective alternative therapy that has been used for centuries to promote women's health and wellness. Whether you're looking to regulate your menstrual cycle, improve fertility, or simply reduce stress levels, yoni steaming can help.
At Onyeka Tefari Wellness and Spa, we believe in the power of natural remedies, and we believe that yoni steam is an excellent way for women to promote their health and well-being. In addition to yoni steam, we also offer a range of other treatments, such as massage therapy, skin care, hair removal, yoga, and more. All of these treatments are designed to work together to promote optimal health and wellness, and to help you feel your best.
So why wait? Book your appointment today and experience the benefits of yoni steaming for yourself! Onyeka Tefari Wellness and Spa is centrally located in San Diego, and we are open seven days a week, so you can choose a time that is convenient for you. We are always happy to answer any questions you may have, so don't hesitate to reach out to us.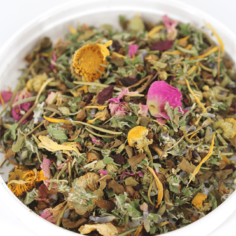 Onyeka Tefari's fertility yoni steam helps to promote the ideal environment for conception. Each herb was selected for their natural properties, and in combination helps to calm and prepare the reproductive organs. Before trying to conceive, it is recommended to take 3-6 months to work on a healthy period and cycle. This can help to reduce pregnancy complications, and failed pregnancies.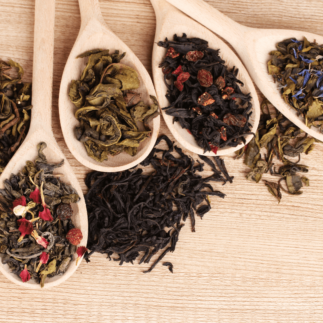 Menstrual Balance Yoni Steam
Onyeka Tefari's Menstrual balance yoni steam is designed to help bring your menstrual cycle into balance and on a more predictable cycle. A healthy period is generally 3-4 days of moderate bright red blood flow without clots. Doing vaginal steams once the week before your period and once the week after your period can assist in relieving menstrual pain and reducing brown blood, thereby balancing menstrual issues over time.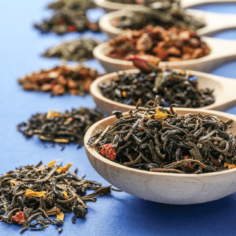 Onyeka Tefari's Miscarriage yoni steam is designed to help with the healing process after experiencing a miscarriage. The healing process after a miscarriage is a significant and emotionally charged journey. Our Miscarriage yoni steam is best prepared after your heavy bleeding has stopped and you are only spotting. You can also steam once your bleeding has completely stopped.