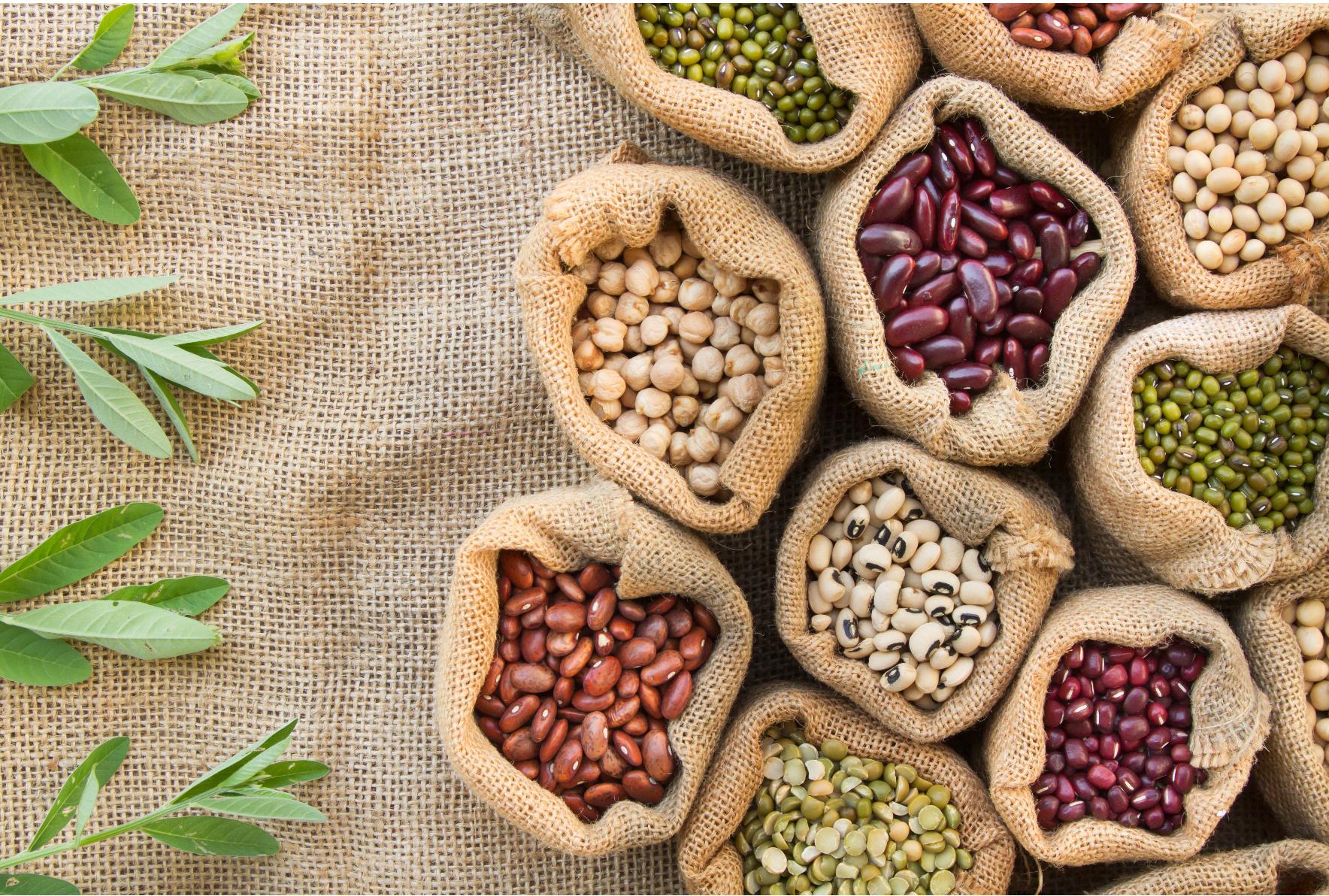 Seeds are not just tiny specks of life; they are whispers of possibility, waiting to bloom into the most magnificent creations. Share them generously, for in the act of sharing, we sow the seeds of community, growth, and a greener future.
Hey there, fellow gardening enthusiasts and plant lovers! Have you been eagerly awaiting the return of our beloved Seed Sharing Sundays at Onyeka Tefari Wellness and Spa? Well, the wait is over! We are thrilled to announce the revival of our monthly event, offering a rejuvenating space for connection, knowledge exchange, and the pure joy of nurturing nature. Join us on the 2nd Sunday of each month at our serene haven located at 8755 Aero Drive, as we embark on this exciting green thumb journey together.
Rekindling the Flame:
After a brief hiatus, our Seed Sharing Sundays are making a triumphant comeback! We've missed the vibrant conversations, the seeds swapping hands, and the delightful discoveries that unfolded in our previous events. But fear not, for we are here to reignite the spark and create an even more memorable experience for all plant enthusiasts in our community.
We have to admit, our Seed Sharing Sundays became quite popular, and we look forward to all of the opportunities to share and grow together. To ensure an intimate and engaging experience for everyone, spaces are limited. So, be sure to RSVP for the event, set your alarm clocks early and secure your spot before the seats fill up. After all, the early bird gets the worm, or in this case, the best pick of seeds!
A Warm Welcome Awaits:
The moment you step through our doors, you'll be greeted with open arms and friendly smiles. Our diverse community of gardening enthusiasts is a testament to the power of shared passions. Whether you're a seasoned gardener with years of experience or a greenhorn eager to dig your first hole, you'll find a warm welcome and a seat at the table of knowledge.
Seeds for Sharing, Knowledge for Growing:
At the heart of our Seed Sharing Sundays lies the joy of exchanging seeds and cultivating wisdom. Bring along your surplus seeds, those precious heirlooms, or any unique varieties you've been carefully collecting. As we gather around, we'll trade, share stories, and impart our gardening insights. From the best planting techniques to secrets of nurturing plants, these conversations will deepen our connection to nature and each other.
Our passionate staff will be on hand throughout the event, ready to offer guidance, answer questions, and share their own horticultural expertise. Need advice on choosing the perfect seed varieties or starting your own garden from scratch? Consider them your go-to resource, as they guide you towards cultivating your own thriving paradise.
Sustainability, One Seed at a Time:
At Onyeka Tefari Wellness and Spa, we wholeheartedly embrace sustainable and eco-conscious practices. To further our commitment to the environment, we encourage all participants to bring their own reusable bags or containers for seed exchanges. Together, we'll minimize waste and nurture a greener world while expanding our gardens.
Join Us for the Fresh Start:
We invite you to mark your calendars, set a reminder, and join us for the rejuvenation of our Seed Sharing Sundays. It's not just an event; it's a celebration of life, growth, and the magic of greenery. Together, let's create a vibrant community of green thumbs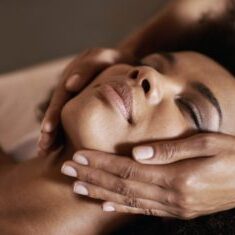 Swedish massage is what most people think of when someone mentions the word massage. In Sweden, this type of massage is called 'Classic Massage', which is an accurate name, given how well-known it is.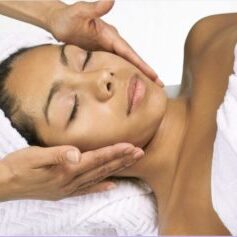 Manual Lymphatic Drainage
Manual Lymphatic Drainage massage is a form of soft-tissue mobilization dramatically enhances lymph formation and promotes drainage within the superficial and deep systems of the lymph vascular network.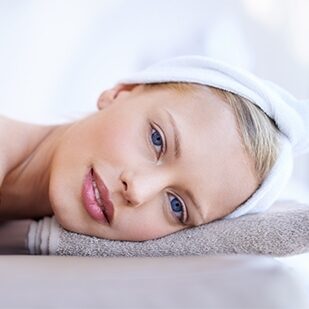 The Synergistic Massage Integrates both Eastern & Western healing methods to restore the harmonious flow of life within. It combines the nurturing Western oil massage with the therapeutic benefits of Asian bodywork methods.