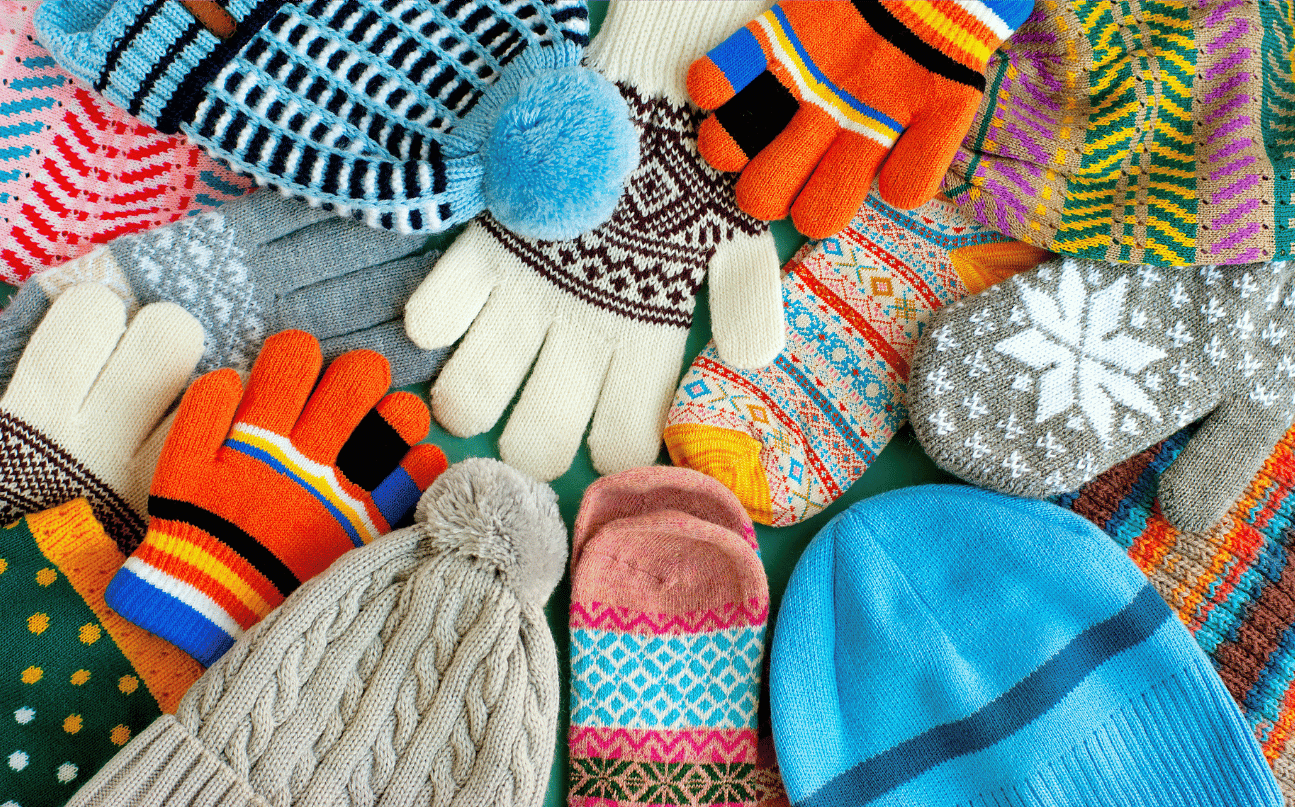 Generosity is the art of giving without expecting, the masterpiece of compassion painted with the strokes of selflessness. In the canvas of life, charity is the vibrant color that transforms a moment into a masterpiece, creating a world where the beauty of giving resonates in every heart touched by its brush.
As the chill of winter approaches, so does an opportunity to make a meaningful impact in the lives of those less fortunate. Following the success of last year's "Warm Heads, Warm Hearts" event in San Diego, we are thrilled to announce that this cherished tradition is making a return in 2023, and this time, it comes with an even greater purpose.
In collaboration with Akhawaty Incorporated, a distinguished nonprofit organization, we are set to host a heartwarming event that not only spreads warmth but also brings hope to those facing challenging times. The upcoming event promises to be a celebration of compassion, community, and the spirit of giving.
Partnering with Akhawaty Incorporated
Akhawaty Incorporated has been at the forefront of philanthropic endeavors, dedicated to making a positive impact on communities worldwide. By partnering with this esteemed nonprofit, our "Warm Heads, Warm Hearts" event takes on a new dimension. All donations made to support this cause are now tax-deductible, providing an added incentive for contributors to join us in making a difference.
How You Can Contribute
1. Donate Warmth
Every donation, whether it's a contribution from our Amazon Wish List for hats, gloves, and scarves or a direct donation to Akhawaty Incorporated, plays a significant role in warming hearts this winter. Your generosity transcends the physical warmth of the items; it extends to the comforting embrace of compassion and kindness. Join us in making a difference, as each donation, big or small, becomes a heartfelt gesture that illuminates the lives of those in need. Let's collectively create a season filled with the warmth of giving and the joy of making a positive impact on the lives of others..
2. Volunteer for Good
Join us in the spirit of community by volunteering your time and skills. We'll be hosting both a packaging event and a distribution event, providing opportunities for individuals and groups to actively participate in spreading warmth. Your hands-on involvement can make a world of difference to those who need it most.
The Warm Hearts Experience
The heart of our event lies in the collective effort to bring comfort to those facing the harsh realities of winter. Together, we can create a ripple effect of kindness that extends far beyond the confines of a single event.
Mark your calendars for a day of giving, connection, and shared warmth. Together, let's make this "Warm Heads, Warm Hearts" event a beacon of hope for our community.
For more information on how you can contribute, volunteer, or get involved, visit our event page