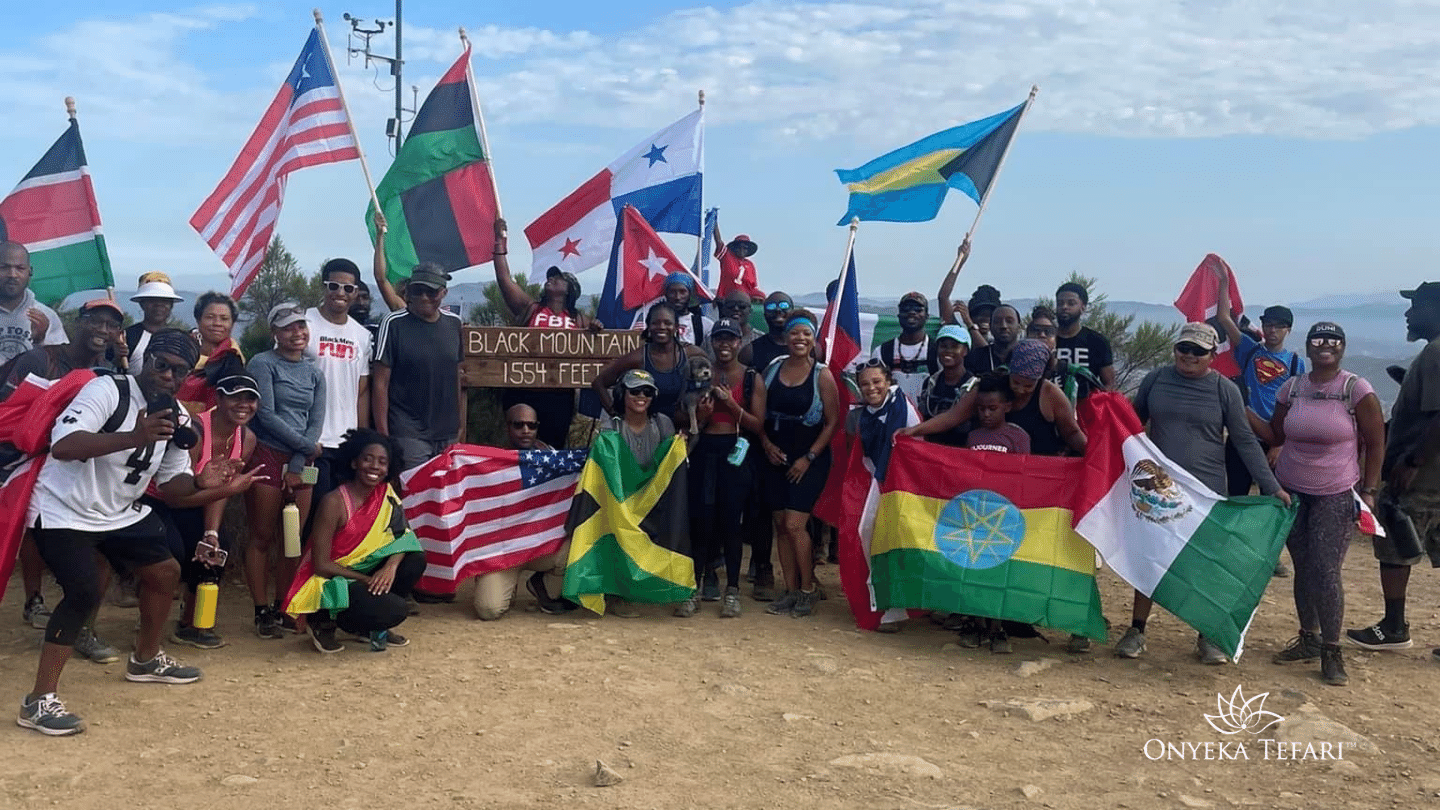 Thank you for joining us for the 2nd Annual Pan African Hike! Follow the directions below to visit all 7 Bridges.
World Beat Center
2100 Park Blvd, San Diego, CA 92101
Head
southeast
toward
Park Blvd
Destination will be on the left
Starting Point: Bea Evenson Fountain
1549 El Prado, San Diego, CA 92101
SIGN UP TO OUR NEWSLETTER
Stay up to date on the latest update on hiking and yoga events.
Something went wrong. Please check your entries and try again.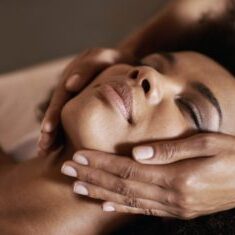 Swedish massage is what most people think of when someone mentions the word massage. In Sweden, this type of massage is called 'Classic Massage', which is an accurate name, given how well-known it is.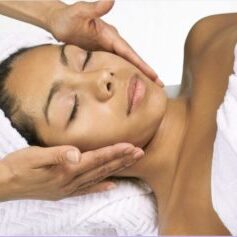 Manual Lymphatic Drainage
Manual Lymphatic Drainage massage is a form of soft-tissue mobilization dramatically enhances lymph formation and promotes drainage within the superficial and deep systems of the lymph vascular network.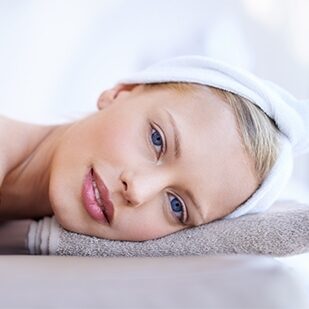 The Synergistic Massage Integrates both Eastern & Western healing methods to restore the harmonious flow of life within. It combines the nurturing Western oil massage with the therapeutic benefits of Asian bodywork methods.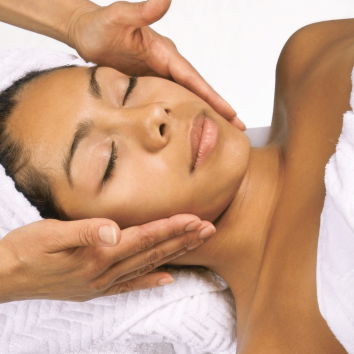 Skin Analysis & Consultation
The first step to determining what your skin care regimen should be is knowing the current state of your skin, and having a discussion about what you would like your skin to look like. At Onyeka Tefari, the Skin Analysis and Consultation as a service provides you with a deep cleanse, and a thorough analysis of your skin.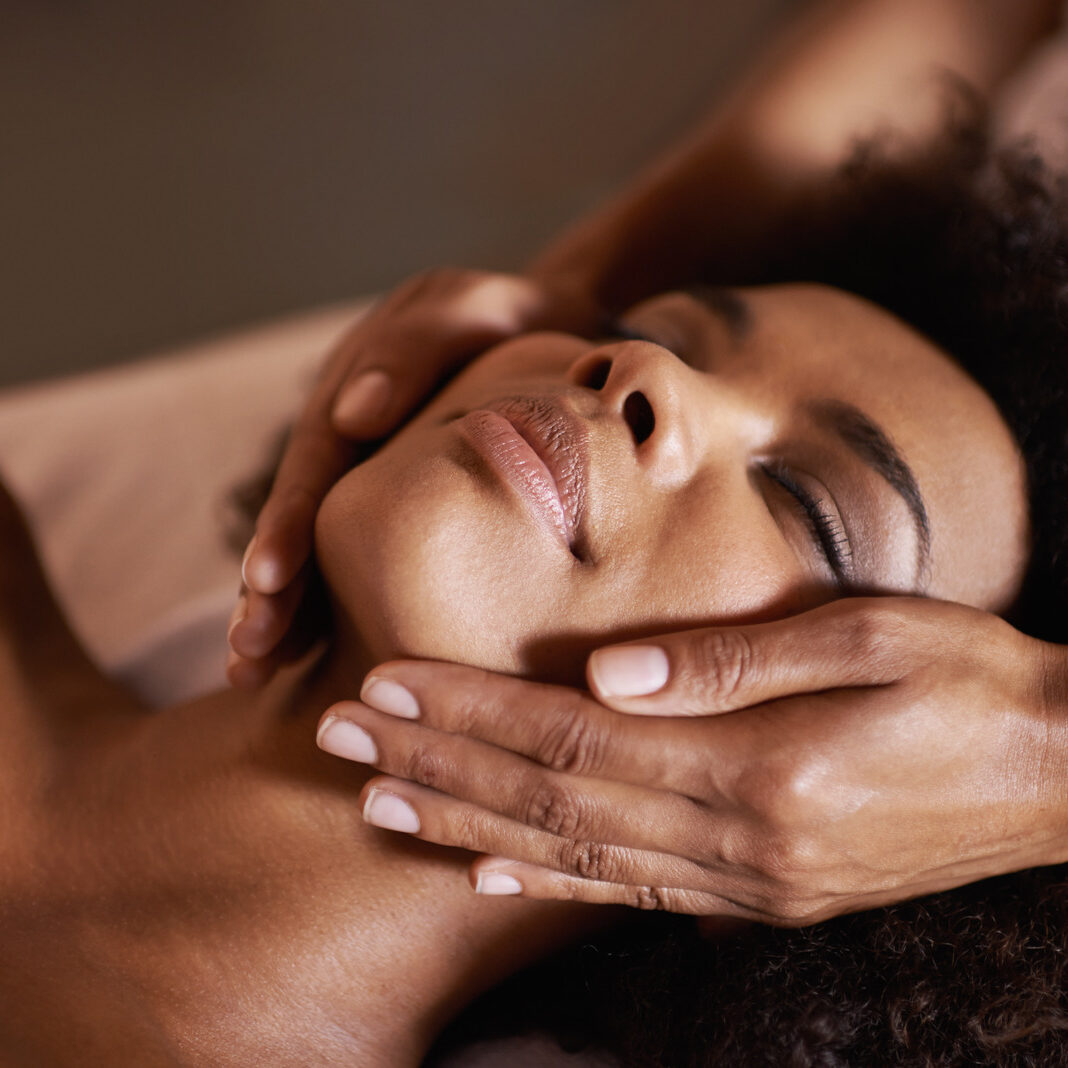 This treatment has been designed for skin can that has become dull, patchy or even flaky as a result of dehydration or in response to environmental conditions. A hydrating facial at Onyeka Tefari nourishes the skin, relieving tightness and the appearance of fine lines.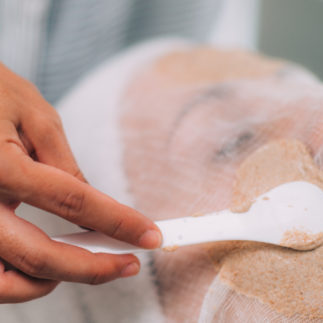 This is a deep cleansing and refining facial specifically designed for congested, oily, and problematic skin. Onyeka Tefari's clarifying facial is gentle yet deep cleaning that works to heal and restore skin due to breakouts or congestion.