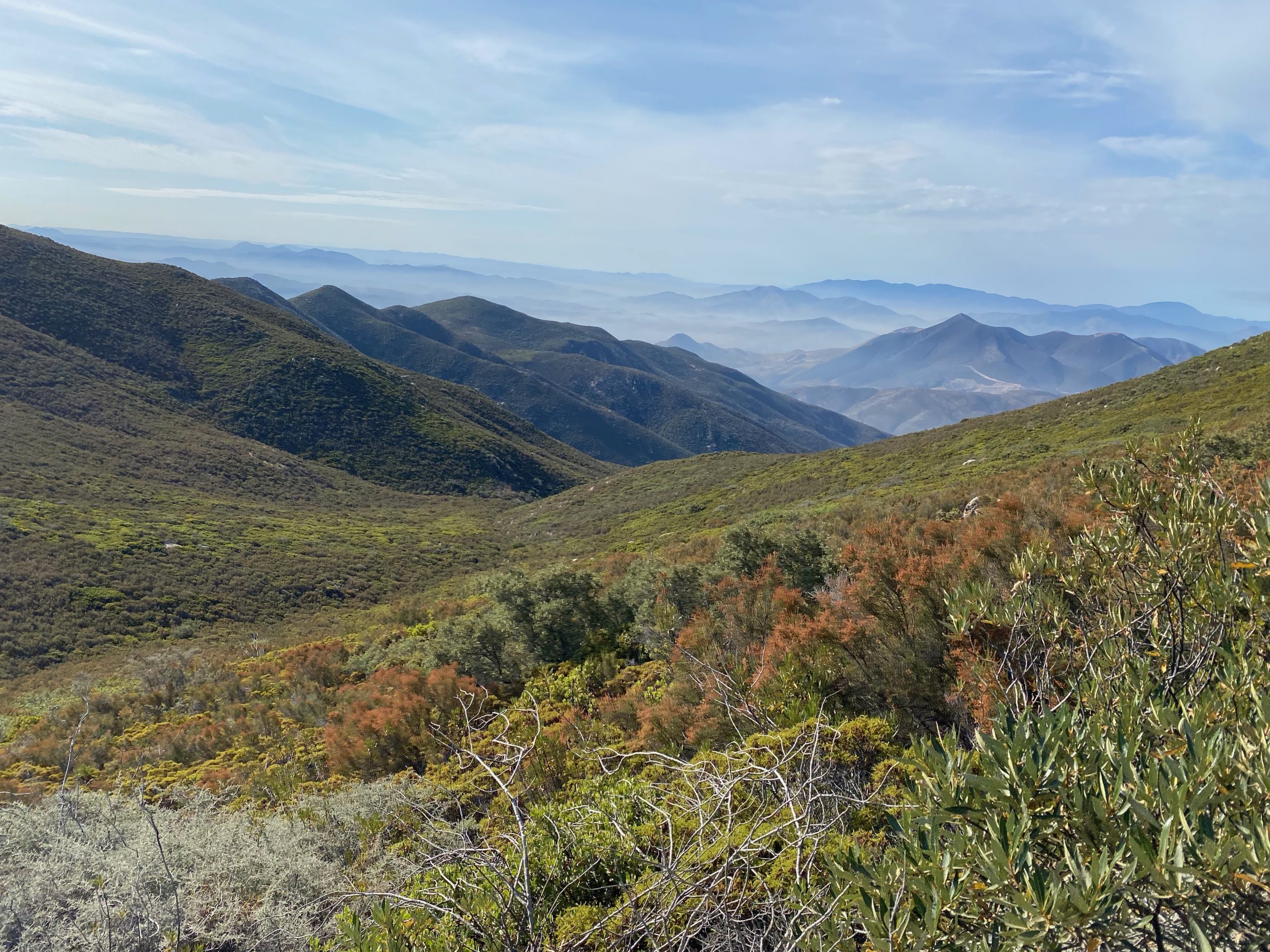 A pictoral recap of the Pio Pico Hike in San Diego
Having done this hike for a 2nd time in a different season, I will say the views never disappoint! Here are a few of the photos that were taken during this hike for your viewing pleasure. Definitely check out our Events Page to find out about upcoming hikes, and to signup for our email list to keep updated!
We hope you enjoy!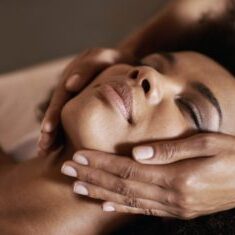 Swedish massage is what most people think of when someone mentions the word massage. In Sweden, this type of massage is called 'Classic Massage', which is an accurate name, given how well-known it is.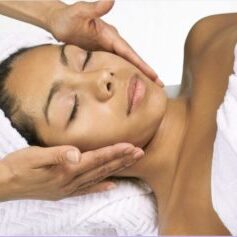 Manual Lymphatic Drainage
Manual Lymphatic Drainage massage is a form of soft-tissue mobilization dramatically enhances lymph formation and promotes drainage within the superficial and deep systems of the lymph vascular network.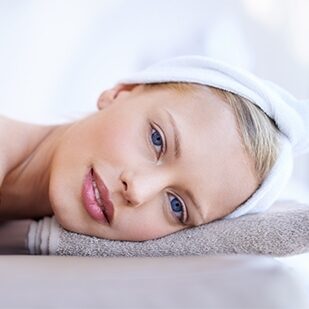 The Synergistic Massage Integrates both Eastern & Western healing methods to restore the harmonious flow of life within. It combines the nurturing Western oil massage with the therapeutic benefits of Asian bodywork methods.