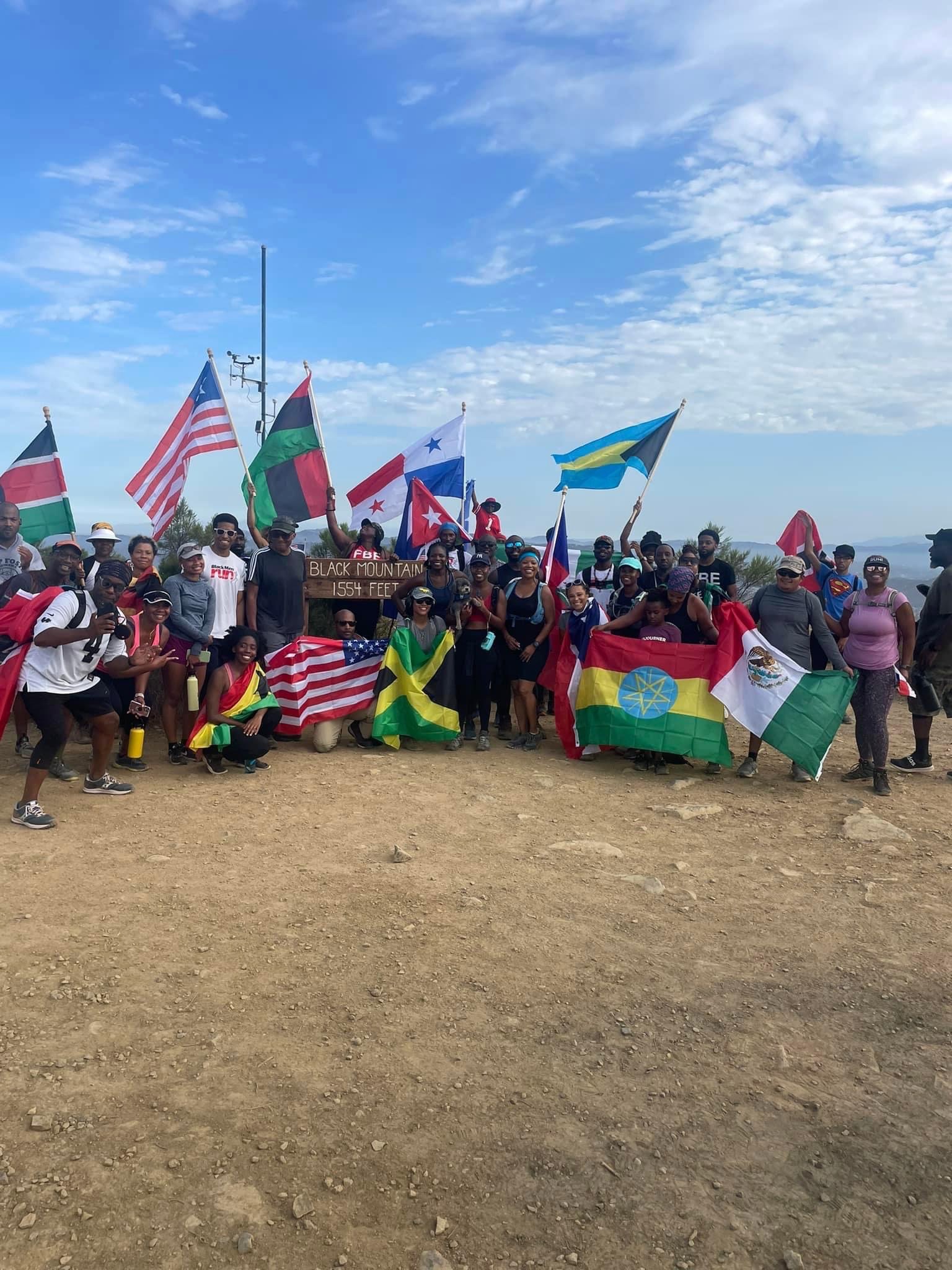 This hike was an inspiration to have hikers carry a flag that represents where they originate from up the mountain.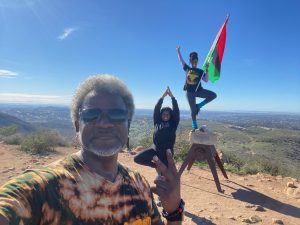 Earlier this year, I went on a hike where we discussed having a hike that would honor Marcus Garvey and brining people of African descent together. It was from this conversation that the idea of hosting an annual Pan African Hike was birthed. Pan-Africanism is a worldwide movement that aims to encourage and strengthen bonds of solidarity between all indigenous and diaspora ethnic groups of African ancestry. On the original hike we (#FBE, #GFWK, and I) were carrying the Red, Black, and Green flag through the Fortuna mountains. We received a lot of questions from other hikers as to why we were carrying the flag, or what did the flag mean. This was an inspiration to have hikers carry a flag that represents where they originate from up the mountain. We also chose a mountain called "Black Mountain" that happened to have a nighthawk trail... Y'all know why we chose Black Mountain right?
This photo was taken on that hike with Keith, Mars, and I when we reached the summit of one of the Fortuna mountains. The Pan African hike that was born in the conversation would be a mere 8 months away!

Hike Day
On the day of the hike, I arrived much earlier with my sister. We hiked the trail, and were back at the meeting spot just as everyone else was gathering. It was such a delight to see the turn out! There were members from Black Girls Run (BGR), Black Men Run (BMR), and the host Fit, Black, & Educated (FBE). Everyone had such great energy, and were very welcoming!
So many connections were made on this hike, and I look forward to seeing many of the people who came out today joining us for future hikes around San Diego and throughout California!
My Hope
My hope is that seeing black people on the trail will be more normalized. Not just on the trail, but everywhere in outdoor spaces. It isn't enough that we are out there, but my ultimate desire is that we feel safe and welcomed out there. The support of everyone who enjoys nature, and the outdoors to help create an environment that allows all to feel safe being out in nature. It would be great to have this and other hikes like it annually in multiple cities around the United States.
If you would like to help create such a future with me, please reach out, join our upcoming events, or share our events with others who would like to help create experiences for all.
Here are a few photos from the Inaugural Pan African Hike in San Diego!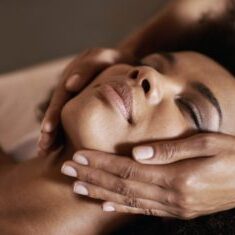 Swedish massage is what most people think of when someone mentions the word massage. In Sweden, this type of massage is called 'Classic Massage', which is an accurate name, given how well-known it is.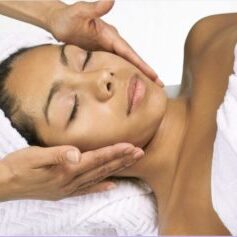 Manual Lymphatic Drainage
Manual Lymphatic Drainage massage is a form of soft-tissue mobilization dramatically enhances lymph formation and promotes drainage within the superficial and deep systems of the lymph vascular network.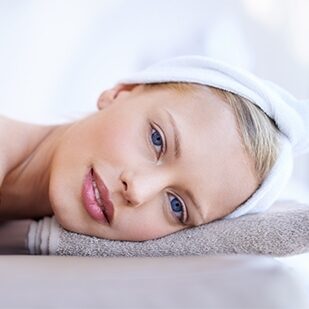 The Synergistic Massage Integrates both Eastern & Western healing methods to restore the harmonious flow of life within. It combines the nurturing Western oil massage with the therapeutic benefits of Asian bodywork methods.