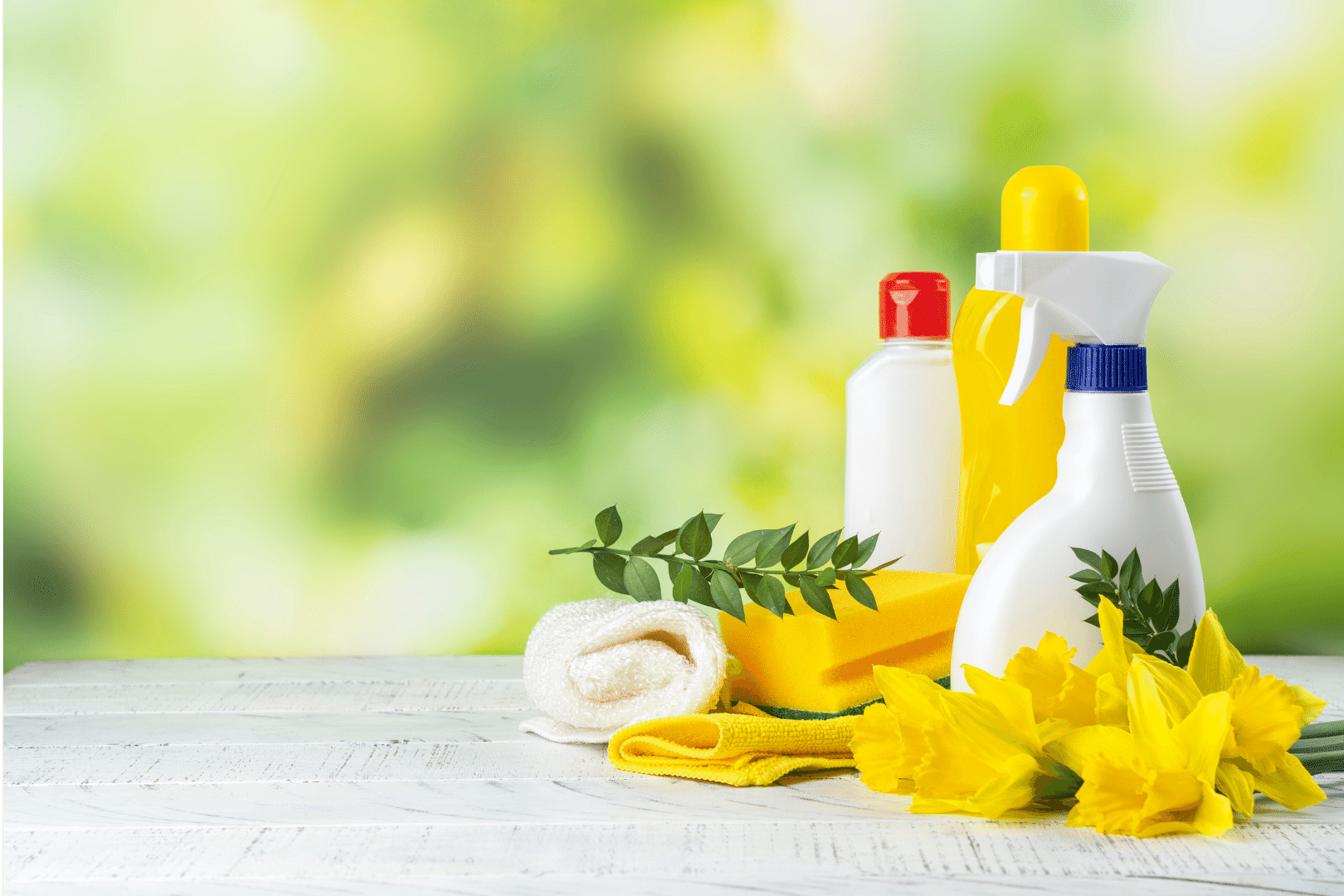 Spring cleaning is not just about tidying up our physical spaces, but it's also an opportunity to declutter and reorganize our mental and emotional spaces.
Spring cleaning is a term that refers to a deep cleaning of your home, usually done at the beginning of spring. This is a great time to get rid of clutter and refresh your living space. But did you know that spring cleaning can also have mental health benefits? In this article, we'll explore why spring cleaning is good for your mental health and provide tips on how to make the most of this season to improve your well-being
1) Decluttering reduces stress
Clutter can be a significant source of stress. When you're surrounded by a lot of stuff, it can make you feel overwhelmed and anxious. Spring cleaning is an opportunity to declutter your home and get rid of items you no longer need or use. By doing so, you'll create a more organized and calming environment that can help reduce your stress levels.
To get started, try going through your belongings and sorting them into three categories: keep, donate, and toss. This process can be therapeutic and help you let go of things that no longer serve a purpose in your life.
2) Cleaning can be a form of mindfulness
Cleaning is often seen as a chore, but it can also be an opportunity to practice mindfulness. Mindfulness involves being present in the moment and focusing on the task at hand. When you clean mindfully, you pay attention to the sensations, sights, and sounds of the cleaning process. This can help you feel more relaxed and centered.
To practice mindful cleaning, try to focus on the task at hand and be present in the moment. Pay attention to the feeling of the cleaning tools in your hand, the smell of the cleaning products, and the sound of the vacuum. By doing so, you'll be fully engaged in the activity and experience the mental health benefits of mindfulness.
3) Spring cleaning can improve your mood
When you're surrounded by a messy and cluttered environment, it can have a negative impact on your mood. On the other hand, a clean and organized living space can have a positive effect on your mental health. By getting rid of clutter and deep cleaning your home, you'll create a space that feels fresh and inviting.
To maximize the mood-boosting benefits of spring cleaning, try to focus on creating a space that makes you feel happy and comfortable. This might involve adding some plants, rearranging furniture, or incorporating some new decor items.
4) It can provide a sense of accomplishment
Completing a task can provide a sense of accomplishment and boost your self-esteem. Spring cleaning is a big task that can be broken down into smaller, more manageable tasks. By tackling each task one by one, you'll be able to see your progress and feel proud of what you've accomplished.
To make the most of this sense of accomplishment, try to focus on completing tasks that are important to you. This might mean organizing your closet, deep cleaning your kitchen, or tackling a project that you've been putting off for a while.
5) Spring cleaning can improve your sleep
A clean and organized bedroom can improve the quality of your sleep. When your bedroom is cluttered or messy, it can make it difficult to relax and fall asleep. By deep cleaning your bedroom and creating a calming environment, you'll be able to sleep more soundly and wake up feeling more rested.
To improve your sleep environment, try to focus on creating a space that is free of clutter and distractions. This might involve removing electronics from your bedroom, investing in blackout curtains, or incorporating calming scents like lavender.
Spring cleaning isn't just about cleaning your home. It can also have significant mental health benefits. By decluttering, cleaning mindfully, improving your mood, providing a sense of accomplishment, and improving your sleep, you'll be able to create a living space that supports your well-being.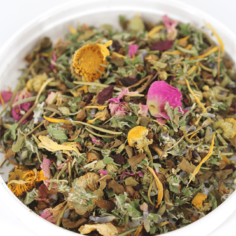 Onyeka Tefari's fertility yoni steam helps to promote the ideal environment for conception. Each herb was selected for their natural properties, and in combination helps to calm and prepare the reproductive organs. Before trying to conceive, it is recommended to take 3-6 months to work on a healthy period and cycle. This can help to reduce pregnancy complications, and failed pregnancies.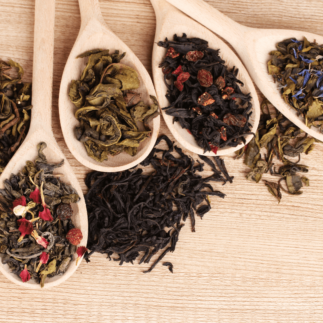 Menstrual Balance Yoni Steam
Onyeka Tefari's Menstrual balance yoni steam is designed to help bring your menstrual cycle into balance and on a more predictable cycle. A healthy period is generally 3-4 days of moderate bright red blood flow without clots. Doing vaginal steams once the week before your period and once the week after your period can assist in relieving menstrual pain and reducing brown blood, thereby balancing menstrual issues over time.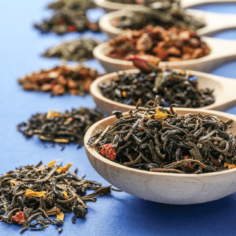 Onyeka Tefari's Miscarriage yoni steam is designed to help with the healing process after experiencing a miscarriage. The healing process after a miscarriage is a significant and emotionally charged journey. Our Miscarriage yoni steam is best prepared after your heavy bleeding has stopped and you are only spotting. You can also steam once your bleeding has completely stopped.