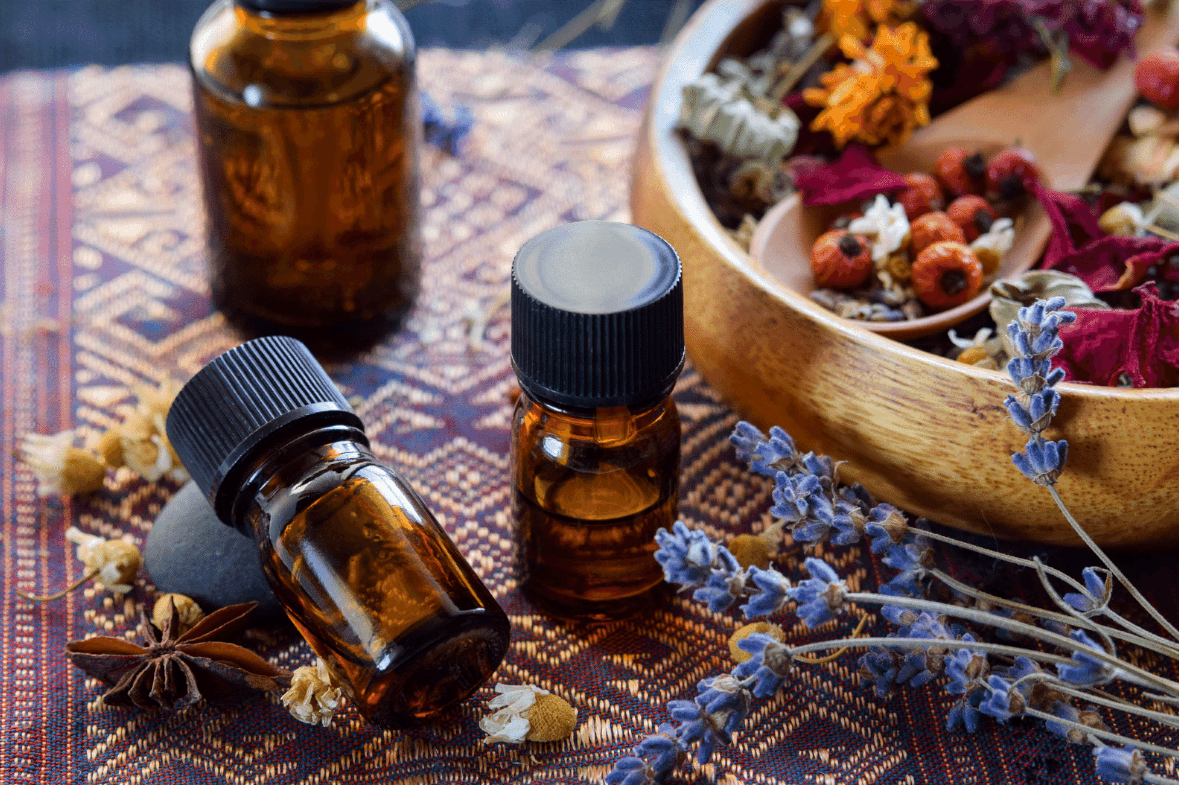 Aromatherapy massage is used for a variety of different reasons, including relaxation, pain management, and improved mood.
What is Aromatherapy?
Aromatherapy is the use of essential oils for certain benefits. "Aromas" such as lavender, eucalyptus, lemon, cedar, bergamot, and peppermint are all plant-based derivatives from herbs, tree extracts, and flowers. The overall purpose of aromatherapy is meant to improve your physical and mental well-being.
Benefits of Aromatherapy with Massage
Essential oils are extremely concentrated so to be used correctly they should be diluted into milder oils, humidifiers, or lotions. When used as part of a massage treatment, there are several different ways that aromatherapy can be incorporated into the service. In some instances essential oils may be added to a diffuser, or the essential oil may be infused in the massage oil or lotion. Aromatherapy has shown benefits for the following uses:
anxiety
depression
insomnia
nausea
pain
Aromatherapy Massage at Onyeka Tefari
At Onyeka Tefari, our aromatherapy massage is not a one size fits all. When a client opts for an aromatherapy massage, we ensure that the essential oil(s) used are chosen to meet the specific needs of the client. Depending on the  client's previous experience with aroma therapy, we agree on the best means for delivery of the treatment. This may mean only using it in the diffuser, applying it to the heated towels used during our foot treatment, or using a massage oil or lotion infused with essential oils. We also pay special attention to not use essential oils topically that are known to make the skin photosensitive.
Aromatherapy massage is a very relaxing and effective form of massage. We encourage you to schedule a complete aromatherapy massage treatment, or including the use of aromatherapy as an add-on to your scheduled session.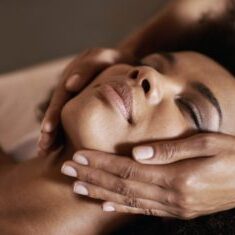 Swedish massage is what most people think of when someone mentions the word massage. In Sweden, this type of massage is called 'Classic Massage', which is an accurate name, given how well-known it is.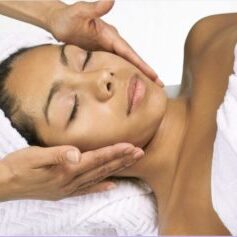 Manual Lymphatic Drainage
Manual Lymphatic Drainage massage is a form of soft-tissue mobilization dramatically enhances lymph formation and promotes drainage within the superficial and deep systems of the lymph vascular network.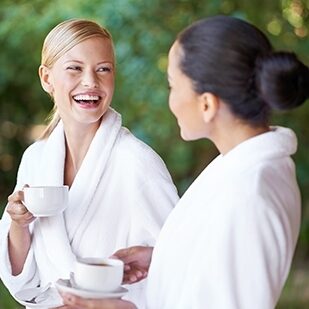 The Synergistic Massage Integrates both Eastern & Western healing methods to restore the harmonious flow of life with in. It combines the nurturing Western oil massage with the therapeutic benefits of Asian bodywork methods.