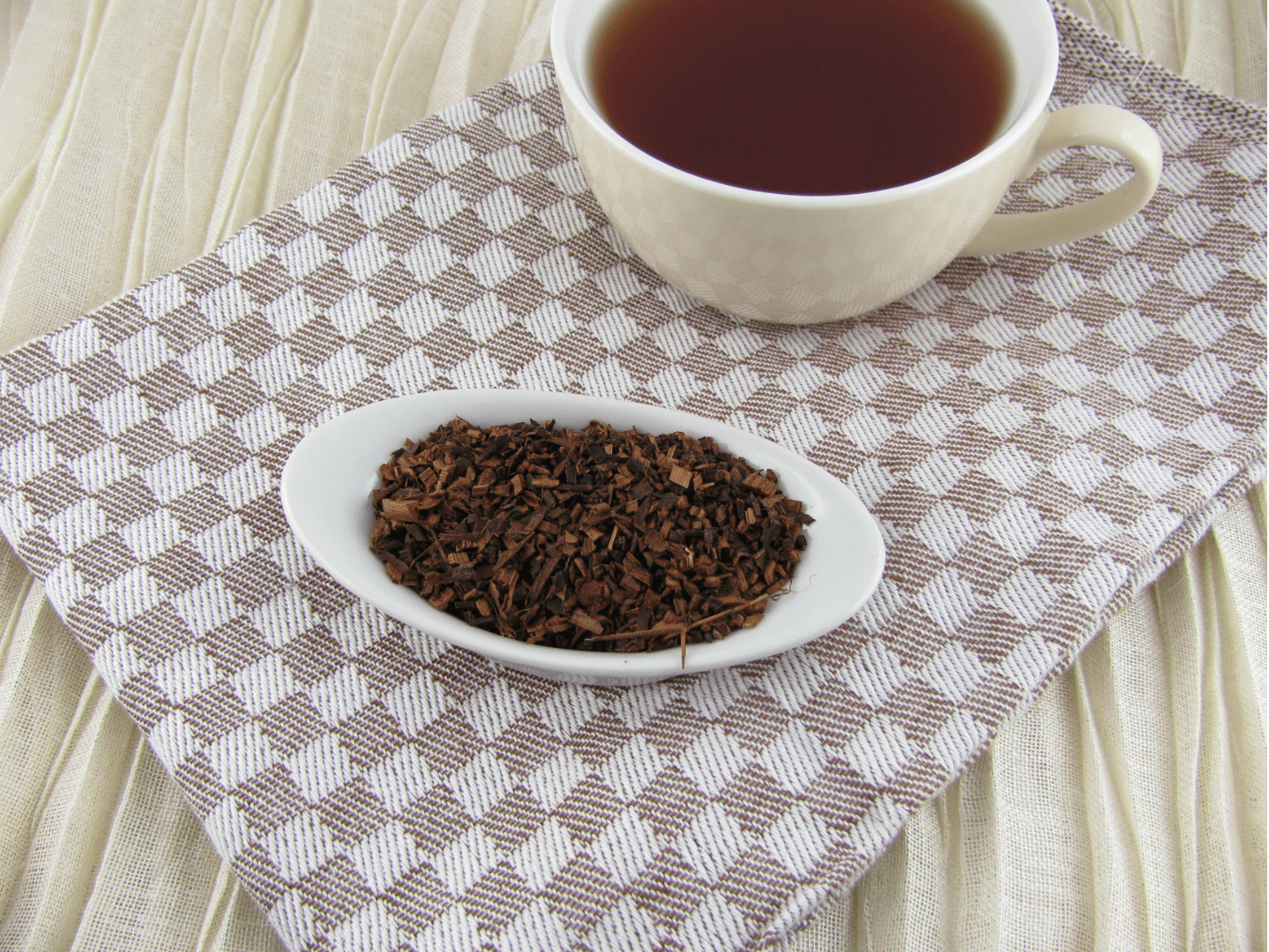 This Honeybush tea (Cyclopia spp.) was imported from the Cape of Good Hope. It has a smooth and fruitful body. It tastes like it is a blend, but this particular tea is all natural.  The Honeybush tea that I brew is completely free of flavoring agents and other ingredients. It's closely related to rooibos, as both plants belong to the Fabaceae family.
Honeybush tea isn't just another sweet-tasting tea. It's also caffeine-free, nutritious, and contains very small amounts of a variety of minerals, including calcium, iron, and zinc, as well as beneficial plant compounds that have antioxidant activity. This tea can be consumed any time of day since it is caffeine free. I have to point out that if this is your first time trying the tea, you should stay close to the rest room
How to prepare
Honeybush tea is traditionally prepared by boiling 2 or 3 tablespoons per quart of water for 20 minutes. It isn't necessary to add milk or sugar, but you are welcome to sweeten it more if that is your cup of tea. Traditional medicinal use includes easing constipation and reducing water retention, and it can be used to treat coughs, due to its pinion content.
Piniton us an expectorant that is sometimes used in cough syrup and is being studied for its reputation to lower blood sugar levels. The herb also contains isoflavones and soumestans, which are considered phytoestrogens and may help ease menopausal symptoms.
Brew a cup of mineral-rich honeybush tea. It is quite nourishing.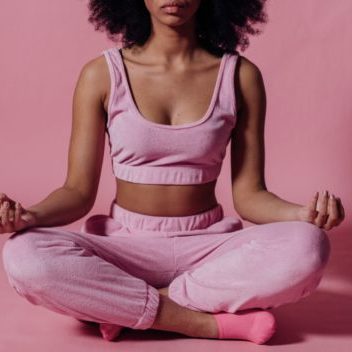 Private Yoga sessions will set you up to maintain your own strong, consistent, safe and well-informed practice. Sessions with Onyeka Tefari care terrific for beginners to yoga who feel a little uncomfortable or intimidated by bigger classes.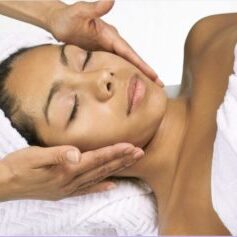 Manual Lymphatic Drainage
Manual Lymphatic Drainage massage is a form of soft-tissue mobilization dramatically enhances lymph formation and promotes drainage within the superficial and deep systems of the lymph vascular network.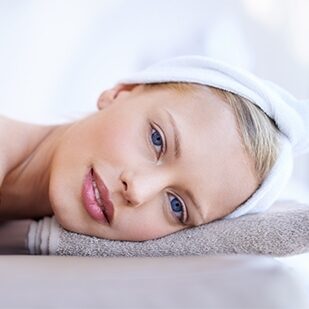 The Synergistic Massage Integrates both Eastern & Western healing methods to restore the harmonious flow of life within. It combines the nurturing Western oil massage with the therapeutic benefits of Asian bodywork methods.