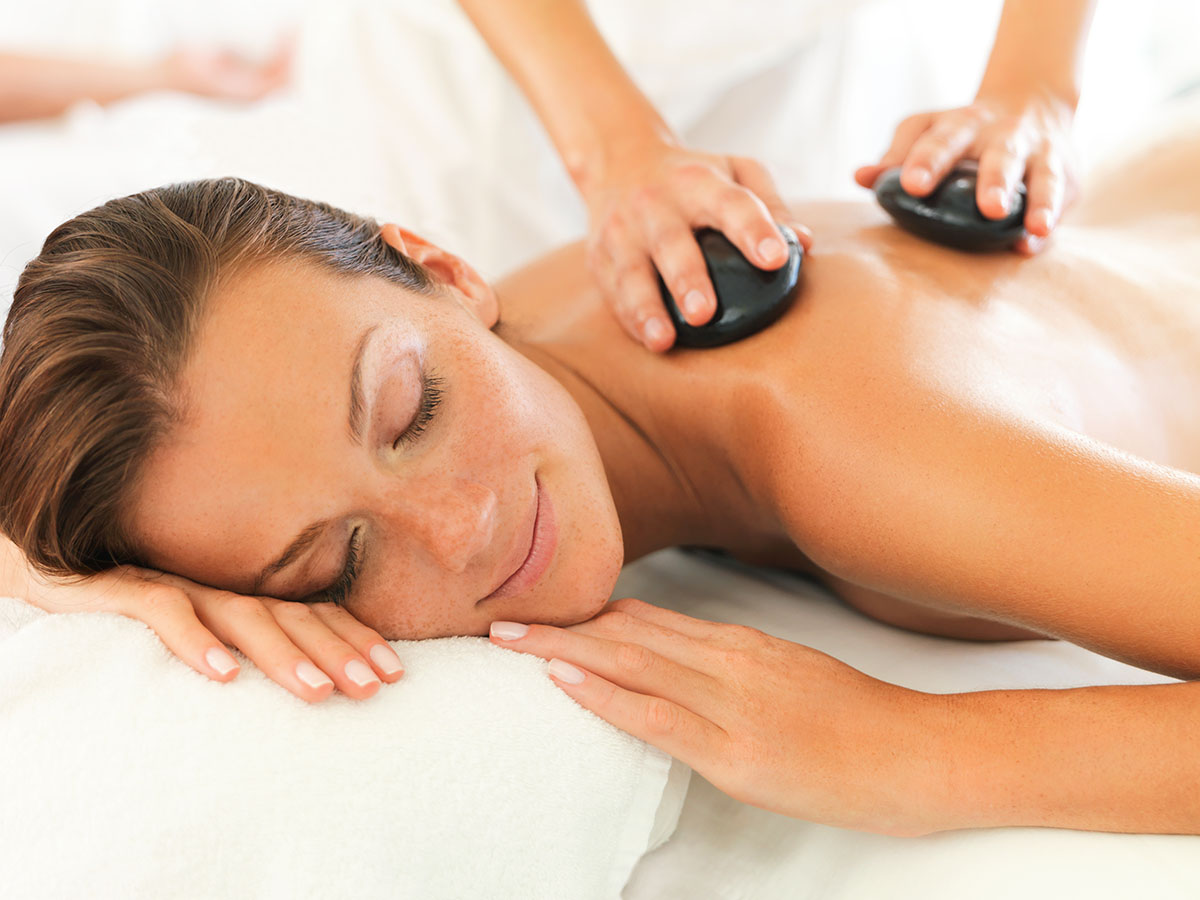 Anyone who is experiencing muscle tension and pain, insomnia, or stress may benefit from a hot stone massage.
What is Hot Stone Massage
A hot stone massage is a type of massage therapy that is used to help you relax and ease tense muscles and damaged soft tissues throughout your body.
During a hot stone massage, smooth, flat, heated stones are used during various times of the massage on specific parts of your body. The stones are usually made of basalt, a type of volcanic rock that retains heat.
At Onyeka Tefari wehold heated stones as they massage your body using Swedish massage techniques such as:
long strokes
circular movements
vibration
tapping
kneading
Benefits of Hot Stones Massage
Massage regardless of type is generally regarded as a form of alternative medicine. For many conditions, massage serve as a complimentary therapy. Some benefits of massage therapy include:
Helps relieve muscle tension and pain
Reduces stress and anxiety
Promotes sleep
May help relieve symptoms of autoimmune diseases
May help decrease cancer symptoms
May boost immune system
Eases Stress
Helps to reduce pain
Studies show that a hot stone massage may be a helpful way to reduce stress and anxiety, promote relaxation, and ease pain and muscle tension. It may be helpful for a variety of conditions and circumstances. You may feel sore during your massage or the day after. This may be due to deep tissue manipulation and pressure. You shouldn't feel pain.
Schedule your next massage with Onyeka Tefari, and be sure to add-on hot stones to further enhance your session!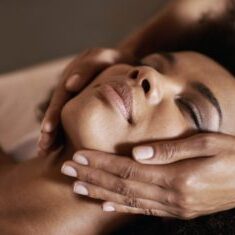 Swedish massage is what most people think of when someone mentions the word massage. In Sweden, this type of massage is called 'Classic Massage', which is an accurate name, given how well-known it is.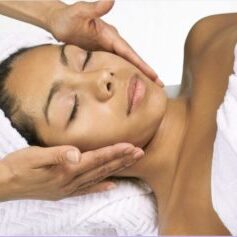 Manual Lymphatic Drainage
Manual Lymphatic Drainage massage is a form of soft-tissue mobilization dramatically enhances lymph formation and promotes drainage within the superficial and deep systems of the lymph vascular network.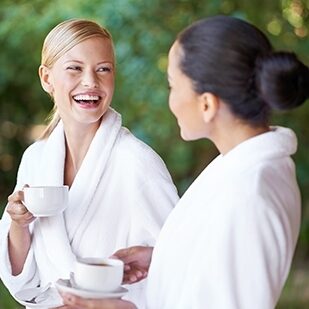 Prenatal massage is a healthy way to reduce stress and promote overall wellness. Massage relieves many of the normal discomforts experienced during pregnancy, such as backaches, stiff neck, leg cramps, headaches and edema (or swelling).