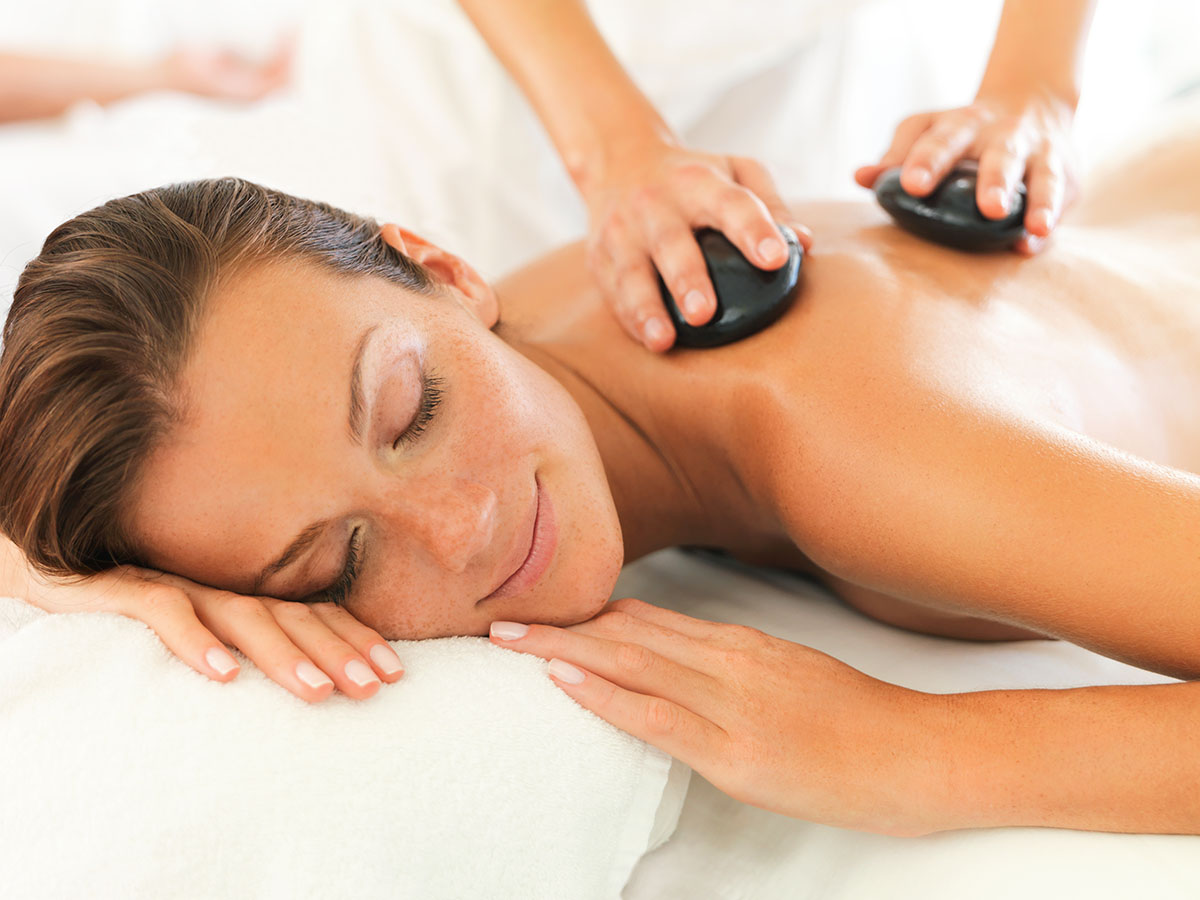 Nationwide academy now offering three fully-accredited beauty courses
The three new courses, added this September, cover all aspects of beauty therapy and wellbeing.ITEC Level 3 Diploma Massage Therapy teaches practical and theoretical massage skills. Salon Management & Business is based online to allow students to learn at their own pace and combine study with other courses and commitments. The course takes approximately 160 hours over two years, teaching the practical and theoretical skills needed to own and run a beauty salon.
Finally, Jennifer Young, founder of Beauty Despite Cancer, has collaborated with The Training Room to create the Oncology Face and Body Workshop, a course in specialist massage, created for all those affected by cancer.
Students will be taught how to provide adapted and specialist touch therapies to suit individual needs and promote wellbeing and therapeutic deep relaxation.
Laura Sheridan, Head of Beauty and Wellbeing at The Training Room, says: 'We are very excited about the new courses and proud to be giving students the opportunity to learn new skills that will give them that extra knowledge in order for them to stand out.'
Working closely with all the top industry specialists, The Training Room has recently acquired new corporate partners including Blow Ltd, Cowshed, Lifehouse Spa, Urban Massage, Vebena Spa and Center Parcs.