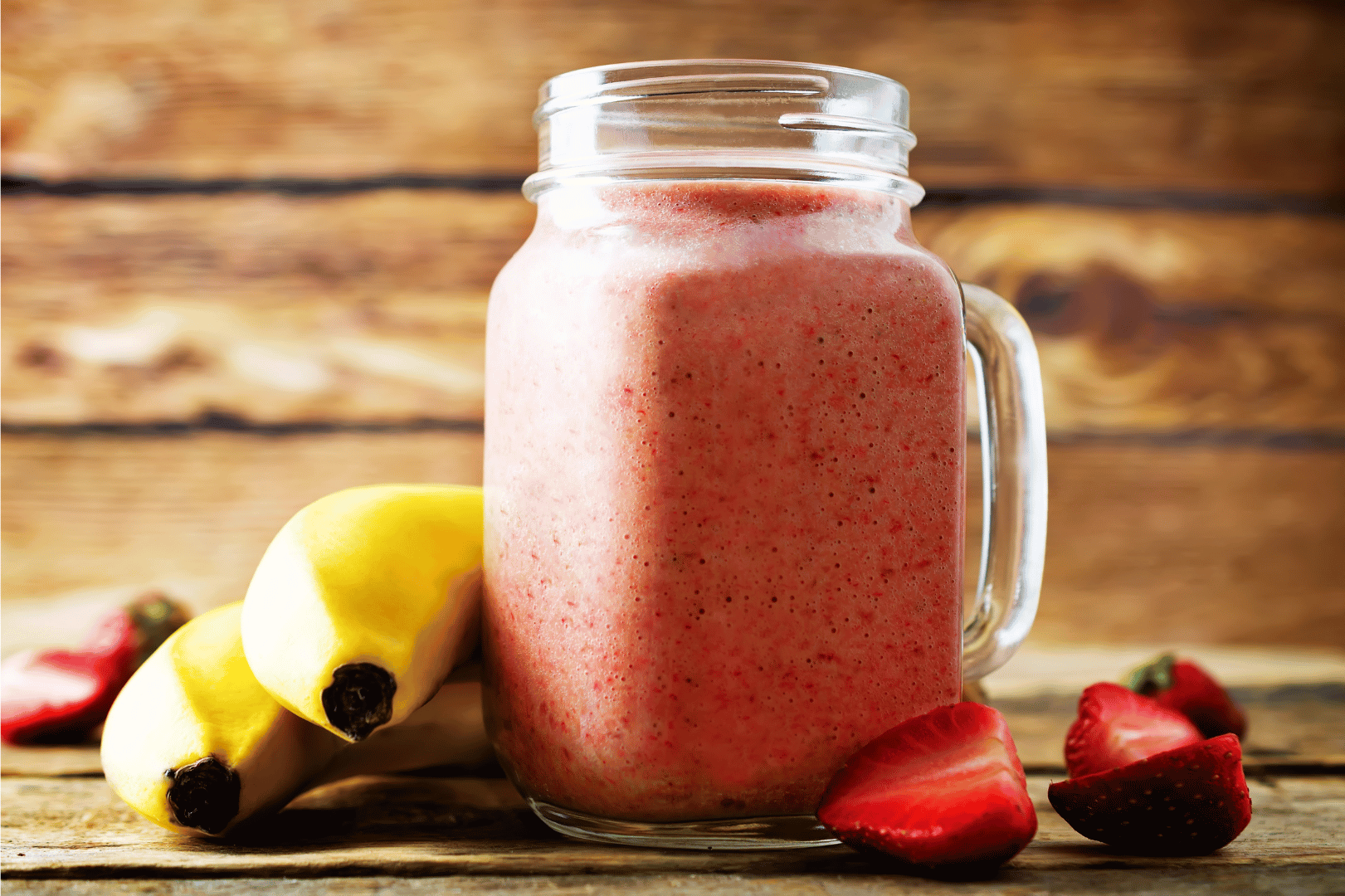 Smoothies are not just a drink, they are a delicious and easy way to nourish your body with the vitamins and nutrients it needs to thrive.
Hey there, my fellow smoothie lovers! Today, I'm excited to share with you a recipe that is perfect to start your day off as if you are on a tropical island. It's called the "Tropical Sunrise Smoothie," and it's packed with all the delicious fruits that are associated with a tropical paradise.
As someone who loves a good smoothie, I know firsthand the benefits of adding fresh fruits into your diet. Fruits are loaded with essential vitamins and nutrients that can help keep your body healthy and energized throughout the day. Plus, they are a delicious way to satisfy your sweet tooth without indulging in unhealthy treats.
So, without further ado, let's get into the recipe for this refreshing smoothie!
It is called "Tropical Sunrise Smoothie" because it contains all the delicious fruits that are associated with a tropical paradise.
Ingredients:
* 1 banana, peeled and sliced
* 1 cup strawberries, hulled
* 1 cup chopped mango
* 1 cup orange sherbet
* 1 cup passion fruit juice
Instructions:
1. First, add the banana, strawberries, and chopped mango to a blender.
2. Pour in the orange sherbet and passion fruit juice.
3. Blend all the ingredients together until smooth and creamy.
4. If the smoothie is too thick, add a splash of water or more passion fruit juice to thin it out.
5. Pour the smoothie into a glass and enjoy your Tropical Sunrise Smoothie!
This smoothie is not only delicious, but it is also packed with vitamins and nutrients. The banana provides potassium, the strawberries and mango are loaded with vitamin C, and the passion fruit juice is a good source of antioxidants. The orange sherbet adds a creamy texture and a sweet citrus flavor that perfectly complements the tropical fruits.
I hope you give this recipe a try and enjoy your refreshing Tropical Sunrise Smoothie!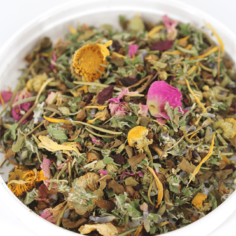 Onyeka Tefari's fertility yoni steam helps to promote the ideal environment for conception. Each herb was selected for their natural properties, and in combination helps to calm and prepare the reproductive organs. Before trying to conceive, it is recommended to take 3-6 months to work on a healthy period and cycle. This can help to reduce pregnancy complications, and failed pregnancies.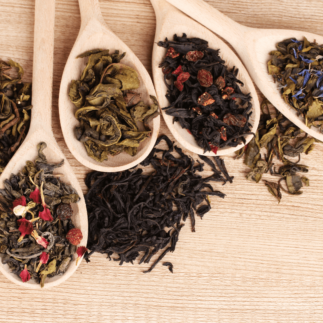 Menstrual Balance Yoni Steam
Onyeka Tefari's Menstrual balance yoni steam is designed to help bring your menstrual cycle into balance and on a more predictable cycle. A healthy period is generally 3-4 days of moderate bright red blood flow without clots. Doing vaginal steams once the week before your period and once the week after your period can assist in relieving menstrual pain and reducing brown blood, thereby balancing menstrual issues over time.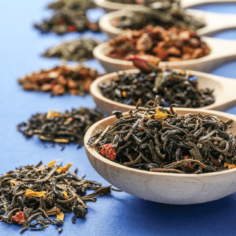 Onyeka Tefari's Miscarriage yoni steam is designed to help with the healing process after experiencing a miscarriage. The healing process after a miscarriage is a significant and emotionally charged journey. Our Miscarriage yoni steam is best prepared after your heavy bleeding has stopped and you are only spotting. You can also steam once your bleeding has completely stopped.