Hiking San Diego: Tecelote Canyon
October 8 @ 6:30 am

-

8:30 am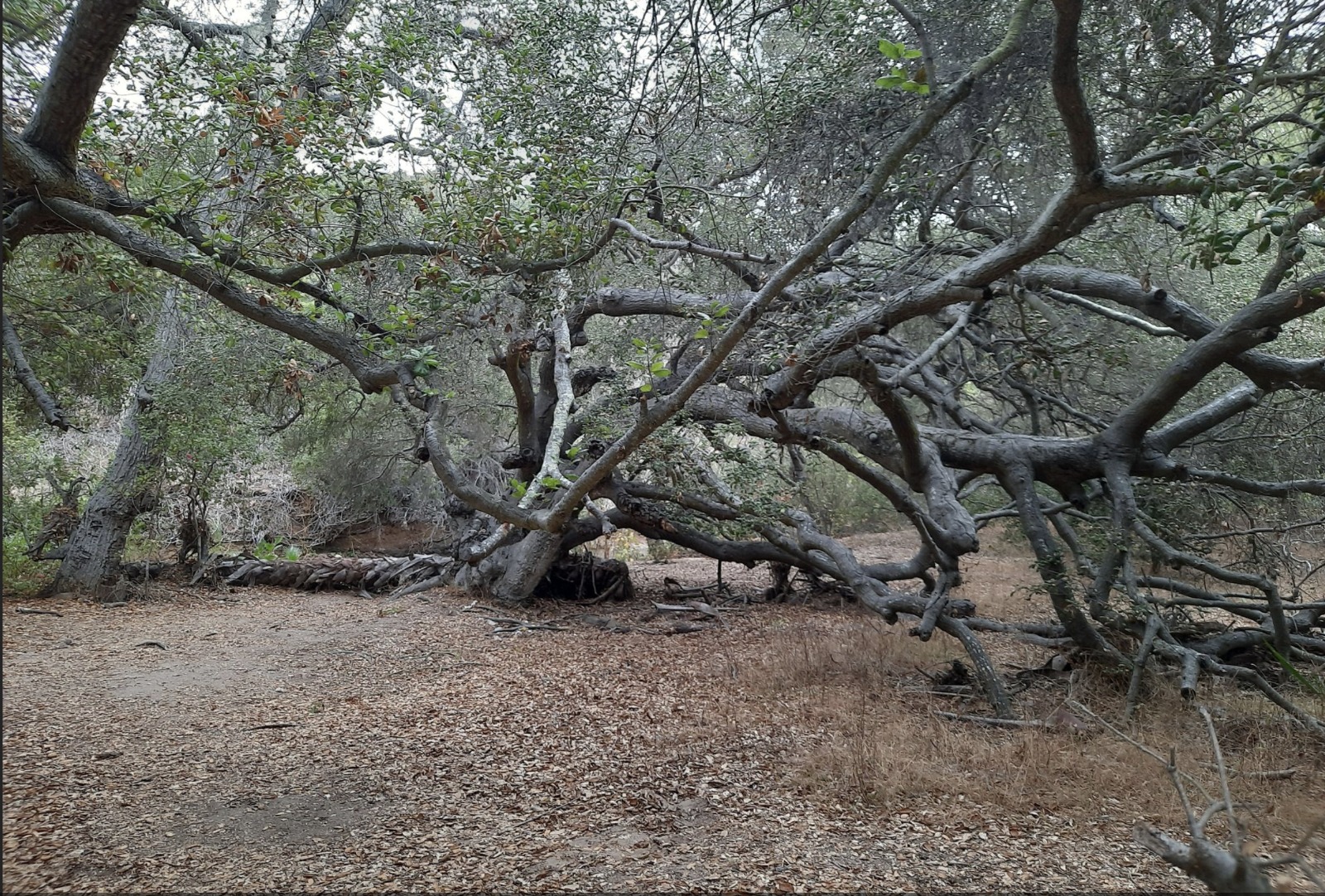 This is a fun hike! We did this hike a few weeks ago, during one of the hottest times of the year in San Diego, and still thoroughly enjoyed this hike. There is ample shade in some parts of the hike, while other areas there isn't any cover at all. Be sure to dress appropriately for the weather, bring your water, and protection from the sun! Be sure to RSVP, so we know to look out for you!
Get Fit With Keith
This hike is being coordinated by the GFWK group. Be sure to join the FB group to learn of other hikes that the group organizes.
From All trails
Get to know this 6.7-mile out-and-back trail near San Diego, California. Generally considered a moderately challenging route, it takes an average of 2 h 20 min to complete. This is a very popular area for hiking, mountain biking, and running, so you'll likely encounter other people while exploring. The trail is open year-round and is beautiful to visit anytime. Dogs are welcome, but must be on a leash.