Yoga in The Garden!
September 18, 2022 @ 6:00 pm

-

8:00 pm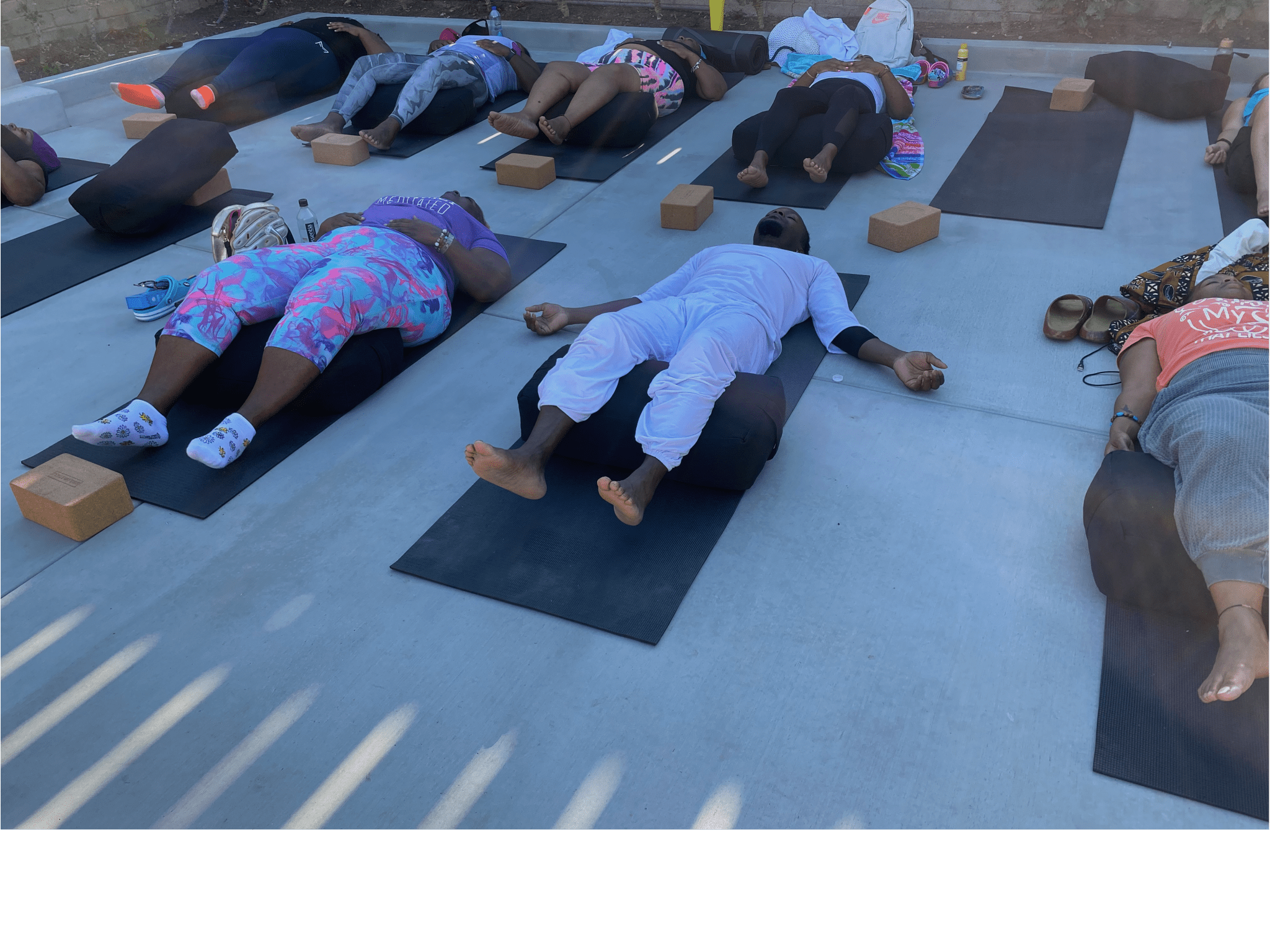 This event is really for the Day 1 yogis that supported yoga when it was in The Garden. This is an Invitation Only event, but definitely check out some of the other yoga events that are on the schedule.
For the Invitees
The gates to the Garden will open at 5:45 PM, so feel free to arrive a little earlier to get settled in. We will be following a restorative flow aimed at deep relaxation, connecting with nature, and releasing. This is a 420-friendly event… bring the needful 😂
As always, I will be providing all items needed for our session, mats, blankets, bolsters/pillows, blocks, straps, etc. I will also be providing sound bath healing at the end of our session.
You are all invited to bring your bags to get any herbs, berries, or fruits from the garden at the end of our session. Right now we have pomegranates, raspberries, rosemary, white sage, lemongrass, black berries, papaya, basil, Thai chili peppers, melons (they may be ready by the time we have our session), and a host of other goodies in the garden. It is always take what you need.
You all also know that we have the option to bring out the fire pit because those after yoga conversations be sooo juicy! I miss yall!
I look forward to our long awaited session!!
For the others
While this particular event is by Invitation only, you too can opt to join me for other yoga events scheduled around San Diego, or schedule a group session of your own for your friends/family/group! Definitely reach out to me directly so that we can get something scheduled for you on the books.