Starry Night Extravaganza: Meteor Shower Gathering
August 13 @ 12:00 am

-

2:00 am

Free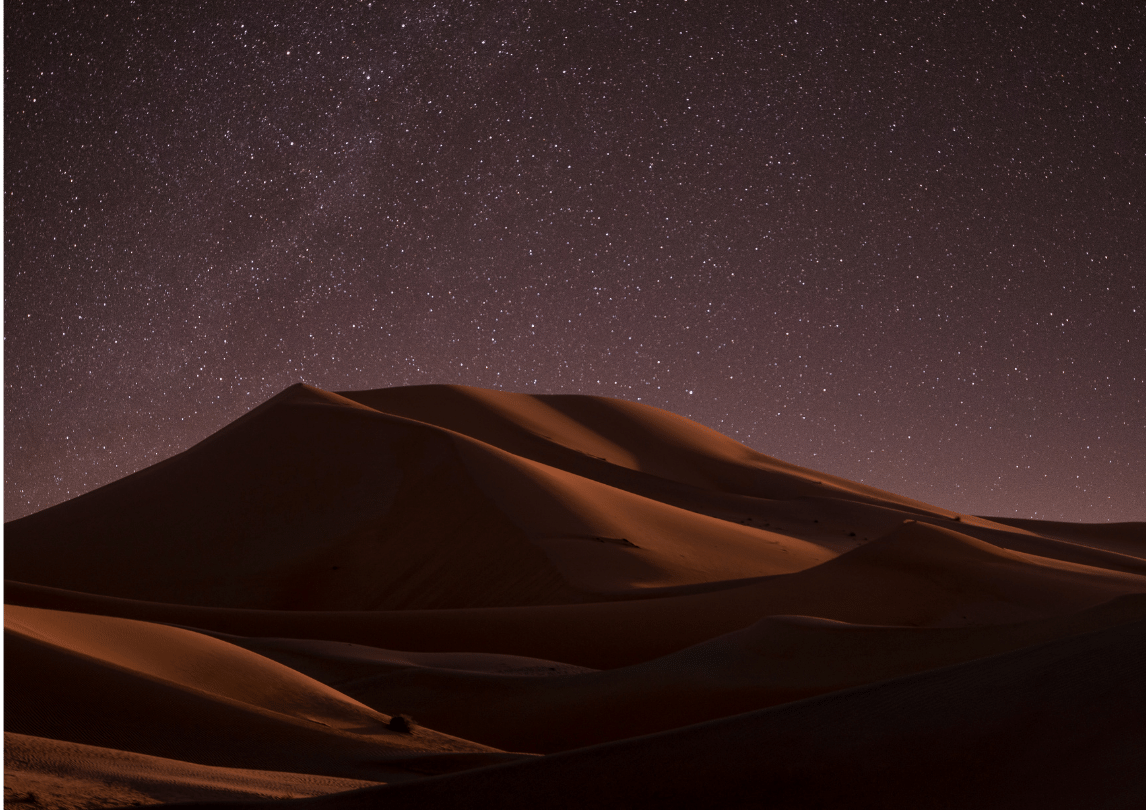 There's a certain magic that comes alive when we turn our gaze toward the skies. The vast expanse of the universe, peppered with twinkling stars, has intrigued and captivated humanity for centuries. And what better way to embrace this enchantment than by immersing ourselves in the beauty of a meteor shower?
At Onyeka Tefari Wellness & Spa, we invite you to experience the awe-inspiring wonders of the universe in a way that connects you to both nature and the cosmos. Our Meteor Shower Event promises an unforgettable evening under the stars, set against the stunning backdrop of the Imperial Sand Dunes in Imperial County.
Our Meteor Shower Event is more than just a stargazing experience. It's an opportunity to connect with the universe on a profound level. The act of looking up and watching as meteors traverse the sky can evoke a sense of wonder and introspection. It reminds us of our place in the grand scheme of things and ignites our curiosity about the mysteries beyond our planet.
RSVP today to secure your spot and be part of this extraordinary experience. Let's gather beneath the vast desert skies, watch as meteors paint streaks of light across the darkness, and share in the wonder of the universe. We look forward to welcoming you to our Meteor Shower Event on August 13 at 12:00 AM. See you among the stars! ✨