San Diego Sunrise Hike: Cowles Mountain
August 27, 2022 @ 5:00 am

-

7:30 am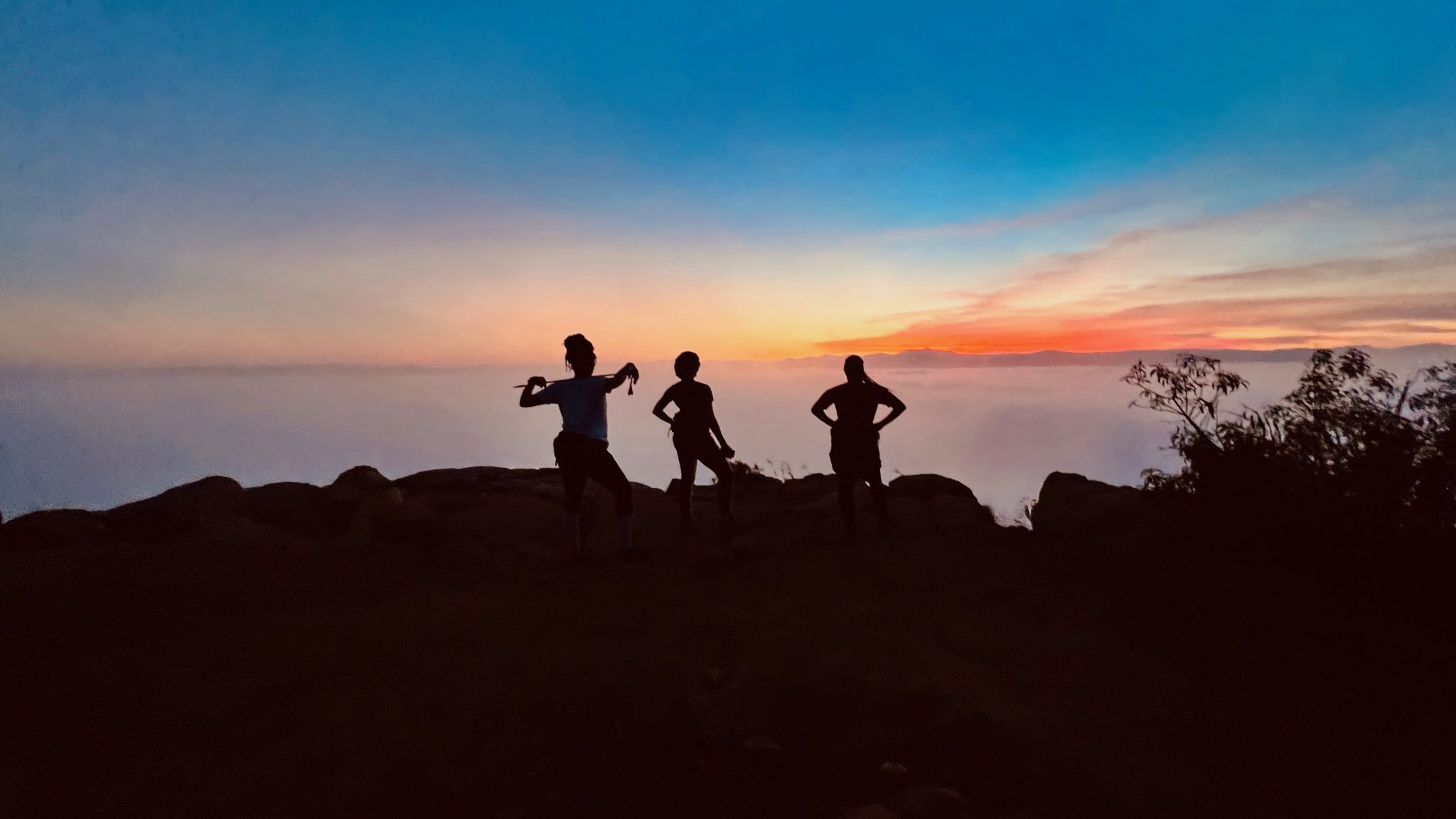 ---
Cowles Mountain is a hike that is always open, and welcoming of most fitness levels. On Saturday August 27th, we will be hiking the "back side" of Cowles mountain TWICE. 😊 This gives so many opportunities to everyone who would like to join us. We have several options for those who would like to join.
Option 1:
Join us for both trips up the mountain. We will be taking off for the first round of the hike at 5:00AM, so plan to meet up about 5 minutes in advance to make sure you don't miss us.
Option 2:
Join us for the 1st trip up Cowles. We will be on the service road route.. you can't get lost on this route.. you simply stay on the service road all the way to the top
Option 3:
Join us for the 2nd trip up we will be heading up via Barker Way. This trail also starts at the service road, then we veer off toward Barker's way. The start time of this will be somewhere around 6:30AM, but definitely call to confirm where we are on the trail in regards to heading back to the starting point. We will likely be going slightly slower on this trip up (slower… not crawling).
With that said, you have options, and it would be great to join us for a sunrise hike! Be sure to RSVP below, so we know to expect you!