Kneadful Yoga: Releasing Tightness
December 10 @ 2:00 pm

-

3:00 pm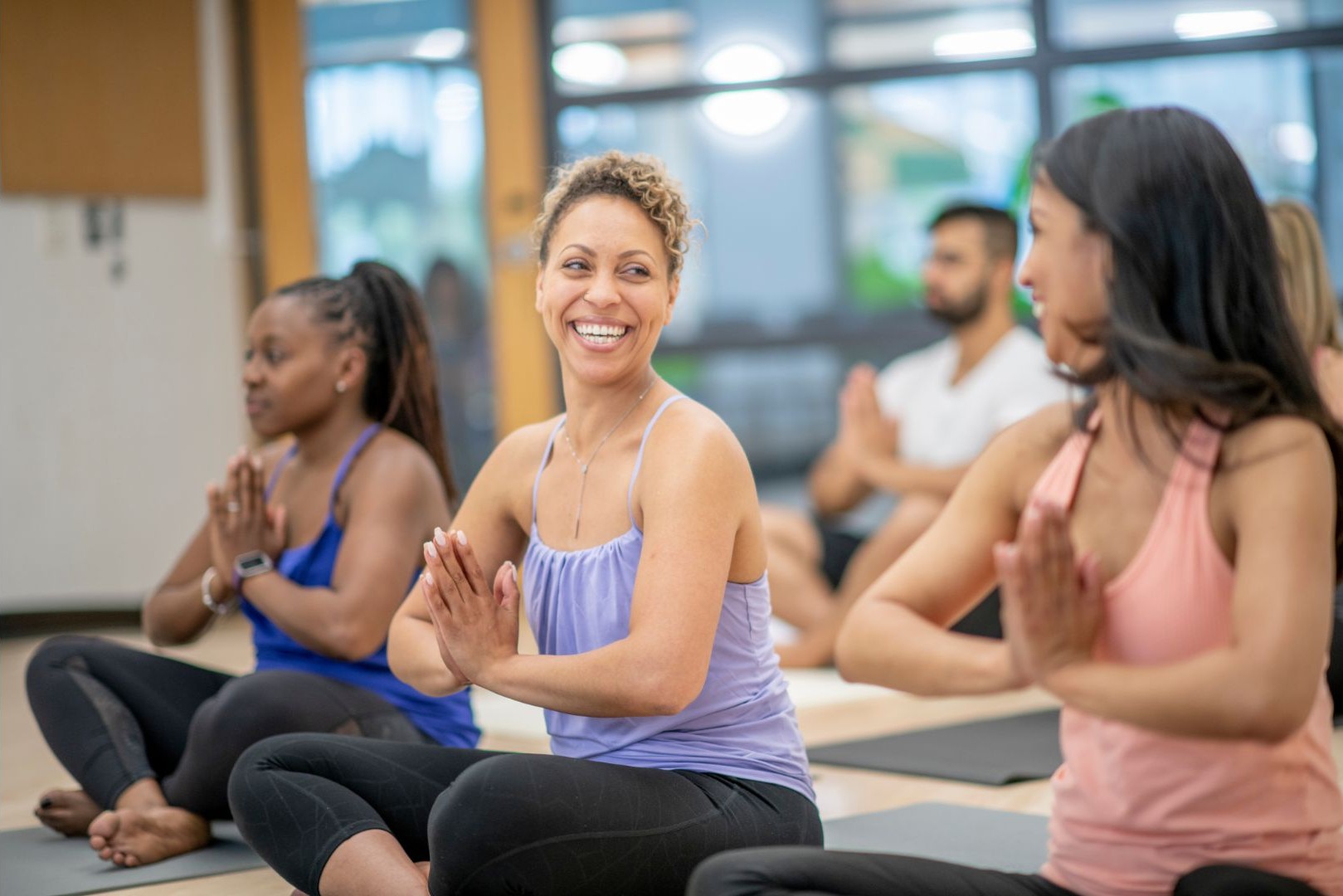 Kneadful Yoga: Releasing Tightness" is an exclusive yoga class meticulously crafted to focus on one primary goal – releasing the grip of tight muscles. If you've ever felt the discomfort of tension and knots in your body, this class is your dedicated sanctuary for relief.
In "Kneadful Yoga," we prioritize the science of muscle release. Our experienced instructors will lead you through a curated sequence of poses and stretches aimed at targeting those stubborn knots and areas of tension. Through mindful movements and deep stretches, you will learn to unlock, soothe, and relax even the most deeply held muscular tightness.
This class is open to participants of all levels, regardless of your experience with yoga. We understand that life's demands can lead to stress and physical discomfort, which is why we've created a safe space for you to let go of these issues and embrace the freedom that comes with supple muscles.
Experience the profound sense of relief and satisfaction that comes from addressing tight muscles directly. Join us in "Kneadful Yoga" to embark on a journey of liberation and discover a renewed sense of well-being, flexibility, and relaxation. Say goodbye to muscle tension and hello to a revitalized, more comfortable you.
Reserve Your Spot!