Full Moon: Cowles Mountain via Service Road
October 28 @ 5:30 pm

-

7:00 pm

Free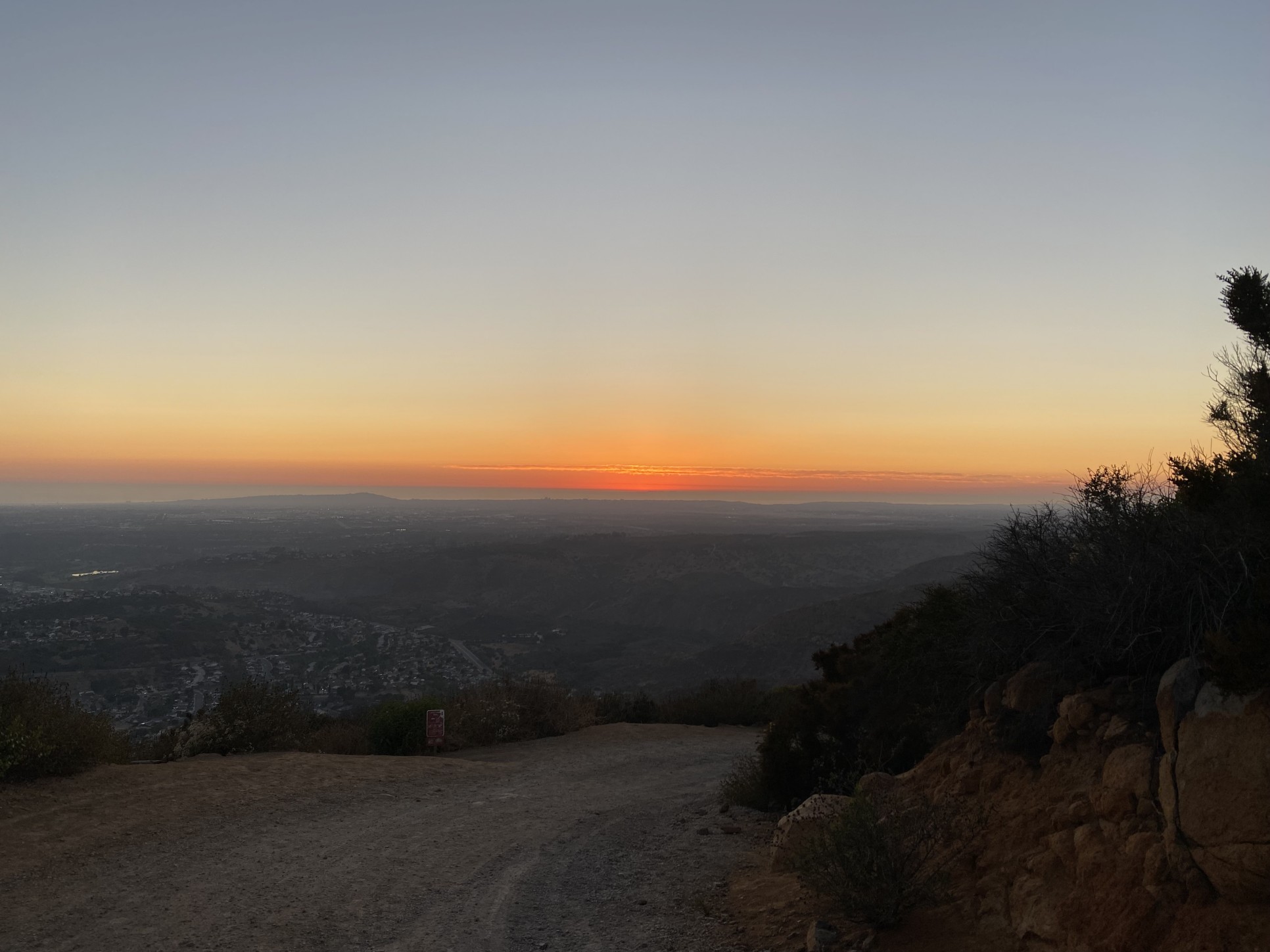 Embrace the Full Moon Magic! Join Our Enchanting Hike Under the Celestial Glow!
Date: [10/28/2023]
⏰ Time: [5:30 PM]
Location: [6940 Barker Way San Diego CA 92119]
Join us for an unforgettable hike at Cowles Mountain, taking the well-trodden route via the service road. Whether you're an avid hiker or new to the trails, this accessible path guarantees a smooth and direct ascent to the summit without the challenge of climbing over boulders. As the sun casts its final rays over the landscape, we'll witness a breathtaking spectacle together, surrounded by a community of nature enthusiasts. Embrace the tranquility of the evening and immerse yourself in the stunning vistas that unfold as we reach the pinnacle. The journey promises not only a rewarding sunset experience but also a chance to forge lasting connections with fellow hikers. Don't miss this opportunity to be a part of the awe-inspiring beauty that awaits us at the top of Cowles Mountain.